CUT: 10 Years of the Stencil Art Prize | Author: Jacinta Fintan
$50.00
A stunning new book created with Jacinta Fintan, Director of The Stencil Art Prize. The Stencil Art Prize is a touring exhibition of the world?s biggest, best and most daring artists that use the technique of cutting stencil layers, and painting a design. Beginning in 2009 in Marrickville, Sydney as a local prize featuring just 12 Australian stencil artists, CUT follows the history of the first decade of the Prize. It has since grown into an international phenomenon with upwards of 70 finalists from more than 25 countries and an impressive Australian touring schedule. 
CUT: 10 Years of the Stencil Art Prize features hundreds of full colour stencil artworks, artist profiles and interviews with prize winners. This hardcopy high quality coffee table book is a must have for street art fans. 
Editor: H. Morgan-Harris
Hardcover
29.0 x 24.0cm
180 Pages
---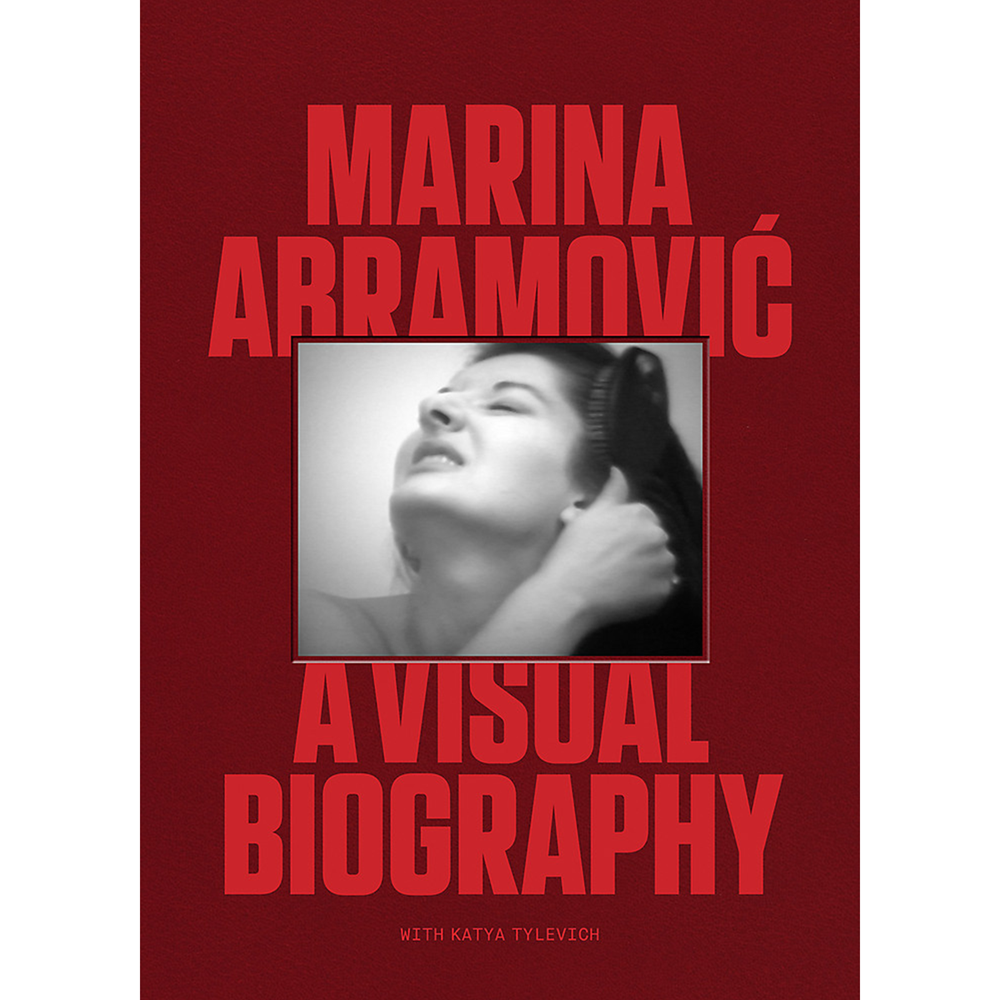 Marina Abramovic: A Visual Biography | Authors: Marina Abramovic with Katya Tylevich
$175.00
---
The definitive guide to the life and work of Marina Abramovic, the world's most famous performance artist.Combining brand-new interviews, never-before-seen images and fascinating ephemera, this book is a testament to...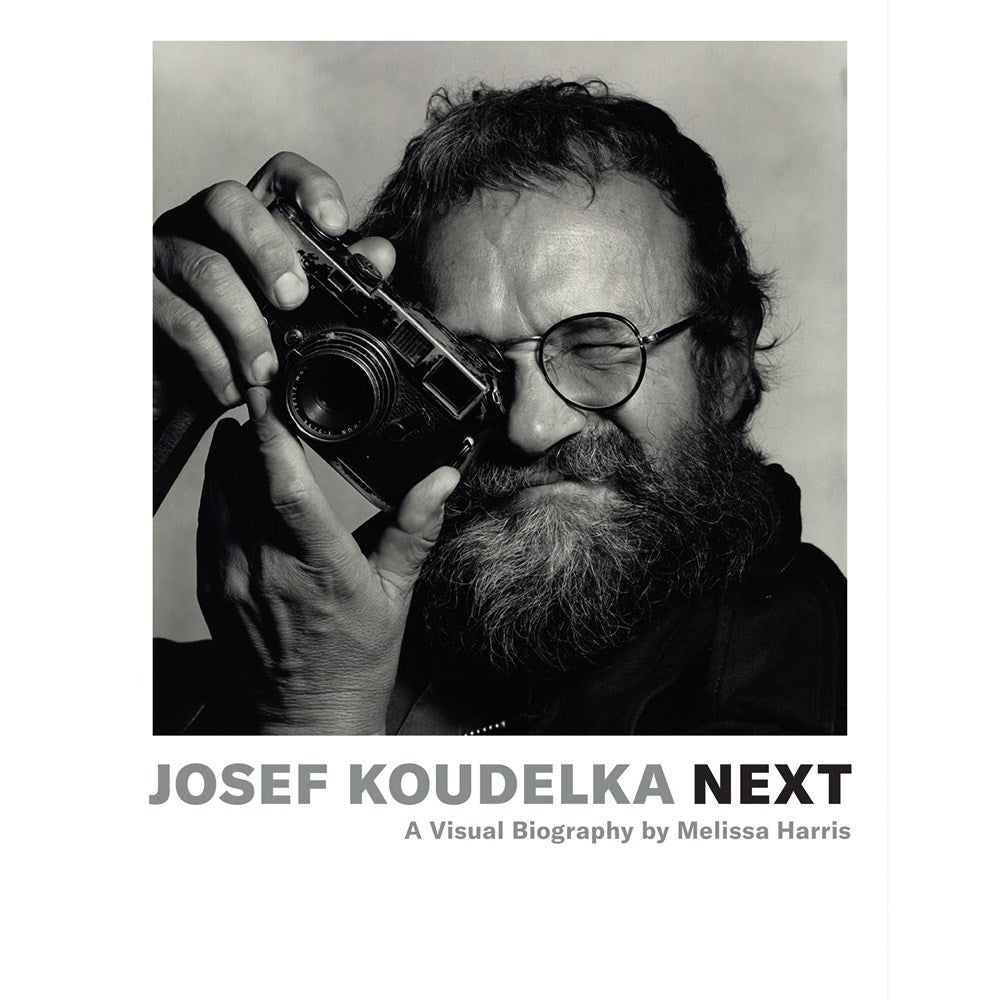 Josef Koudelka: Next: A Visual Biography | Author: Melissa Harris
$89.99
---
An intimate portrait of the life and work of one of photography's most renowned and celebrated artists. Throughout his more than sixty-year-long obsession with the medium, Josef Koudelka considers a...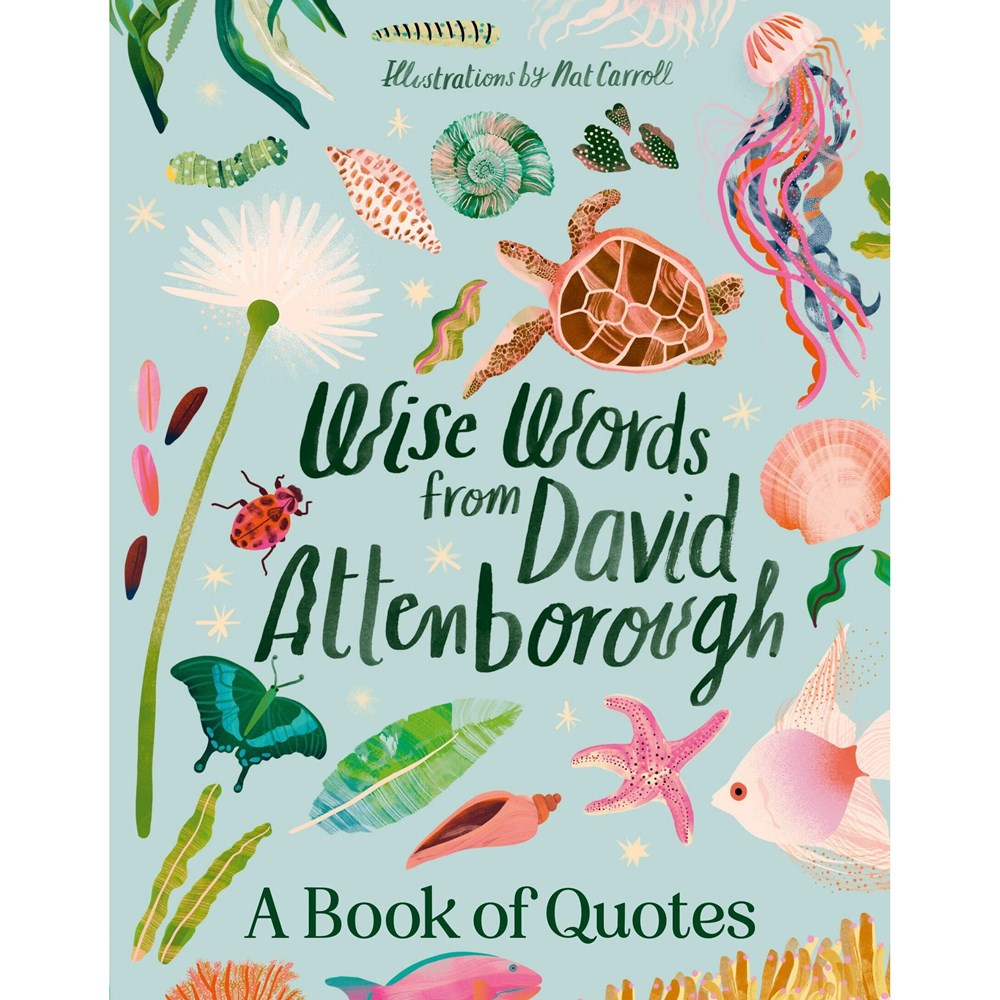 Wise Words From David Attenborough | Illustrated by Nat Carroll
$16.99
---
With his unmistakable voice and childlike wonder, Sir David Attenborough has graced our television screens since 1954. This unauthorised collection celebrates the world's favourite naturalist and his perspective on plants,...