Creating a sense of place: Street Furniture Australia | Author: Darrel Conybeare
$49.99
A leap of faith by two architects and urban designers saw a new venture to design, manufacture and sell furniture for the public domain of cities. The initiative kick-started an industry in Australia, and supported an emerging focus on urban design, landscape design and placemaking. In the 1960s, urban design emerged as a discipline, providing focus to city form and the space between buildings, which was generally not the priority of either town planning or architectural practitioners.
Darrel Conybeare and Bill Morrison have been pioneers of the practice of urban design, and in contrast to the trend towards internationalism, they have focused on local qualities, drawing out the unique features of places with references to layers of history and urban memory. This has been reflected in their approach to Street Furniture Australia, not only producing public furniture that is elegant and comfortable so that people might enjoy being in the public domain, but also developing industrial processes for manufacturing it, and producing public furniture capable of enhancing the quality and identity of a city.
Hardcover
21 x 21cm
232 pages
---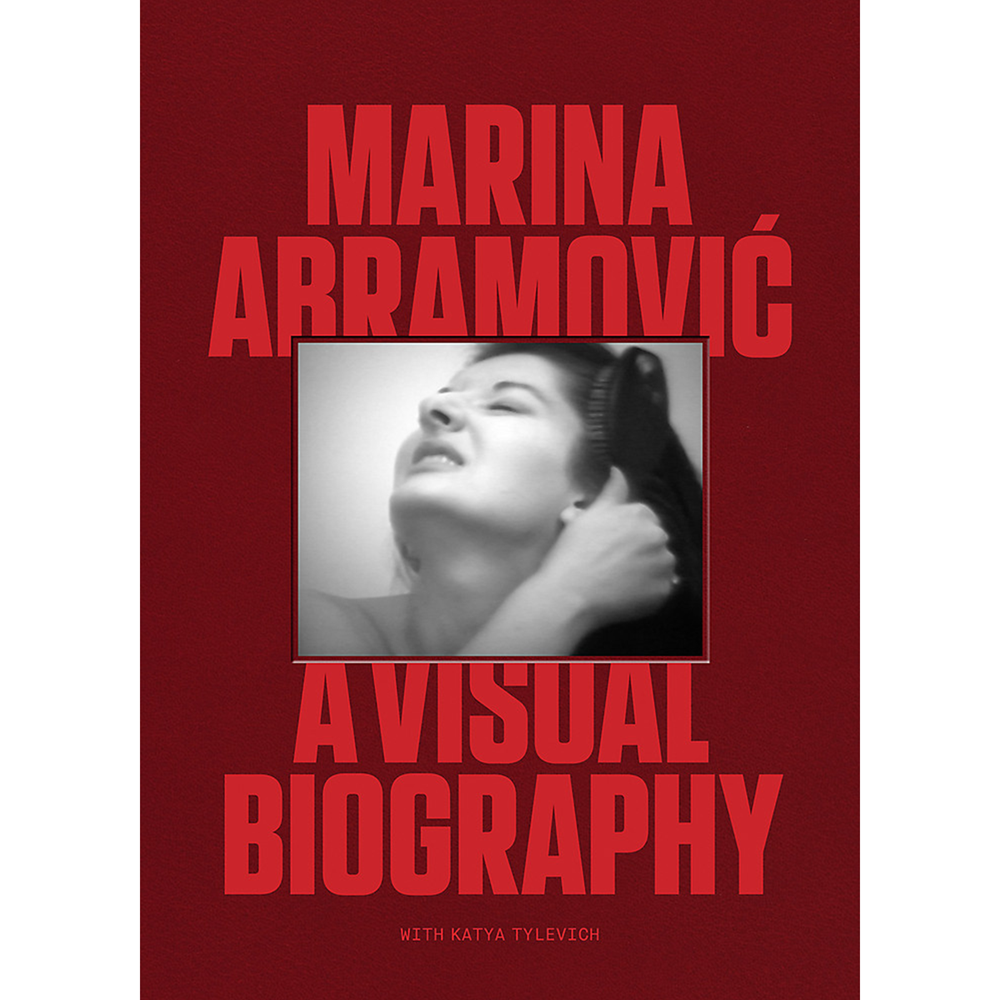 Marina Abramovic: A Visual Biography | Authors: Marina Abramovic with Katya Tylevich
$175.00
---
The definitive guide to the life and work of Marina Abramovic, the world's most famous performance artist.Combining brand-new interviews, never-before-seen images and fascinating ephemera, this book is a testament to...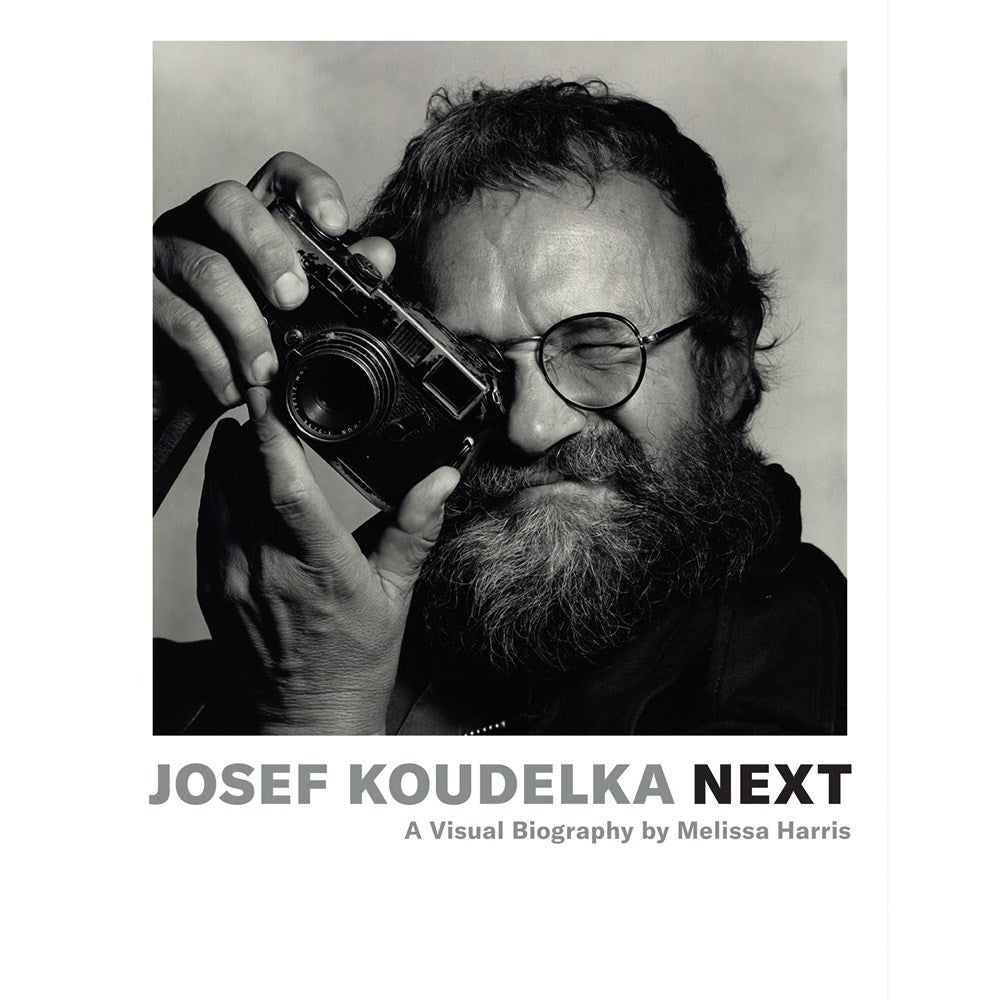 Josef Koudelka: Next: A Visual Biography | Author: Melissa Harris
$89.99
---
An intimate portrait of the life and work of one of photography's most renowned and celebrated artists. Throughout his more than sixty-year-long obsession with the medium, Josef Koudelka considers a...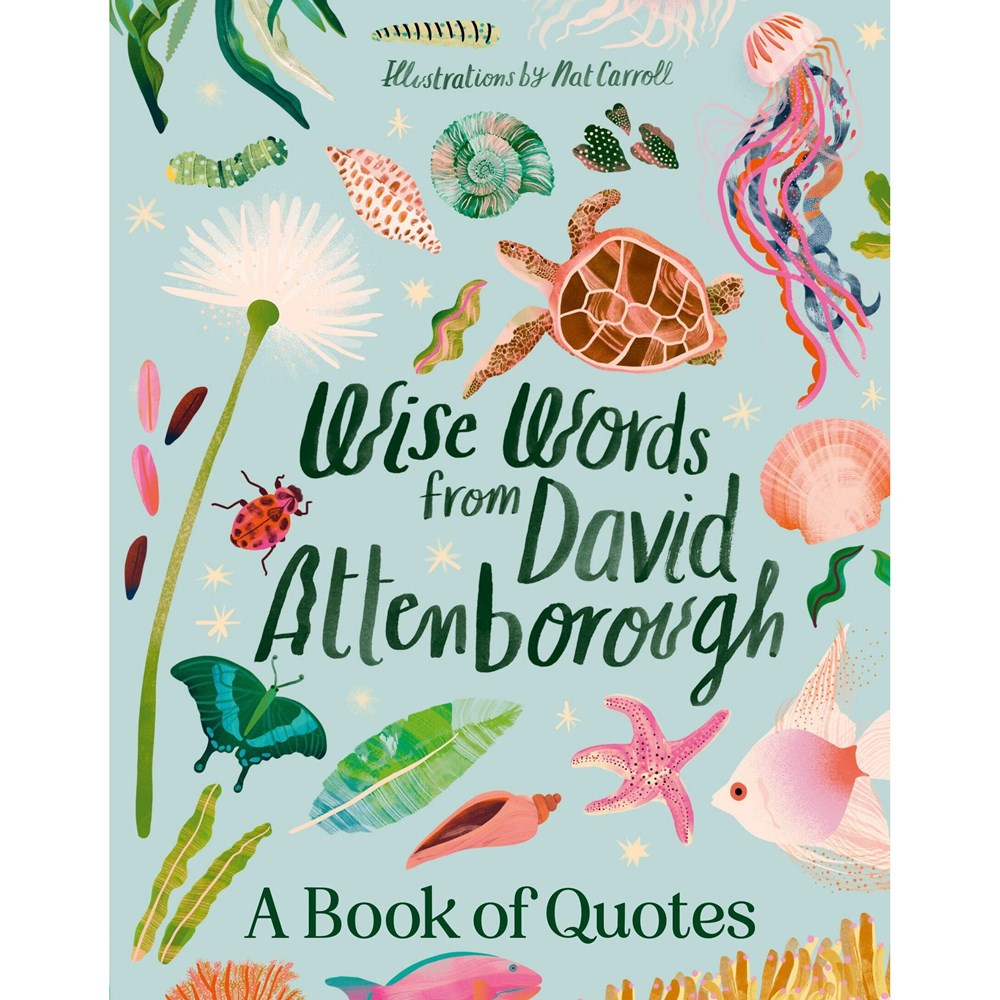 Wise Words From David Attenborough | Illustrated by Nat Carroll
$16.99
---
With his unmistakable voice and childlike wonder, Sir David Attenborough has graced our television screens since 1954. This unauthorised collection celebrates the world's favourite naturalist and his perspective on plants,...