Christmas cracker | Set of 6 | Woodland Words
$49.95
Do away with the boring old nail files and tape measures and instead get something exciting in your crackers this year! These unique crackers each contain 25 random letter tiles so you and the family can scramble to find the best Christmas words.
Also included are the traditional paper hat and dad joke, as well as a tile holders for your letters.
Details:
6 crackers
31 x 30.5 x 5cm
---
Vase | Selene: Greek Goddess of the Moon
$160.00
---
Follow the moon and bring those magical vibes into your space with this ethereal vase! Selene is at hand to infuse your home with her diaphanous and quirky style.With plenty...
Cracker | Set of 6 | Studio Milligram
$29.95
---
Bring your loved ones together and celebrate Christmas in style with this set of 6 crackers inspired by the beautiful landscape of Australia. Bringing effortless style to your table, each...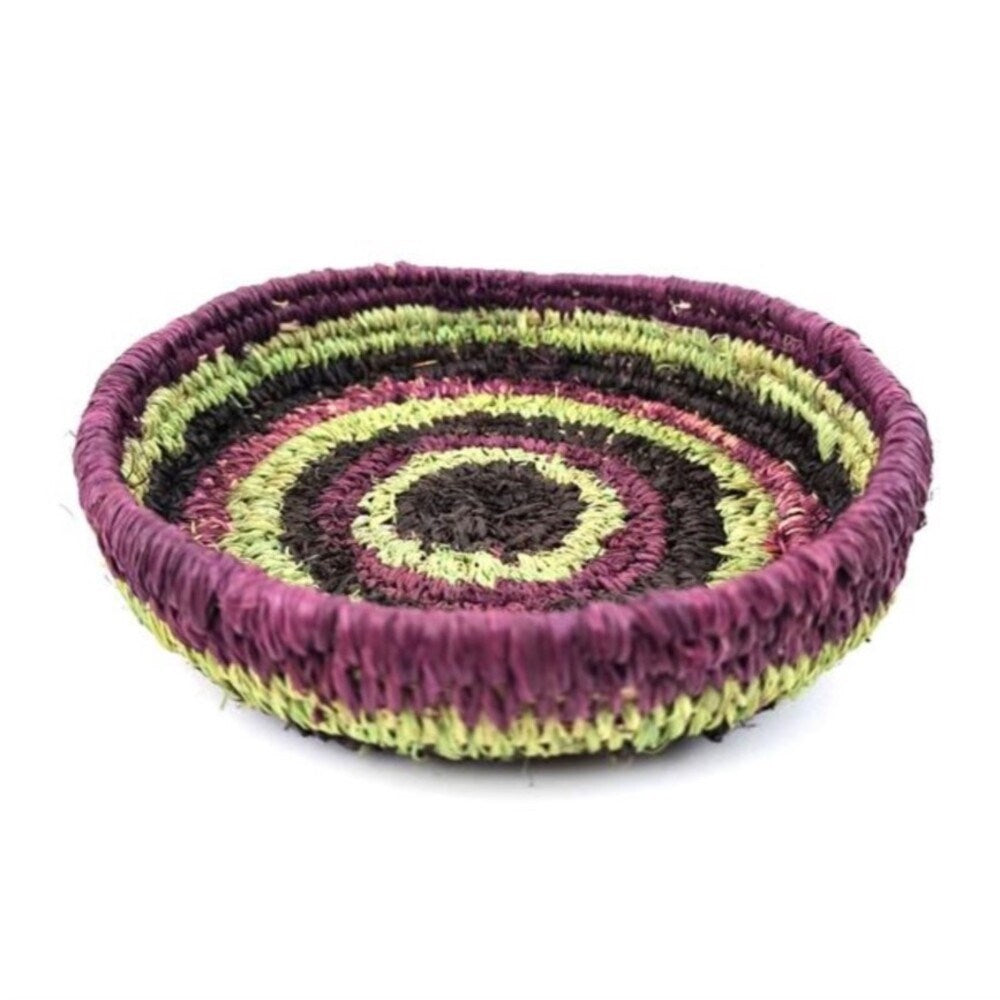 Basket | Rosalind Yiparti | Tjanpi | 20 x 20 x 5cm
$179.95
---
This vibrantly hued woven basket has been handmade by Rosalind Yiparti, an artist from the community of Kaltukatjara (Docker River) in the Northern territory. Featuring a striking design of purple, black...