Cracker | Set of 6 | Studio Milligram
$29.95
Bring your loved ones together and celebrate Christmas in style with this set of 6 crackers inspired by the beautiful landscape of Australia. Bringing effortless style to your table, each cracker contains stickers, temp tattoos and arm bracelet with paper hat and joke.
Details:
32 x 30 x 5.4cm
Recycled paper packaging
Designed in Melbourne, Australia
---
Vase | Selene: Greek Goddess of the Moon
$160.00
---
Follow the moon and bring those magical vibes into your space with this ethereal vase! Selene is at hand to infuse your home with her diaphanous and quirky style.With plenty...
Glass set | Liiton | The Peaks | set of 4
$114.95
---
This truly special and unique set of glasses is finely crafted using X 1 Crystalline, brought to you by the fine minds at Liiton. The Peaks Glass set is the...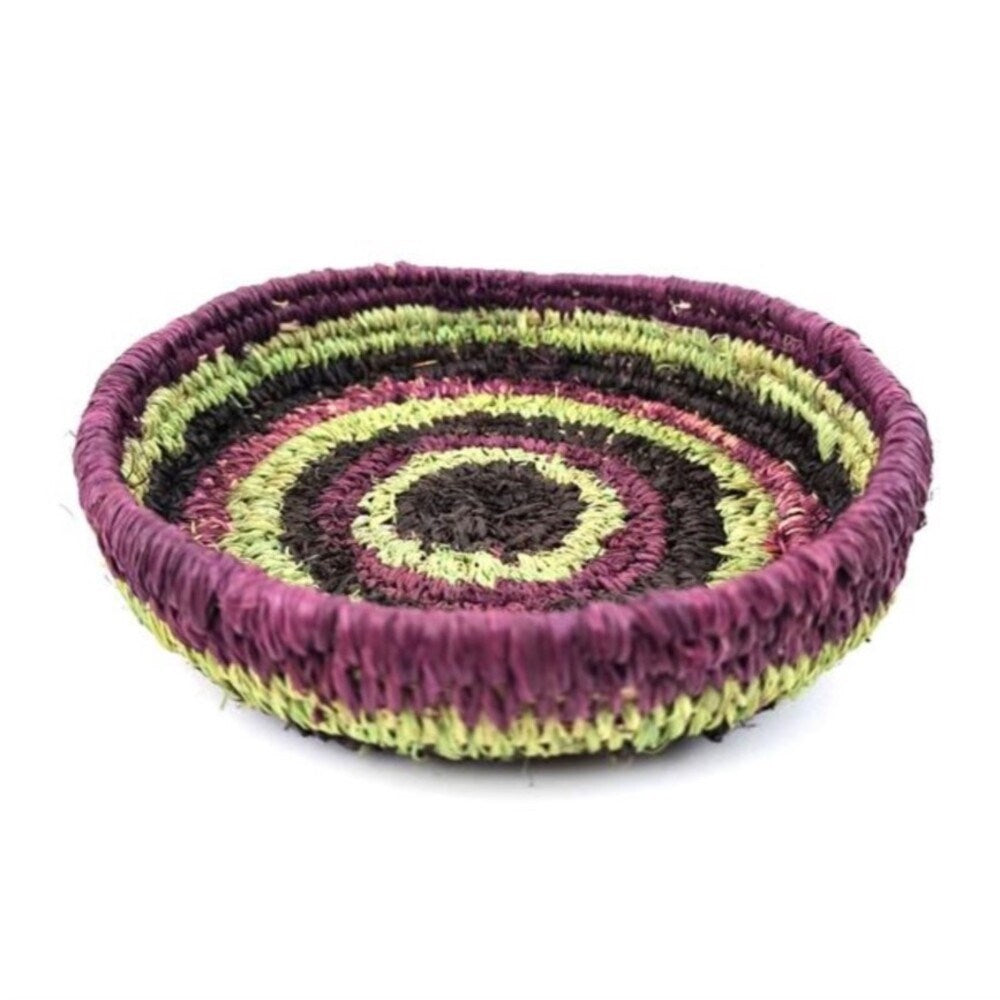 Basket | Rosalind Yiparti | Tjanpi | 20 x 20 x 5cm
$179.95
---
This vibrantly hued woven basket has been handmade by Rosalind Yiparti, an artist from the community of Kaltukatjara (Docker River) in the Northern territory. Featuring a striking design of purple, black...