Count the Stars | Author: Raewyn Caisley
$25.99
A STEM-themed picture book celebrating the love of learning, the magic of mathematics and the joy of finding a kindred spirit, from two award-winning creators.

From the parallel lines of moonlight pouring through her bedroom blinds, to counting daisy petals in the garden, Maddie adores maths. If only she had a friend who marvelled at it as she does. Then Dad takes Maddie, along with her new classmate Priya, to the observatory where the unfathomable numbers of stars take their breath away.
Hardcover
26.8 x 25.8 cm
32 pages
---
Deluxe Gift Wrapping
$5.00
---
Our team are experts in gift wrapping and we can deliver your gifts beautifully wrapped in our signature colours and all tied up in gorgeous contrasting ribbon. If you are...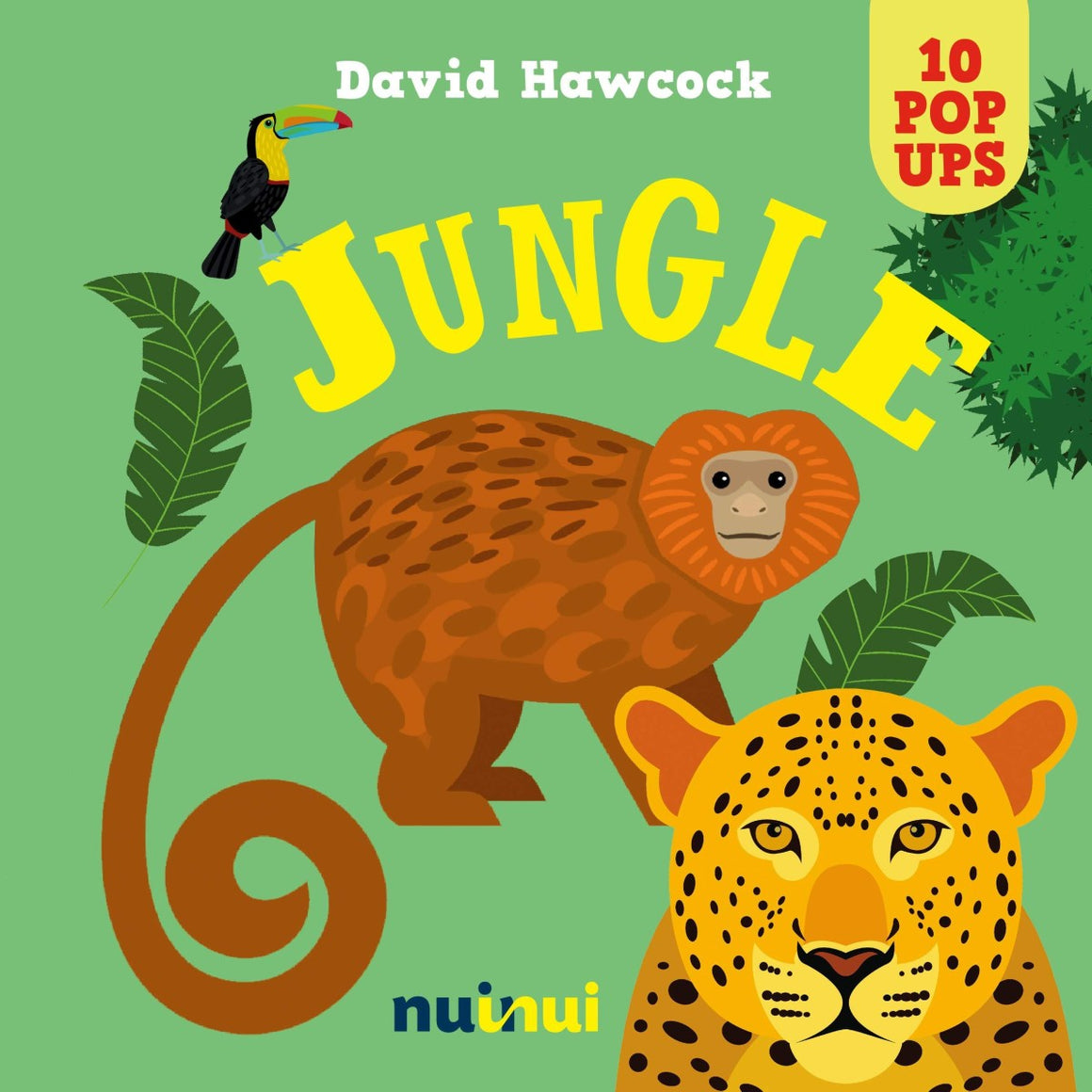 10 Pop Ups: Jungle
$22.99
---
Amazing Pop Ups for the youngest readers. Butterflies and hummingbirds, iguanas and jaguars. Discover how many incredible animals live in the jungle! In the jungle there are 30 million animal...
Sidney Opera Mouse | Author: Graham Hosking
$24.99
---
This book tells the story of "Sidney" a little mouse who dreams of becoming a singer. Unfortunately Sidney is trapped in a pet shop, but when a big storm hits,...