Cora Sheibani: Jewels | Author: William Grant
$79.99
Cora Sheibani?s jewels are the product of a highly active imagination. Her creations are designed to surprise and delight ? miniature cakes and jellies that look good enough to eat; rings and bracelets that glow in the dark; shimmering clouds with diamond raindrops; jewels that stare back at you, and plant pots billowing with vegetation.

Her design handwriting is predicated on a bold sense of form and colour, allied with a playful, contradictory mindset. Her design philosophy is to make jewellery she herself wants to wear and in doing so, she trusts that her customers in turn will appreciate and value her personal aesthetic.
Hardcover
26.5 x 24cm
228 pages
---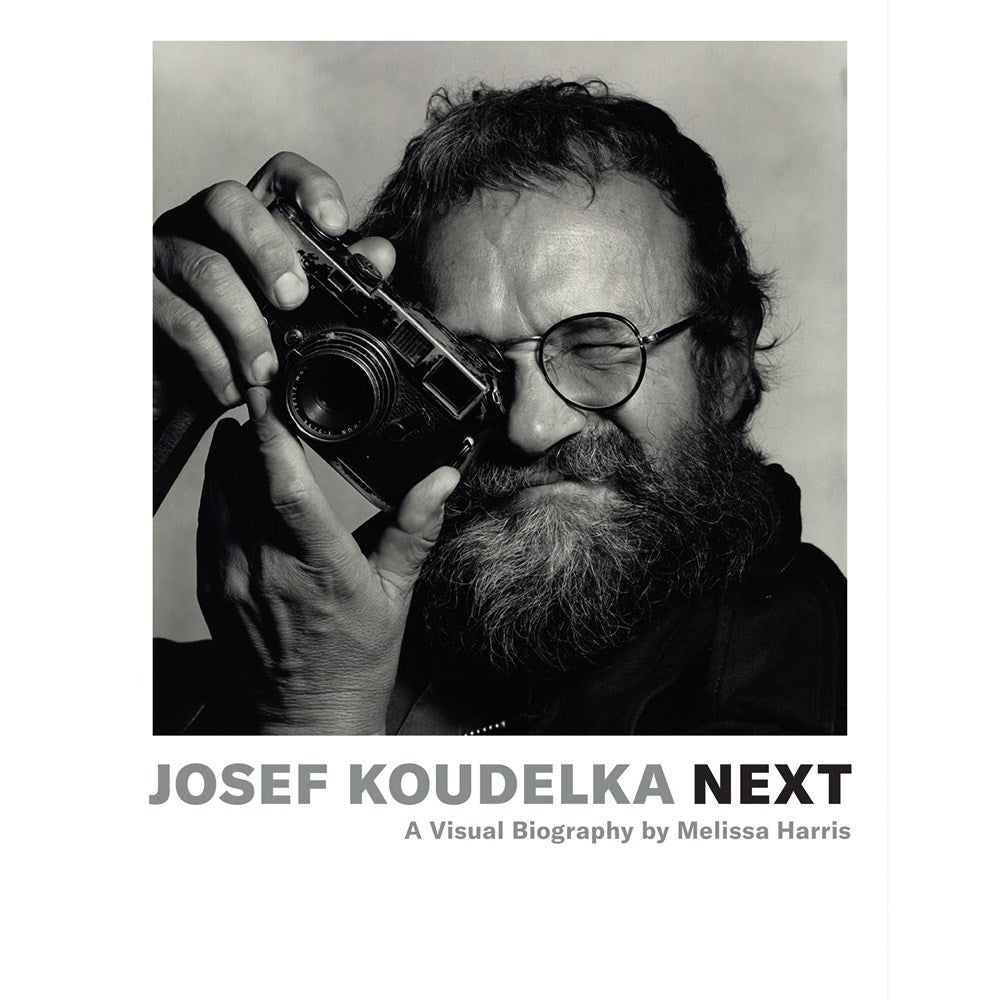 Josef Koudelka: Next: A Visual Biography | Author: Melissa Harris
$89.99
---
An intimate portrait of the life and work of one of photography's most renowned and celebrated artists. Throughout his more than sixty-year-long obsession with the medium, Josef Koudelka considers a...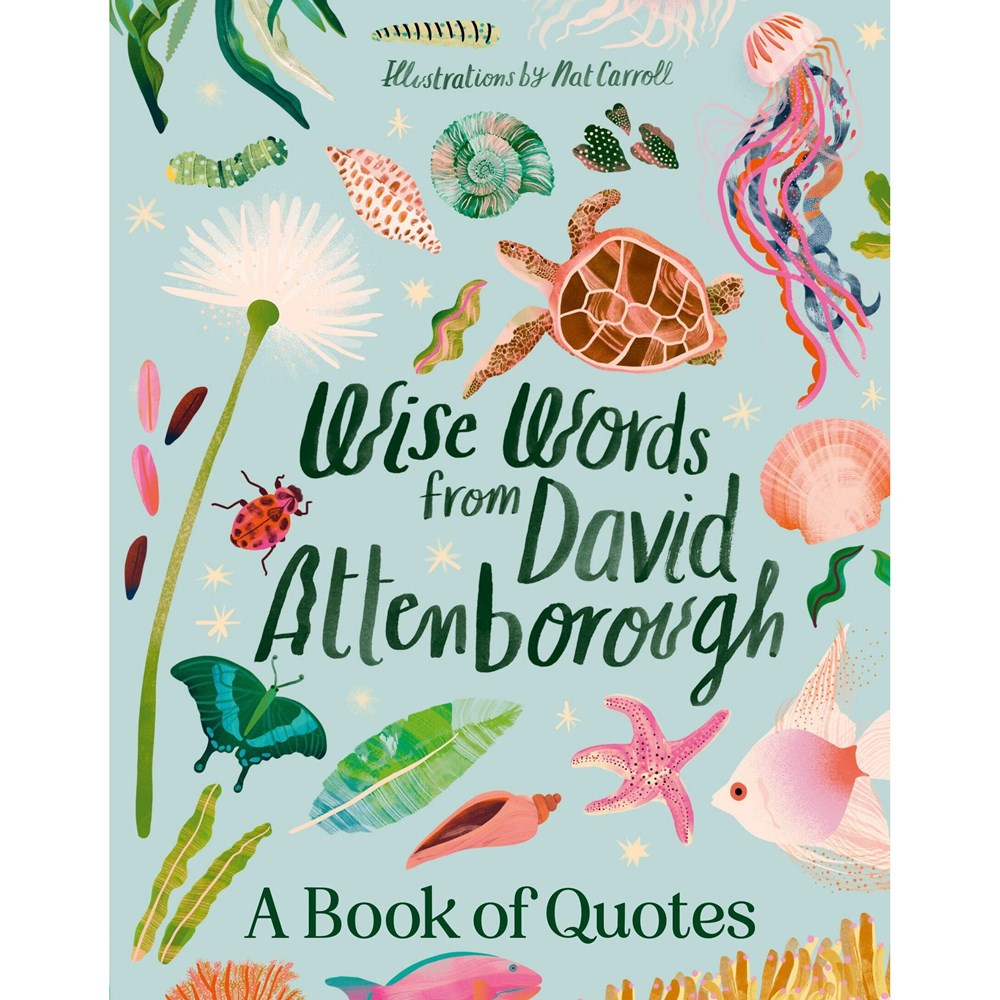 Wise Words From David Attenborough | Illustrated by Nat Carroll
$16.99
---
With his unmistakable voice and childlike wonder, Sir David Attenborough has graced our television screens since 1954. This unauthorised collection celebrates the world's favourite naturalist and his perspective on plants,...
Smash Hits Recipes: Rude Words and Ripper Feeds | Author: Nat's What I Reckon
$49.99
---
Eat like an absolute legend with 45 of Nat's all-time best recipes. Filled with hits and memories plus a solid dose of good times, rest assured, this cookbook has your...