Remarkable: Australia's National Treasures | Author: Melinda Williams
Back in stock soon. $59.99
Accompanied by Michel Lawrence's new and revealing portraits, Melinda Williams has recorded the lives of more than 100 of Australia's most prominent artists, writers, sportspeople, scientists, and contributors. Some are household names and others, while less well known, equally deserve the title.
Chosen by the people of Australia, not by an unseen and unknown committee, the National Living Treasures embody all that is great about this nation. It is timely recognition of their enduring contributions to our lives and an extraordinary legacy for the generations that follow.
Hardcover
26.0 x 25.1cm
320?Pages
---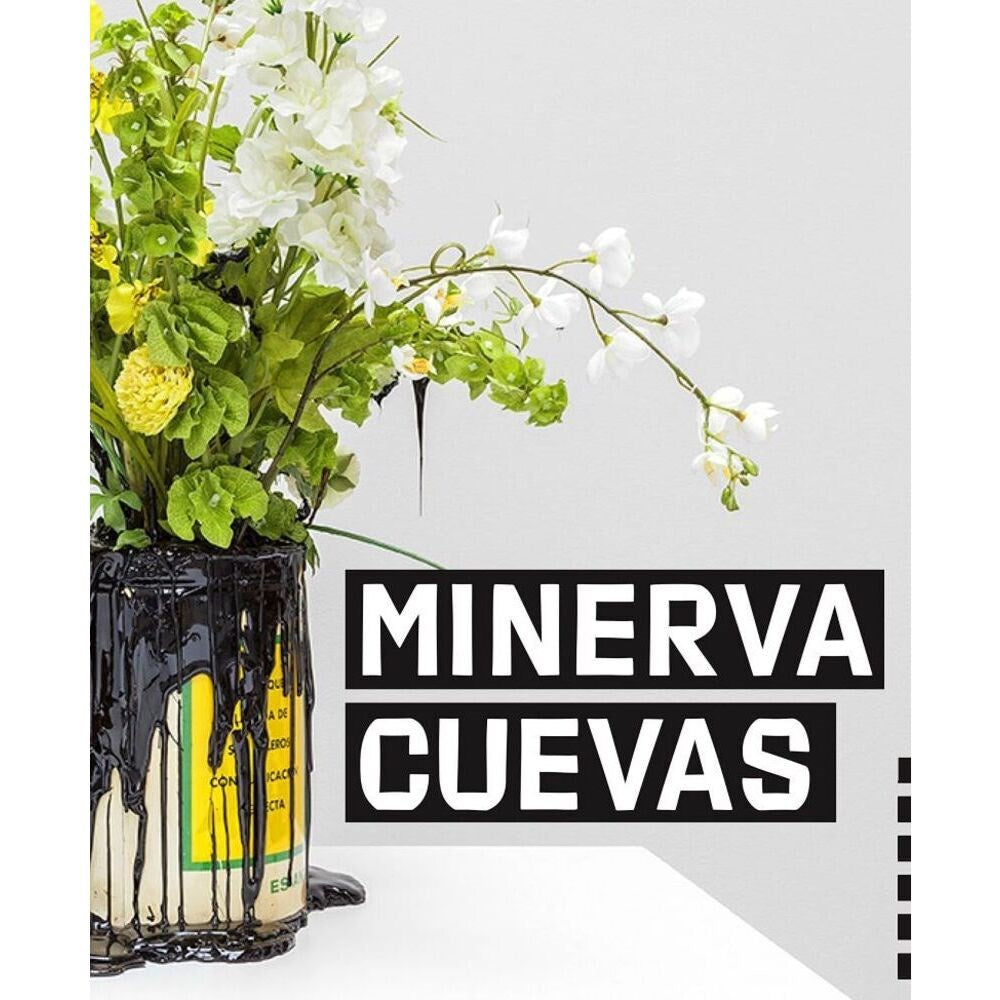 Minerva Cueva | Author: Minerva Cueva
$90.00
---
Minerva Cueva's aesthetic practice can be situated at the interface between political action and exercises of social self-determination. Among the central themes she has addressed through her work are the...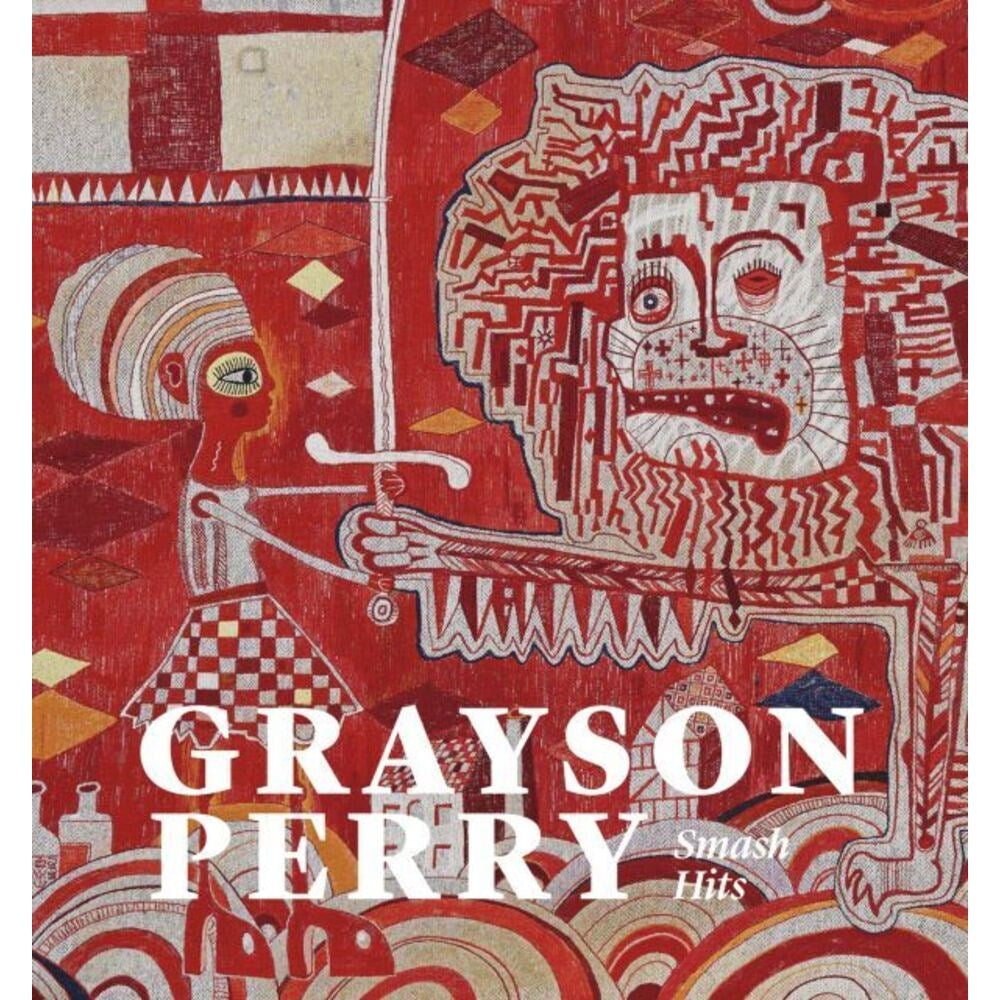 Grayson Perry: Smash Hits | Author: Grayson Perry
$56.99
---
Grayson Perry is one of Britain's most celebrated contemporary artists and cultural figures. This book, which includes first sight of new and previously unpublished works, is published to accompany the... Tina Modotti | Author: Isabel Tejeda Martin
$130.00
---
Embracing every aspect of Modotti's brief but stellar career and filled with archival images and insightful essays, this is certain to be the definitive reference work on a photographer whose...