Tim Storrier | Author: Lou Klepac
Back in stock soon. $120.00
Tim Storrier (b. 1949) is a consummate and acclaimed artist who has made a significant contribution to Australian art.

He has been awarded some of the most prestigious prizes including the Sulman Prize (twice), the Archibald Prize, the Art Gallery Packing Room Prize and the Doug Moran National Portrait Prize. He was a trustee of the Art Gallery of New South Wales for three terms and in 1994 was awarded an Order of Australia (AM). He is represented in the National Gallery of Australia and in all major Australian public collections, as well as in the Metropolitan Museum in New York. He became a celebrity when at the age of nineteen he was awarded the Sulman Prize, the youngest artist ever to win it.

Talented and precocious, he had two mentors who provided the young artist with support and encouragement, Brett Whiteley and John Olsen. Olsen also introduced him to Lake Eyre in 1976, which was a seminal experience for the young artist. Through a long and active career, Storrier has produced a large body of work which includes some paintings on a heroic scale. Known for his dramatic paintings of incendiary fires, Storrier only began to include the figure in his most recent work, where he has revealed another facet of his consummate skill as a painter.
Hardcover
29.0 x 28.0cm
264 Pages
---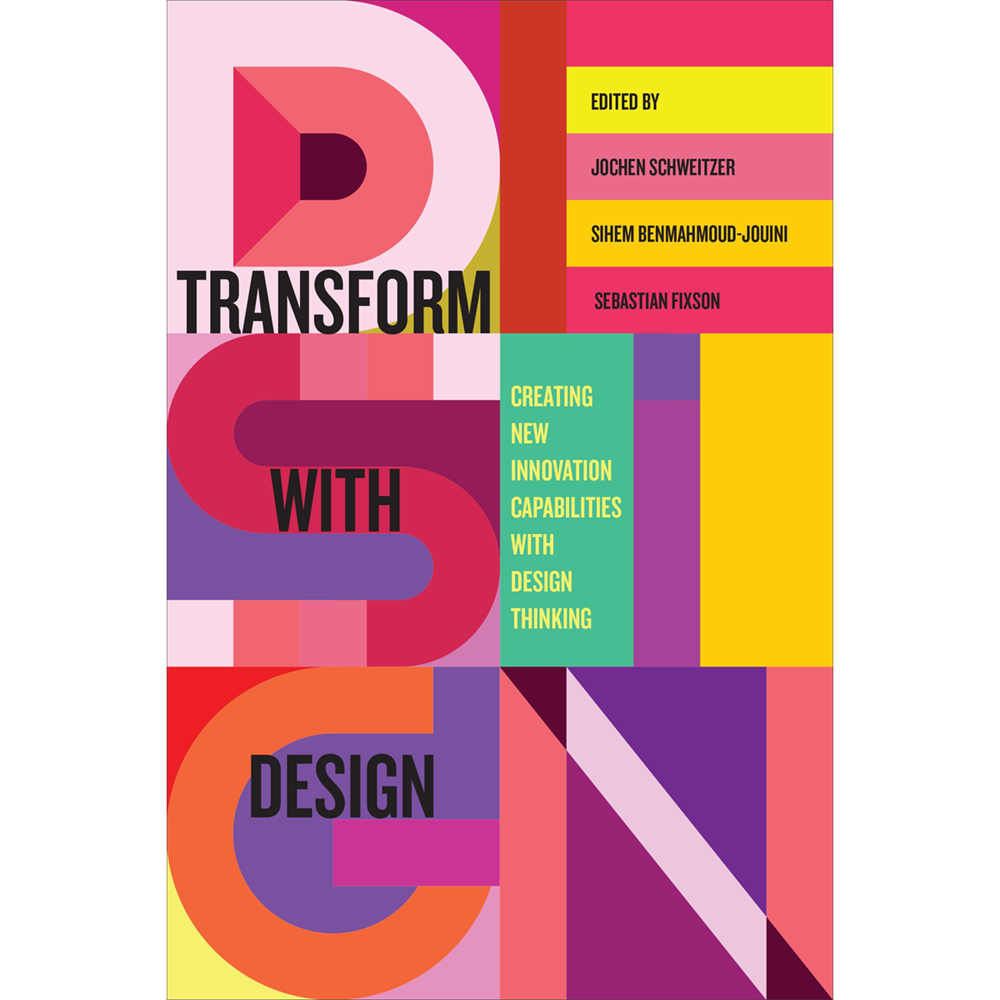 Transform with Design | Edited by: Jochen Schweitzer
Back in stock soon. $59.99
---
Design thinking is widely recognised as an alternative approach to innovation, but it can be challenging to implement, often conflicting with organisational structures, cultures, and processes. The practise of design...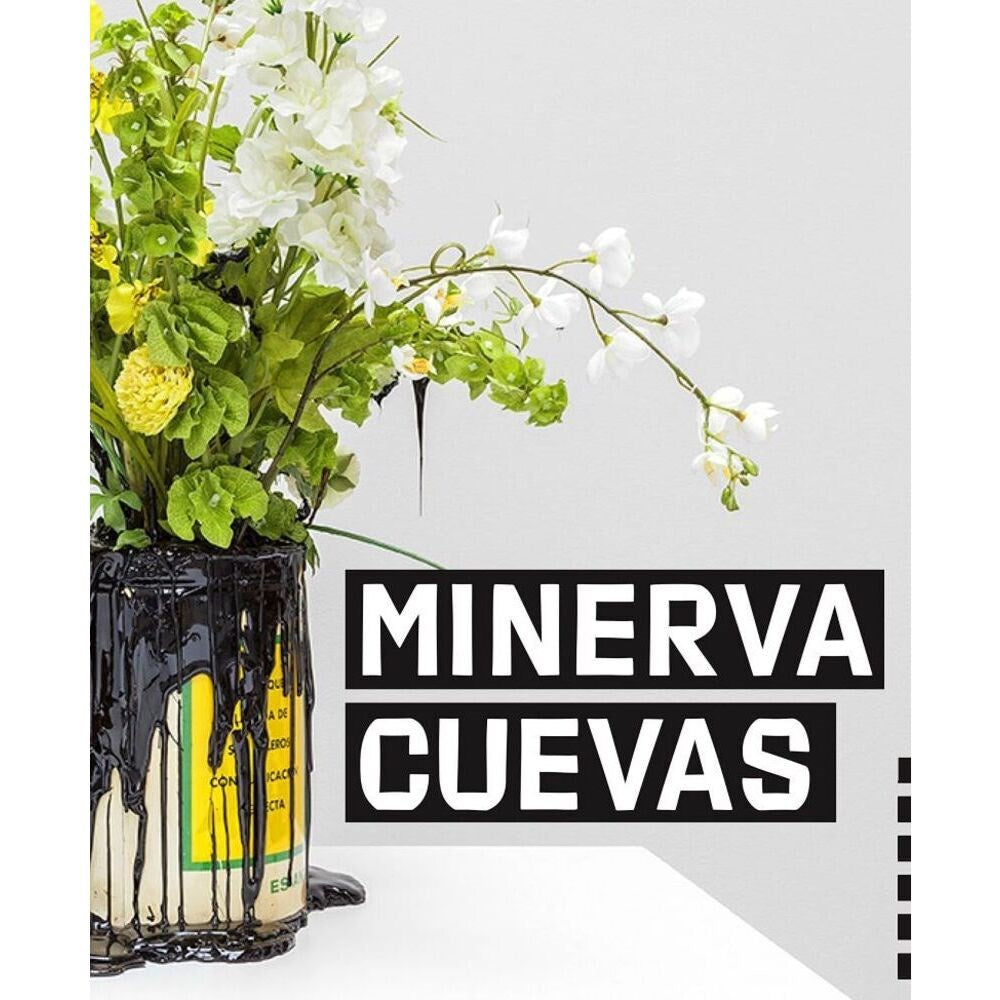 Minerva Cueva | Author: Minerva Cueva
$90.00
---
Minerva Cueva's aesthetic practice can be situated at the interface between political action and exercises of social self-determination. Among the central themes she has addressed through her work are the...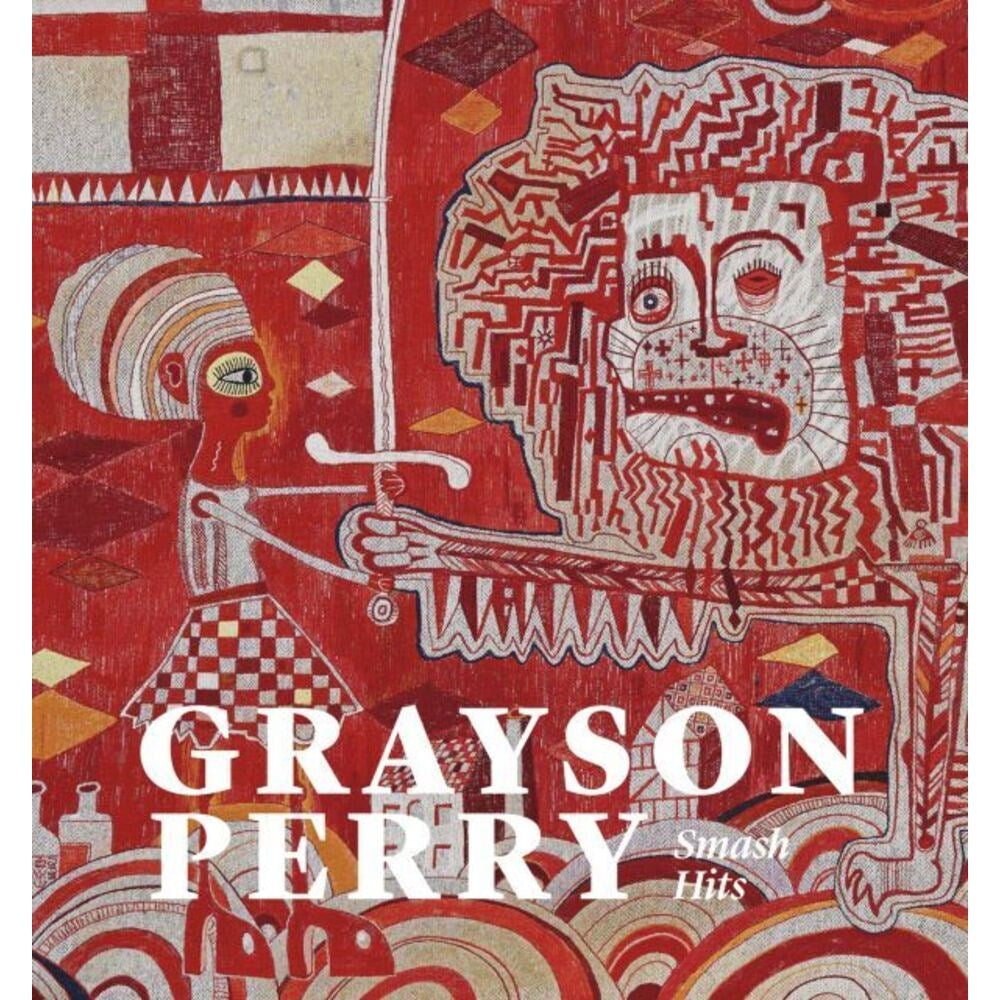 Grayson Perry: Smash Hits | Author: Grayson Perry
$56.99
---
Grayson Perry is one of Britain's most celebrated contemporary artists and cultural figures. This book, which includes first sight of new and previously unpublished works, is published to accompany the...