William Kentridge | Author: Rosalind E. Krauss
Back in stock soon. $46.99
Since the 1970s, the South African artist William Kentridge has charted the turbulent terrain of his homeland in both personal and political terms. With erudition, absurdist humor, and an underlying hope in humankind, Kentridge's artwork has examined apartheid, humanitarian atrocities, aging, and the ambiguities of growing up white and Jewish in South Africa. This October Files volume brings together critical essays and interviews that explore Kentridge's work and shed light on the unique working processes behind his drawings, prints, stop-animation films, and theater works.
The texts include an interview by the artist Carolyn Christov-Bakargiev, curator of the first major retrospective of Kentridge's work; an essay by Andreas Huyssen on the role of shadow-play in Kentridge's film series 9 Drawing for Projection; and investigations of Kentridge's work for opera and theater by Maria Gough, Joseph Leo Koerner, and Margaret Koster Koerner. An analysis by influential art historian Rosalind Krauss, the editor of this volume, argues that Kentridge's films are the result of a particularly reflexive drawing practice in which the marks on the page?particularly the smudges, smears, and erasures that characterize his stop-animations?define the act of drawing as a temporal medium.
Paperback
22.8 x 15.2cm
206 Pages
---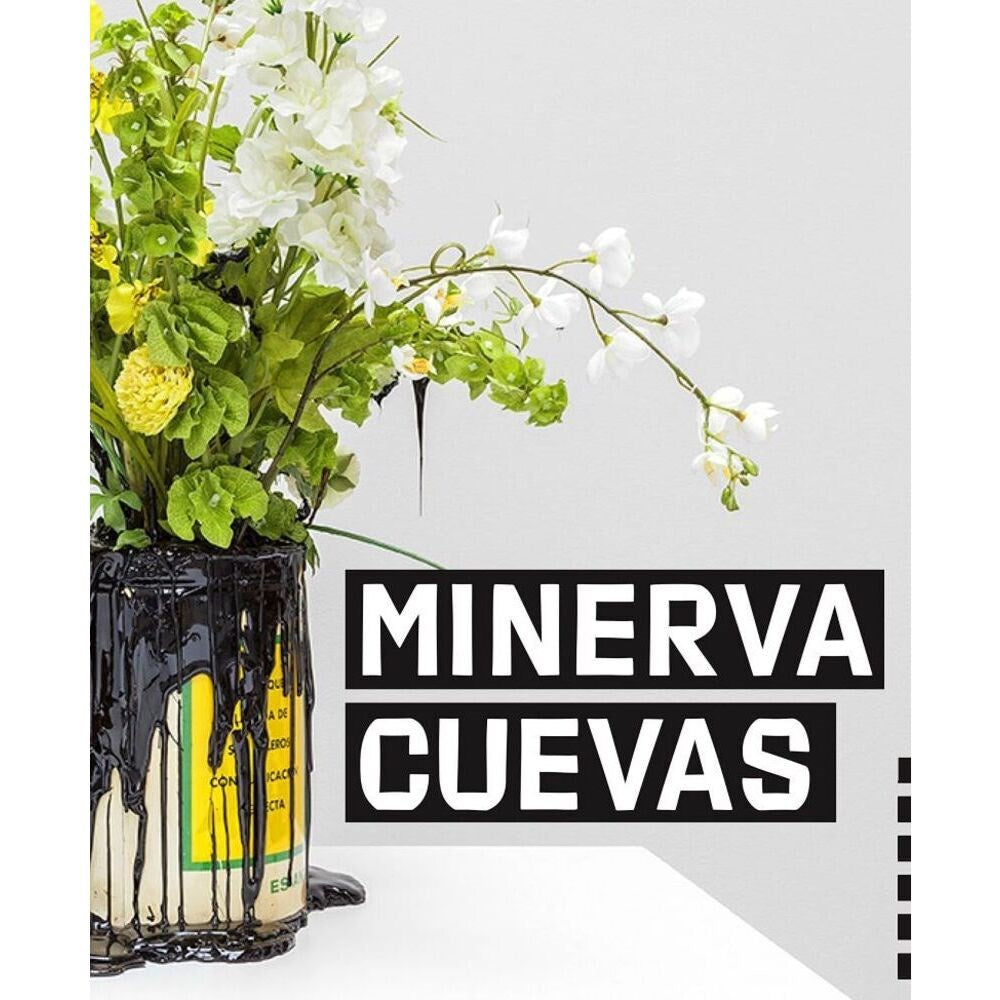 Minerva Cueva | Author: Minerva Cueva
$90.00
---
Minerva Cueva's aesthetic practice can be situated at the interface between political action and exercises of social self-determination. Among the central themes she has addressed through her work are the...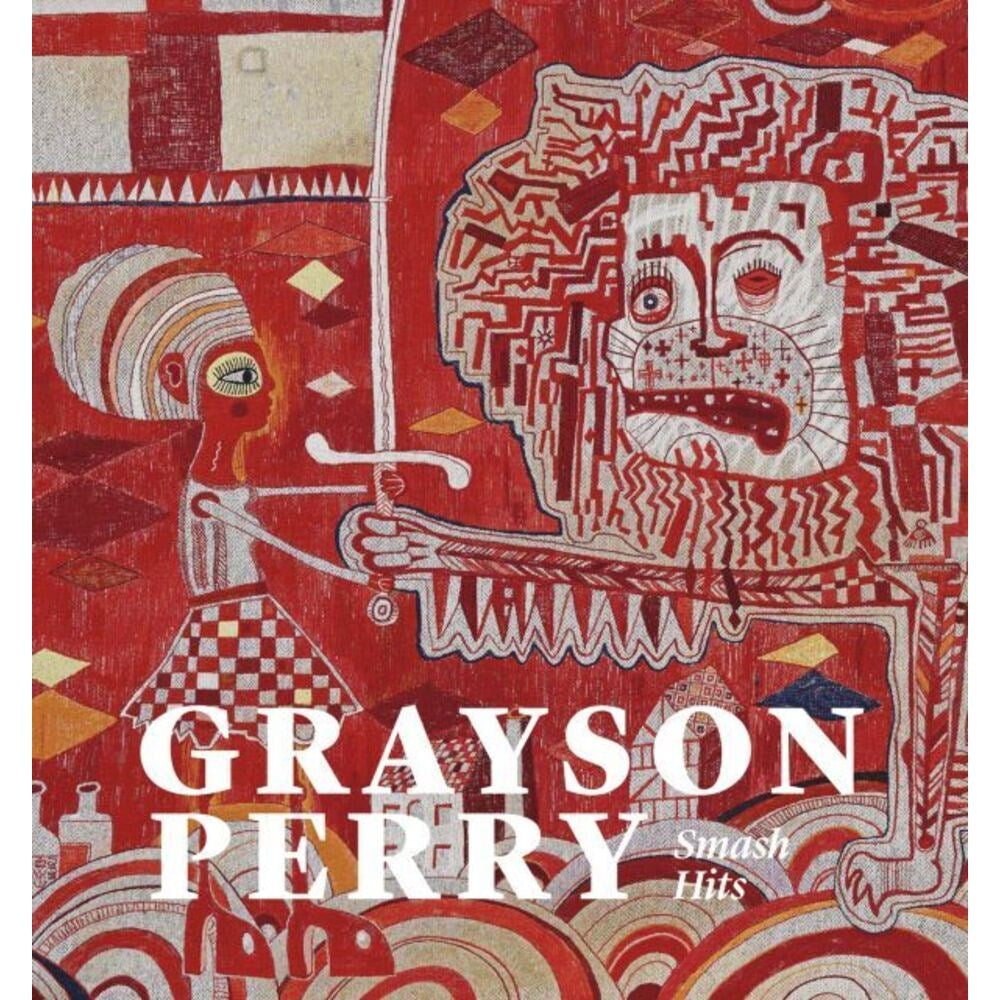 Grayson Perry: Smash Hits | Author: Grayson Perry
$56.99
---
Grayson Perry is one of Britain's most celebrated contemporary artists and cultural figures. This book, which includes first sight of new and previously unpublished works, is published to accompany the... Tina Modotti | Author: Isabel Tejeda Martin
$130.00
---
Embracing every aspect of Modotti's brief but stellar career and filled with archival images and insightful essays, this is certain to be the definitive reference work on a photographer whose...