Living in Style Berlin | Author: Stephanie von Pfuel
$120.00
No other city has changed in the last twenty years as Belin has. Entire neighborhoods have been reborn, and long-neglected buildings are once again gleaming brightly. But the renovation does not stop at the facades. Berlin has also become a creative laboratory for living, leading trends in interior styles.
However, there are a multiplicity of Berlin styles-- not just one. From the lakeside villa to the center-city townhouse, from the loft on the Spree to the penthouse on Potsdamer Platz,?Living in Style Berin?shows the wide range of exclusive living options in this world metropolis.?
Hardcover
32.0 x?25.0cm
220?Pages
---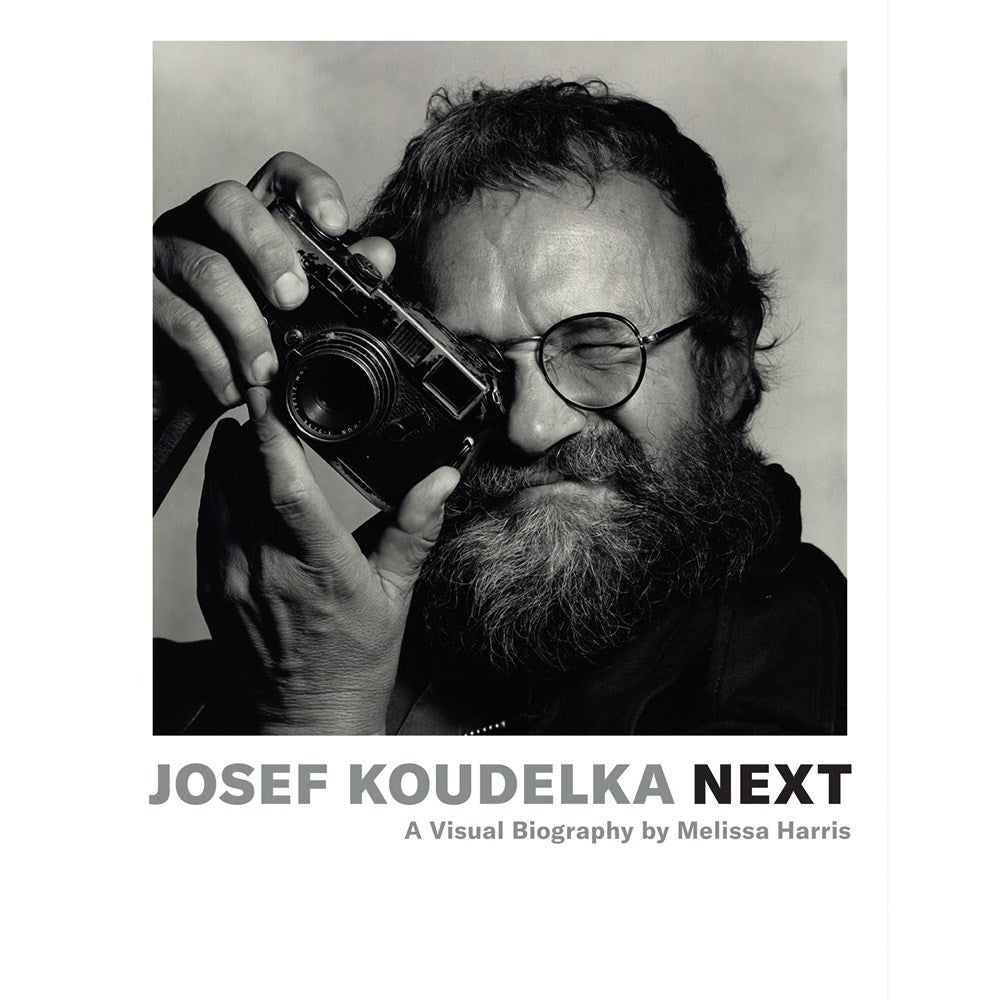 Josef Koudelka: Next: A Visual Biography | Author: Melissa Harris
$89.99
---
An intimate portrait of the life and work of one of photography's most renowned and celebrated artists. Throughout his more than sixty-year-long obsession with the medium, Josef Koudelka considers a...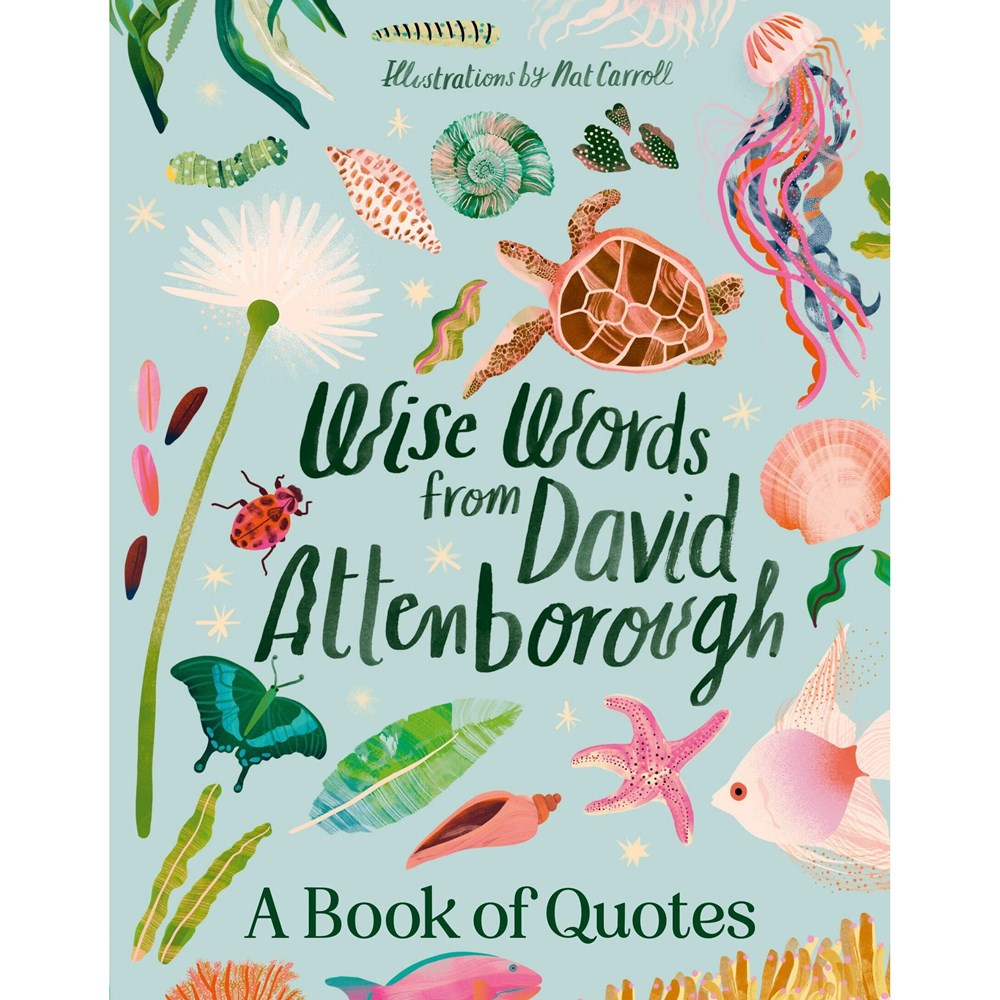 Wise Words From David Attenborough | Illustrated by Nat Carroll
$16.99
---
With his unmistakable voice and childlike wonder, Sir David Attenborough has graced our television screens since 1954. This unauthorised collection celebrates the world's favourite naturalist and his perspective on plants,...
Smash Hits Recipes: Rude Words and Ripper Feeds | Author: Nat's What I Reckon
$49.99
---
Eat like an absolute legend with 45 of Nat's all-time best recipes. Filled with hits and memories plus a solid dose of good times, rest assured, this cookbook has your...