Great Store Design | Author: Nathalie Hantze
$99.00
Glamorous, fascinating, and sometimes even magical: the flagship stores of the biggest brands combine interior design and product presentation to create a unique melange of style and image. Stores serve as a window into a very special world whether they are a concept store, pop-up store or a shrine to the brand.

This opulent book shows the most amazing stores, talks to brand makers and creative artists and designers, and offers unique insights into the previously unknown world of brand design. Brands want to move us and more and more, stores are where the magic happens.
Hardback
28.7?x?22.3cm
208?Pages
---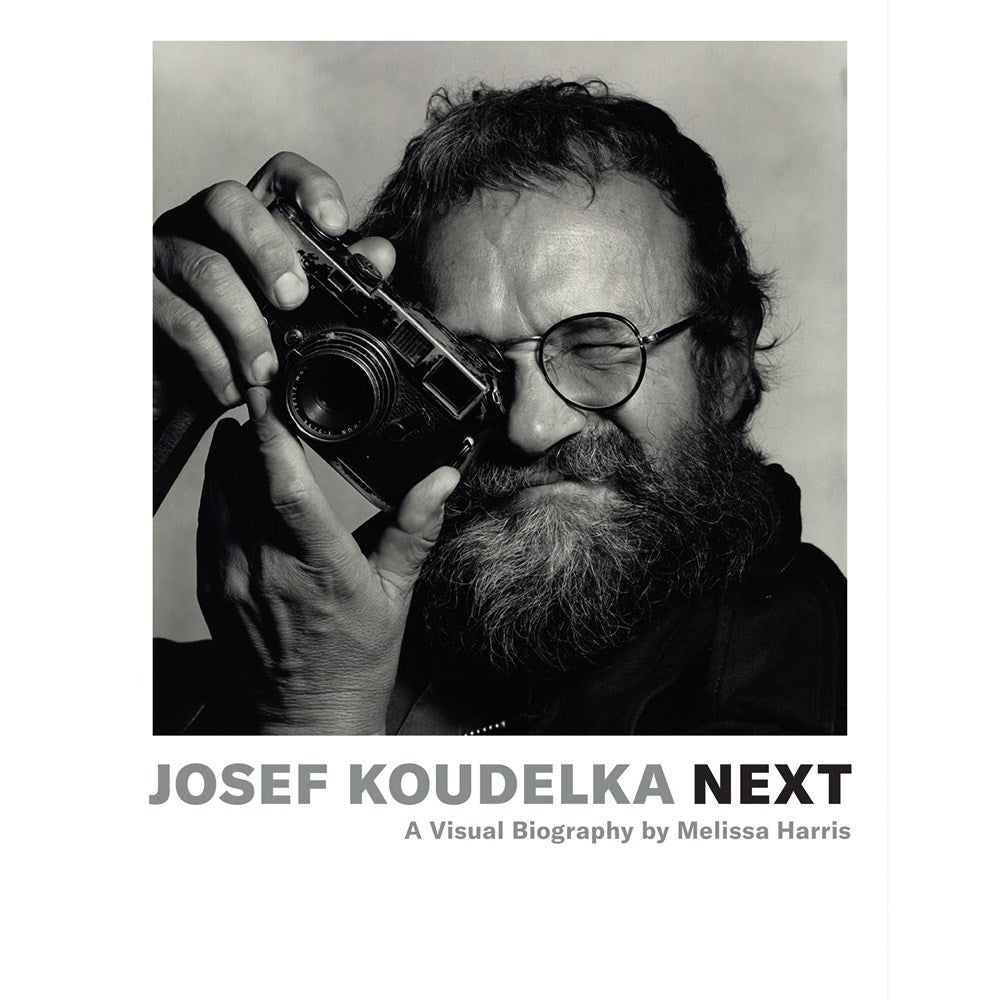 Josef Koudelka: Next: A Visual Biography | Author: Melissa Harris
$89.99
---
An intimate portrait of the life and work of one of photography's most renowned and celebrated artists. Throughout his more than sixty-year-long obsession with the medium, Josef Koudelka considers a...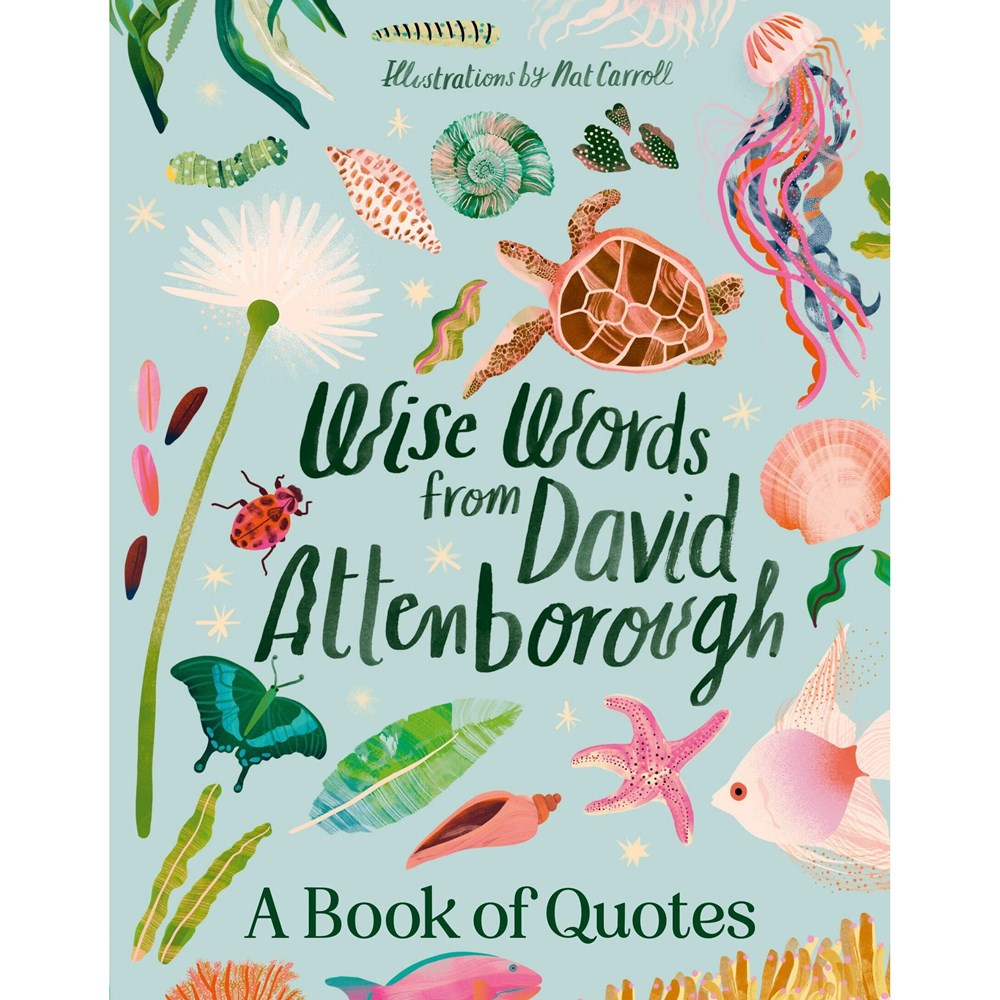 Wise Words From David Attenborough | Illustrated by Nat Carroll
$16.99
---
With his unmistakable voice and childlike wonder, Sir David Attenborough has graced our television screens since 1954. This unauthorised collection celebrates the world's favourite naturalist and his perspective on plants,...
Smash Hits Recipes: Rude Words and Ripper Feeds | Author: Nat's What I Reckon
$49.99
---
Eat like an absolute legend with 45 of Nat's all-time best recipes. Filled with hits and memories plus a solid dose of good times, rest assured, this cookbook has your...