Rise Up! The Art of Protest | Author: Jo Rippon
$26.99
Human rights belong to every single one of us, but they are often under threat. We can use our rights to peaceful protest and freedom of expression to protect the powerless, give strength to the weak and speak for those who have no voice. It unites us in our journey to make the world a better place for everyone.

Rise Up! The Art of Protest?looks at protests from the last 100 years, the ideas that inspired them and how these issues are being protested today. These posters have inspired generations of people to stand up for what they believe.

Hardback
26 x 21.6cm
64 pages
---
Deluxe Gift Wrapping
$5.00
---
Our team are experts in gift wrapping and we can deliver your gifts beautifully wrapped in our signature colours and all tied up in gorgeous contrasting ribbon. If you are...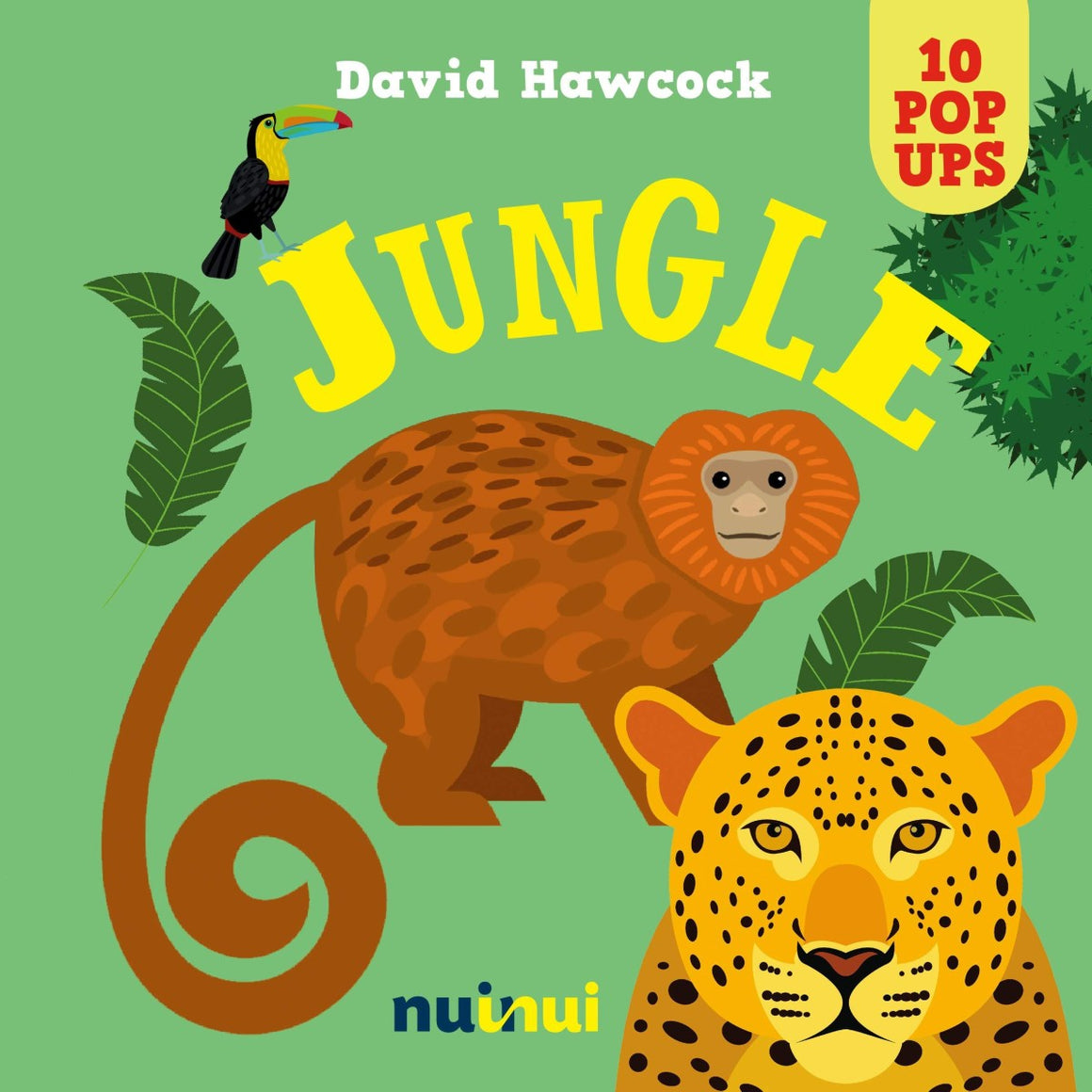 10 Pop Ups: Jungle
$22.99
---
Amazing Pop Ups for the youngest readers. Butterflies and hummingbirds, iguanas and jaguars. Discover how many incredible animals live in the jungle! In the jungle there are 30 million animal...
Sidney Opera Mouse | Author: Graham Hosking
$24.99
---
This book tells the story of "Sidney" a little mouse who dreams of becoming a singer. Unfortunately Sidney is trapped in a pet shop, but when a big storm hits,...