Contemporary Art | Author: Natalie Rudd
$24.99
Since the 1960s contemporary art has overturned the accepted historical categorizations of what constitutes art, who creates it, and how it is represented and validated. This guide brings the subject right up-to-date, exploring the notion of ?contemporary? and what it means in the present as well as how it came about.
Curator and writer Natalie Rudd explains the many aspects of contemporary art, from its backstory to today, including different approaches, media and recurring themes. Each chapter addresses a core question, explored via an accessible narrative and supported by an analysis of six relevant works.
Paperback
21.6 x 13.8cm
176 pages
---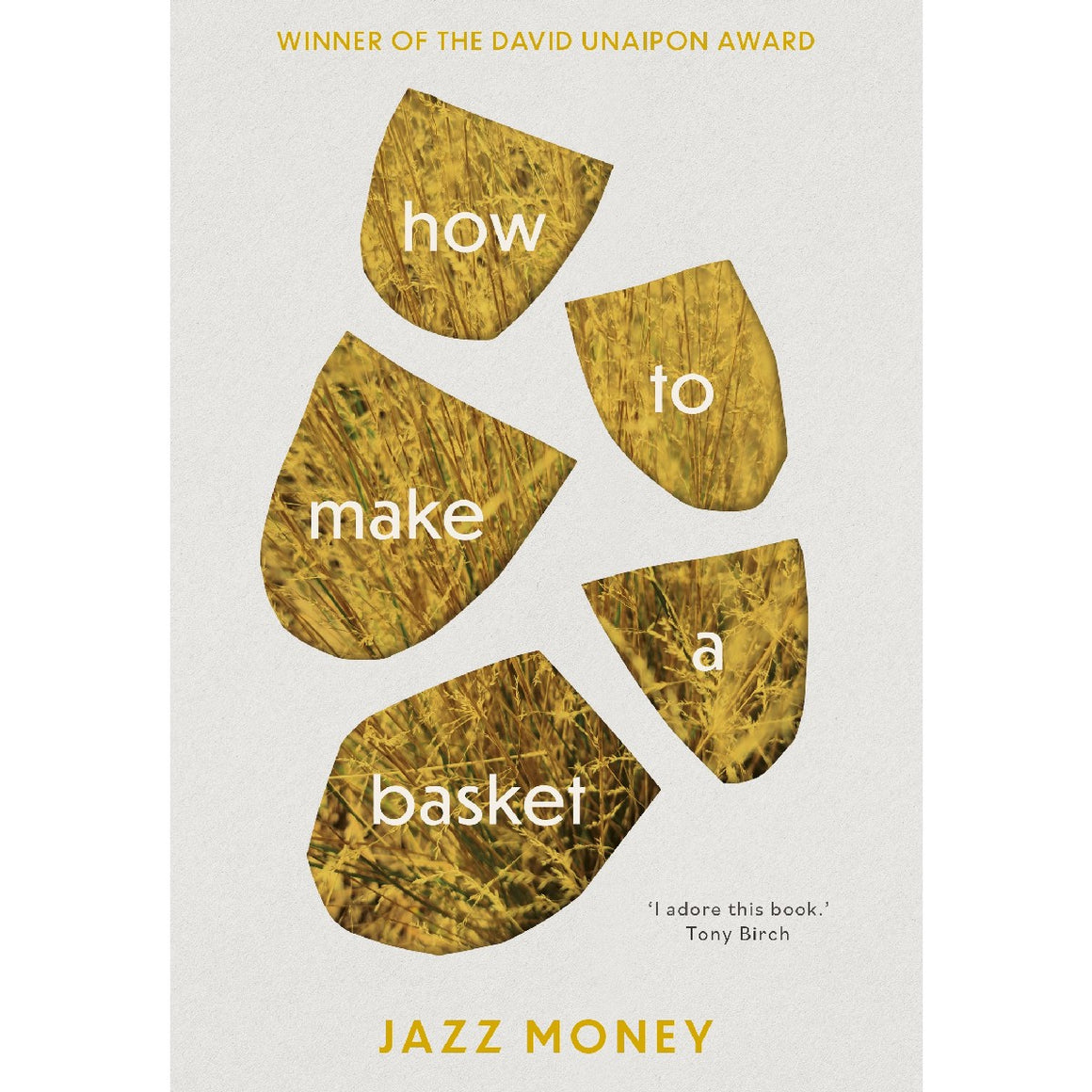 How to make a basket | Author: Jazz Money
$24.99
---
Simmering with protest and boundless love, Jazz Money's David Unaipon Award-winning collection,?how to make a basket, examines the tensions of living in the Australian colony today. By turns scathing, funny...
Songlines: The Power and Promise | Author: Margo Neale and Lynne Kelly
$24.99
---
The First Knowledges series offers an introduction to First Nations?knowledges in vital areas and their application to the present day and the future. Exploring practices such as architecture and design,...
Design: Building on Country | Author: Alison Page
$24.99
---
Aboriginal design is of a distinctly cultural nature, based in the Dreaming and in ancient practices grounded in Country. It is visible in the aerodynamic boomerang, the ingenious design of...