Coin purse | Viva la vida
$14.95
Never worry about someone getting their hands on your pesos, Fulang-Chang (Frida Kahlo's pet monkey) is keeping a watchful eye on all of your prized possessions. Small enough to slip in your pocket or purse, but with enough space to carry any coins, cash or cards you need to bring with you on your travels.
Details:
Cotton
11.5 x 15.5 cm
Designed in Australia
---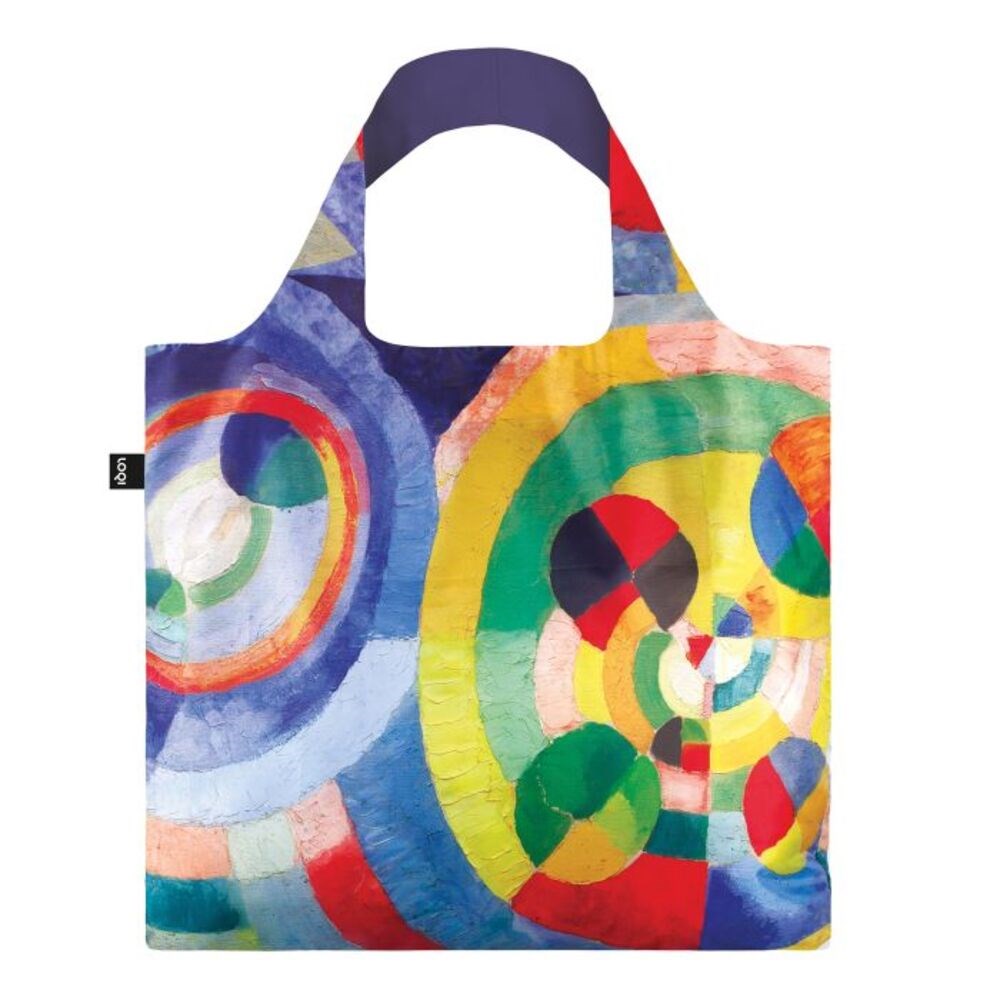 Shopping bag | LOQI | Circular forms by Delauney
$22.95
---
Rhythmic Rhapsody. Curving colours. Contrasting circles. Wind your way up and down and around Delaunay?s cyclical composition on this recycled tote bag. Robert Delaunay was born in Paris in 1885....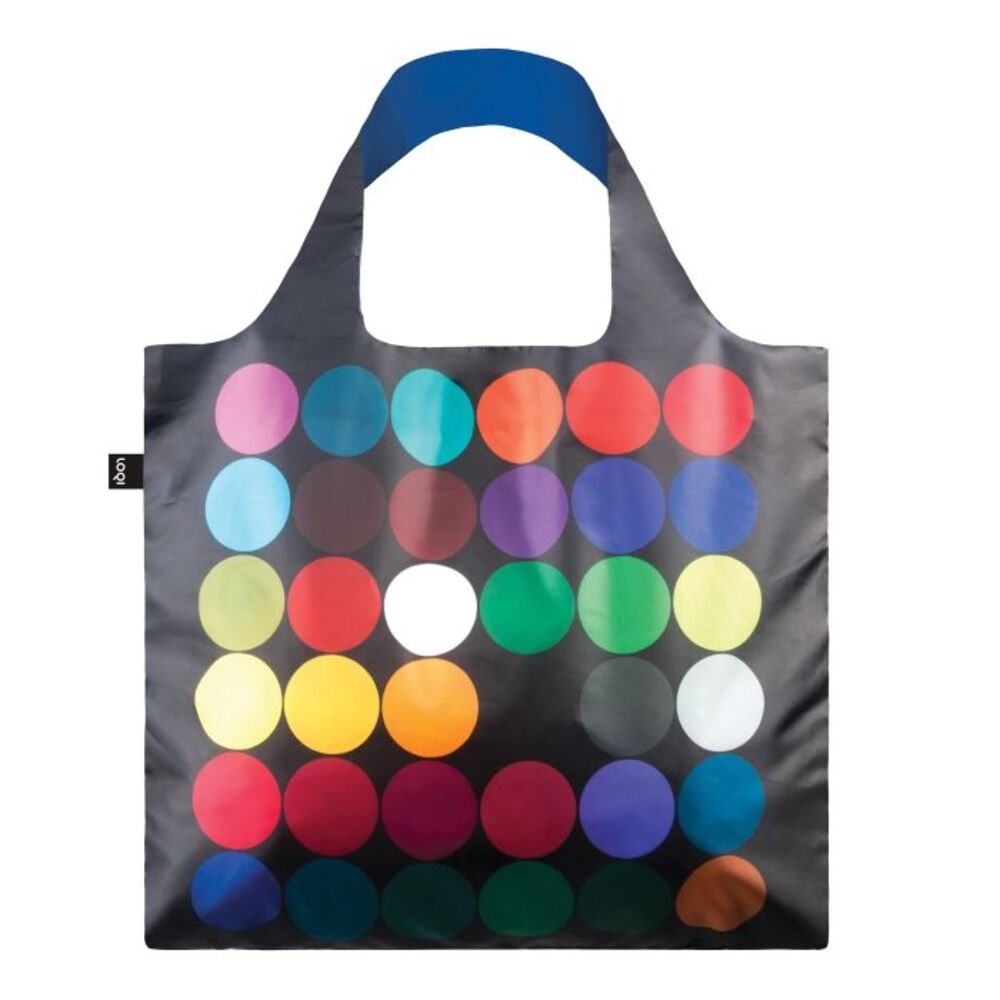 Shopping bag | LOQI | Dots by Gernes
$22.95
---
A colourful optimist. A critic of capitalism. Political artist Poul Gernes would smile knowing his happy dots were being used to reduce, recycle and reuse with the Dots tote bag....
Shopping bag | LOQI | The Swan by Hilma af Klint
$22.95
---
Black and white. Light and dark. Male and female. Life and death. Hilma af Klint's swan represents the union of opposites. She rarely exhibited her ground-breaking paintings- convinced the world...