Clutch purse | Tropicana Australiana Vol. 2
$19.95
Carry a piece of Australiana with you where ever you roam with this vibrant clutch purse. Featuring artwork by?Murilo Manzini, this cotton clutch is perfect to bring your daily essentials with you and add some tropical Australian vibes to your outfit.
Murilo Manzini's?Tropicana Australiana transports you to the far northern tips of the country, where palms trees and bananas are a plenty, and the sunsets glow red and orange.?Get lost in the colourful florals and discover Australia?s range of tropical birds including Kingfishers, Gouldian Finches and our Palm Cockatoos in this artwork by . This colourful collage of topical Australia encapsulates the humidity and colour of the tropics.
Details:
Cotton
17 x 27cm
Designed in Australia
---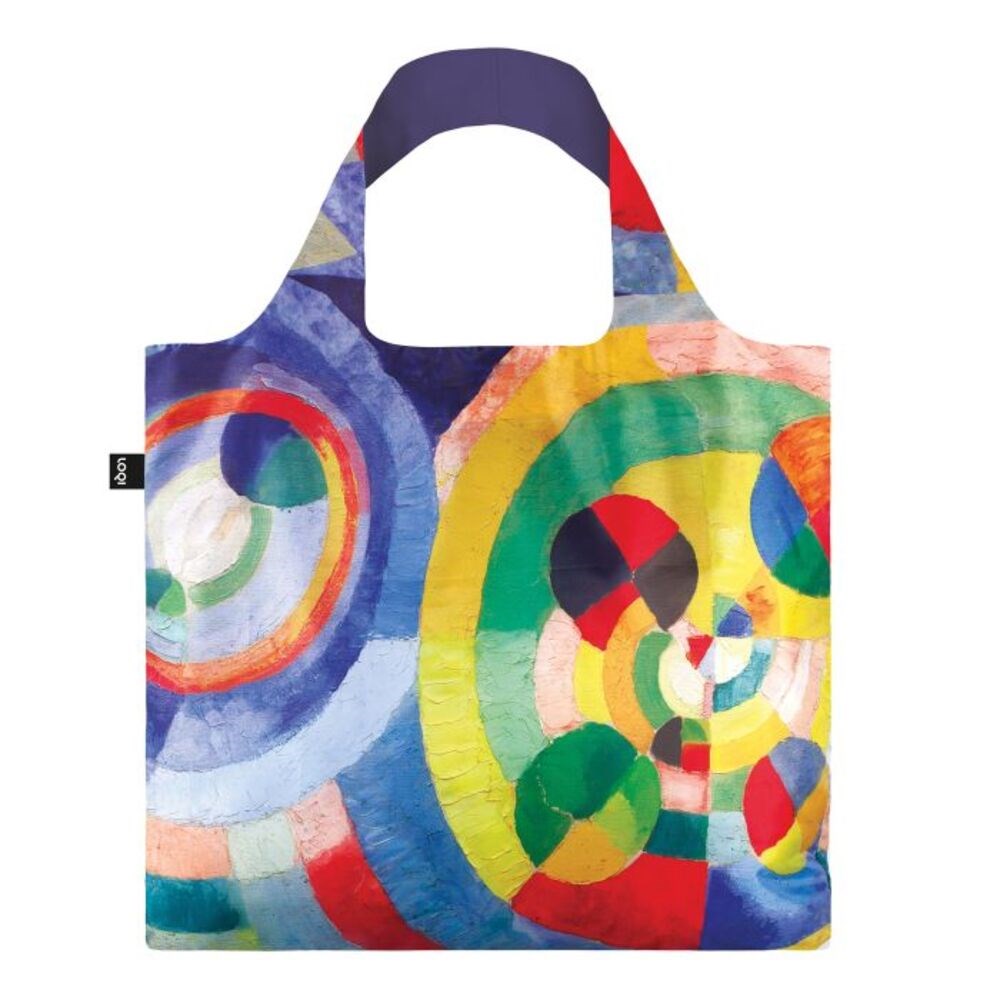 Shopping bag | LOQI | Circular forms by Delauney
$22.95
---
Rhythmic Rhapsody. Curving colours. Contrasting circles. Wind your way up and down and around Delaunay?s cyclical composition on this recycled tote bag. Robert Delaunay was born in Paris in 1885....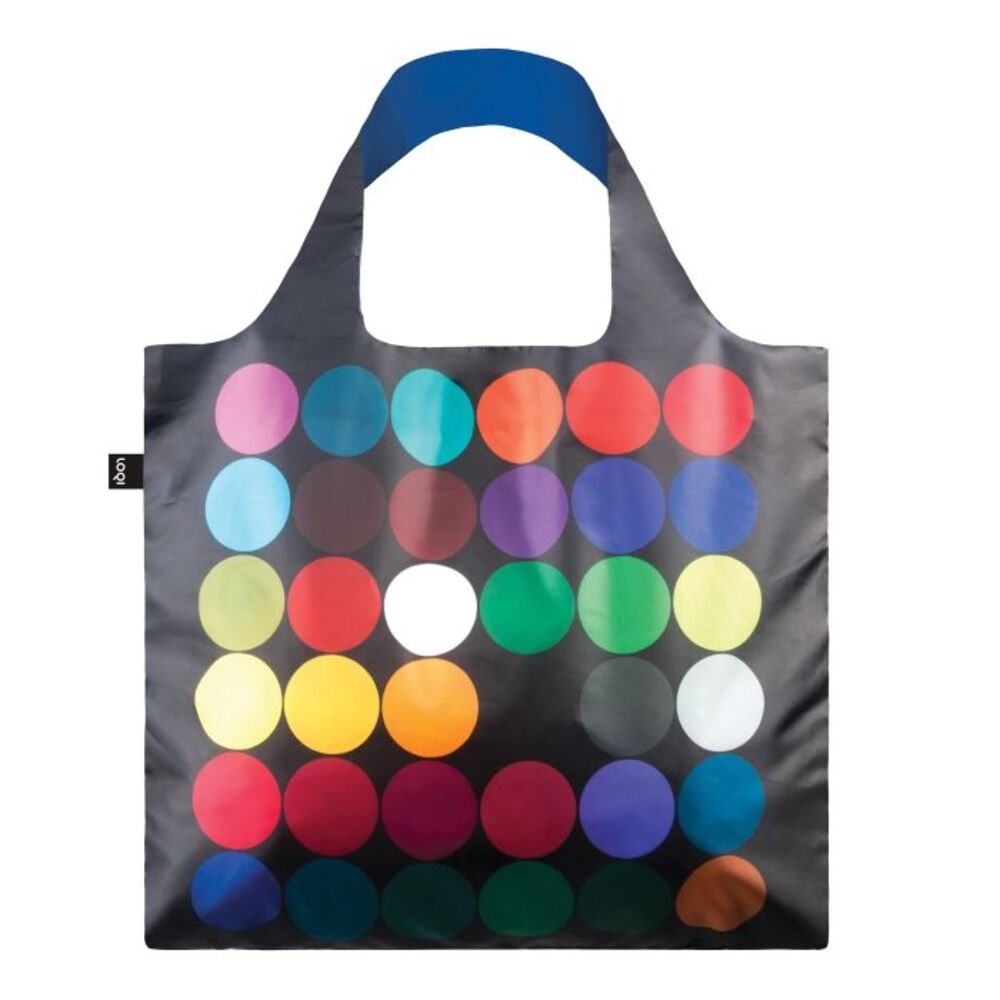 Shopping bag | LOQI | Dots by Gernes
$22.95
---
A colourful optimist. A critic of capitalism. Political artist Poul Gernes would smile knowing his happy dots were being used to reduce, recycle and reuse with the Dots tote bag....
Shopping bag | LOQI | The Swan by Hilma af Klint
$22.95
---
Black and white. Light and dark. Male and female. Life and death. Hilma af Klint's swan represents the union of opposites. She rarely exhibited her ground-breaking paintings- convinced the world...