Clutch | Puffer | leather | red | Kerin English
$195.00
This beautiful leather clutch from Kerin English is crafted from high quality soft leather and is the perfect way to elevate your evening look, while also having enough space for all your personal pieces.
Kerin English creates beautiful timeless bags from The Ridge Studio in Avalon Beach, Sydney. It is her ethos that we all think consciously about our impact on the environment and work collectively for a happy, safe future for our children and generations to come. Kerin's designs are luxurious and enduring, transcending seasonal changes they will live on into the future. Her products are exclusive as only small quantities of each are produced.

"My aim is that my creations will bring you great pleasure now and forever. I am still enjoying pieces I designed twenty five years ago."

Details:
Handmade in Avalon Beach, Sydney
25 x 19.8 x 3.6cm
---
Tin Badge | Insect
$2.00
---
The Insect series of pressed tin badges include bees, beetles, dragonflies and ladybugs. These colourful badges have been reproduced from an original 1960's design. Decorated with lithographed images and finished with a...
Tin Badge | Wild West
$2.00
---
Now anyone can be a Sheriff! The Wild West series of pressed tin badges include Lone Ranger, a Texas Sheriff Star Badge, a Deputy Sheriff Badge and a Special Police...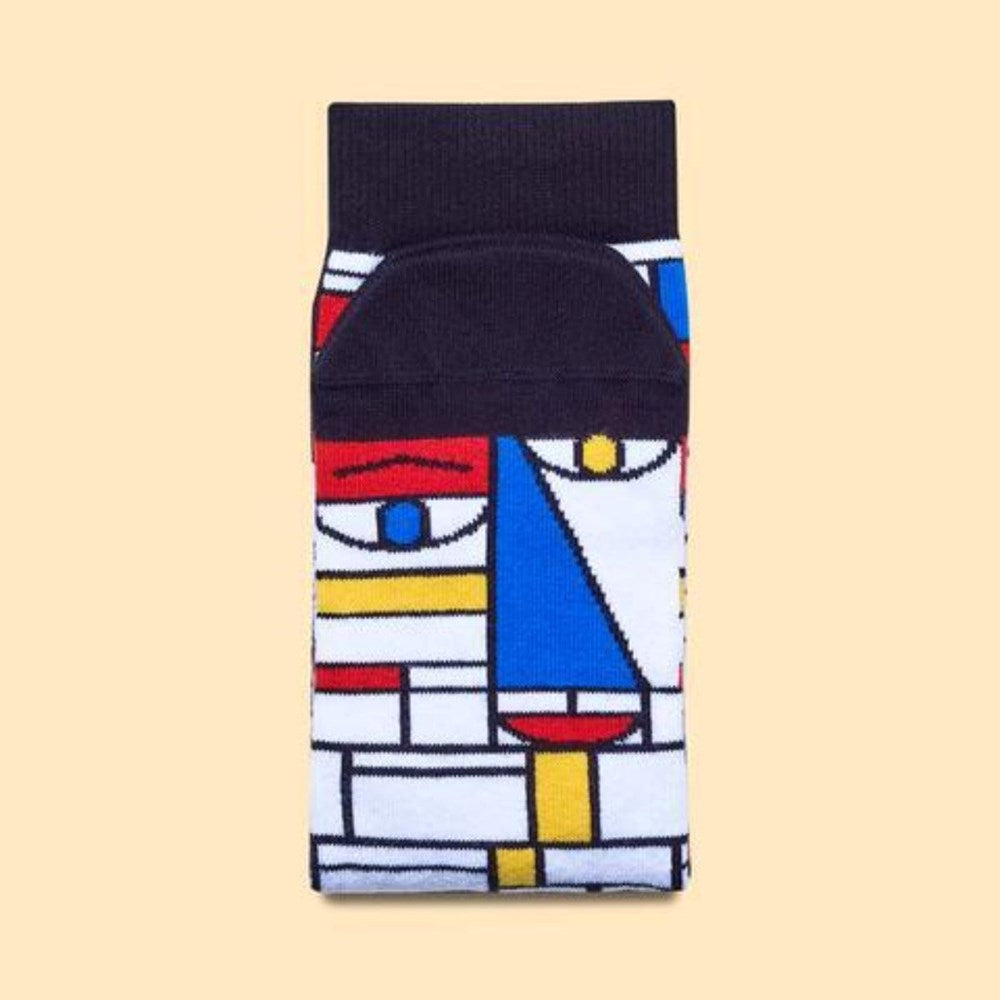 Socks | Feet Mondrian | Adult sizes
$19.95
---
Let your toes do the talking while paying homage to your favourite artist with these bold and fun socks. Just three colours, some black lines and a canvas, what more...