Chanel High Jewelry | Author: Julie Levoyer
$300.00
A spectacular anniversary publication to celebrate ninety years since the launch of Chanel's first fine jewelry collection in 1932.
'I used my penchant for all that shines to try and reconcile elegance and fashion in a set of jewelry' Gabrielle Chanel
From Gabrielle Chanel's 1932 collection to the newest interpretations of her signature signs and symbols by Patrice Legu?reau, Director of the CHANEL Fine Jewelry Creation Studio, CHANEL High Jewelry remains eternally modern and true to the spirit of her enterprise.
Breathtaking new photography and classic images from the CHANEL archives brings together revealing combinations in a stunning visual narrative, privileging aesthetic form over four chapters: the origins, the symbols, the spirit, and the allure. Gabrielle Chanel's passion for fabulous and improbable marvels is celebrated here in a covetable book object that pays tribute to the House's unparalleled insistence on luxury and refinement, creativity and beauty.


Paperback
28.5 x 21.0cm
264 pages
---
Tin Badge | Insect
$2.00
---
The Insect series of pressed tin badges include bees, beetles, dragonflies and ladybugs. These colourful badges have been reproduced from an original 1960's design. Decorated with lithographed images and finished with a...
Tin Badge | Wild West
$2.00
---
Now anyone can be a Sheriff! The Wild West series of pressed tin badges include Lone Ranger, a Texas Sheriff Star Badge, a Deputy Sheriff Badge and a Special Police...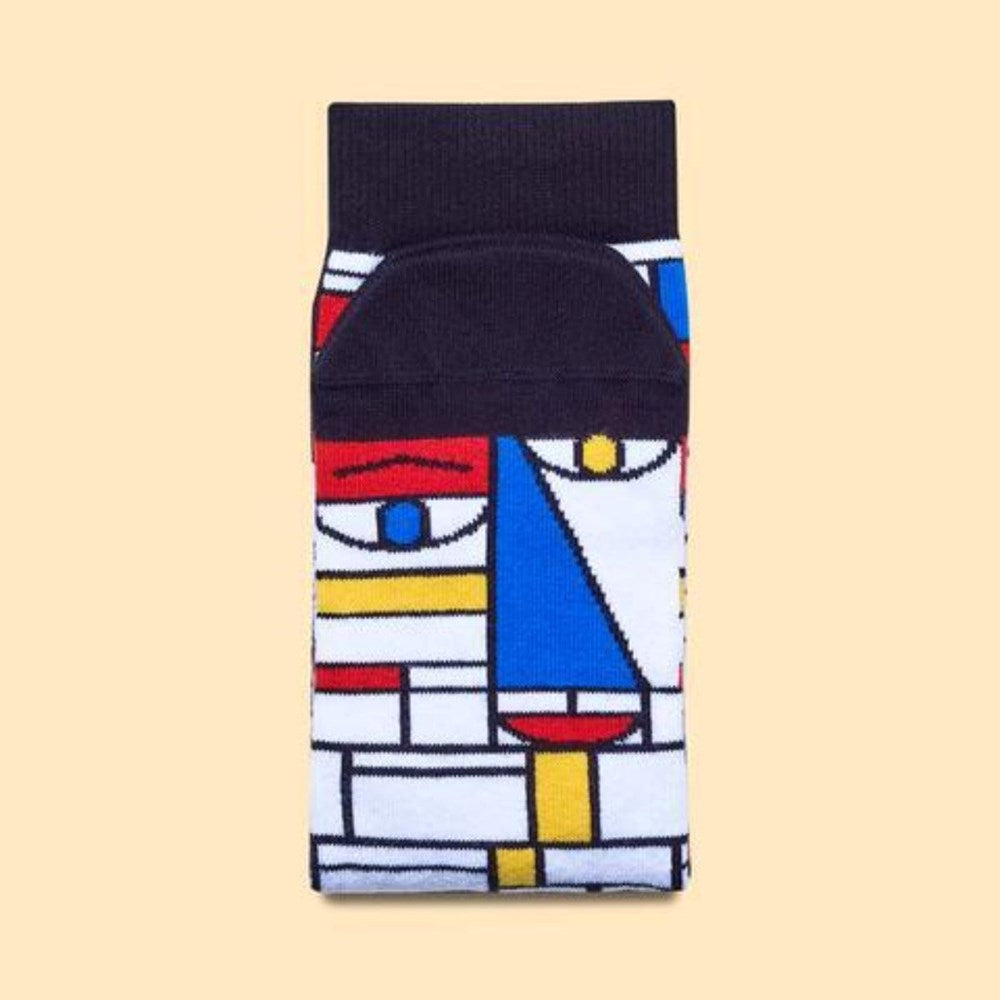 Socks | Feet Mondrian | Adult sizes
$19.95
---
Let your toes do the talking while paying homage to your favourite artist with these bold and fun socks. Just three colours, some black lines and a canvas, what more...