Ceramics: An Atlas of Forms | Author: Glenn Barkley
$79.99
What can we learn about the Roman empire from an amphora made in 200 BC? How can a simple, unadorned cup made in 1945 tell us so much about history? And what will an artwork comprising a vast collection of clay spheres tell our descendants about the act of making?

Once fired, clay has the strength to last for millennia. Practical uses aside, ceramic objects are a testament to the power and innovation of ancient and ongoing cultural traditions. A single piece can tell an invaluable story about its time, the people who made it, how it was collected or its role within a broader cultural network.

Ceramics: An Atlas of Forms?is a global cultural study through the lens of ceramics. Organised chronologically - from an Egyptian ceremonial jar made over 5000 years ago to works by 20th-century luminaries Lucie Rie and Bernard Leach, as well as First Nations artists from Australia and entirely unknown makers - this collection shares the stories of over 100 objects, honouring the artists who have left their mark on this timeless practice.
Hardcover
22.1 x 28 cm
320 pages
---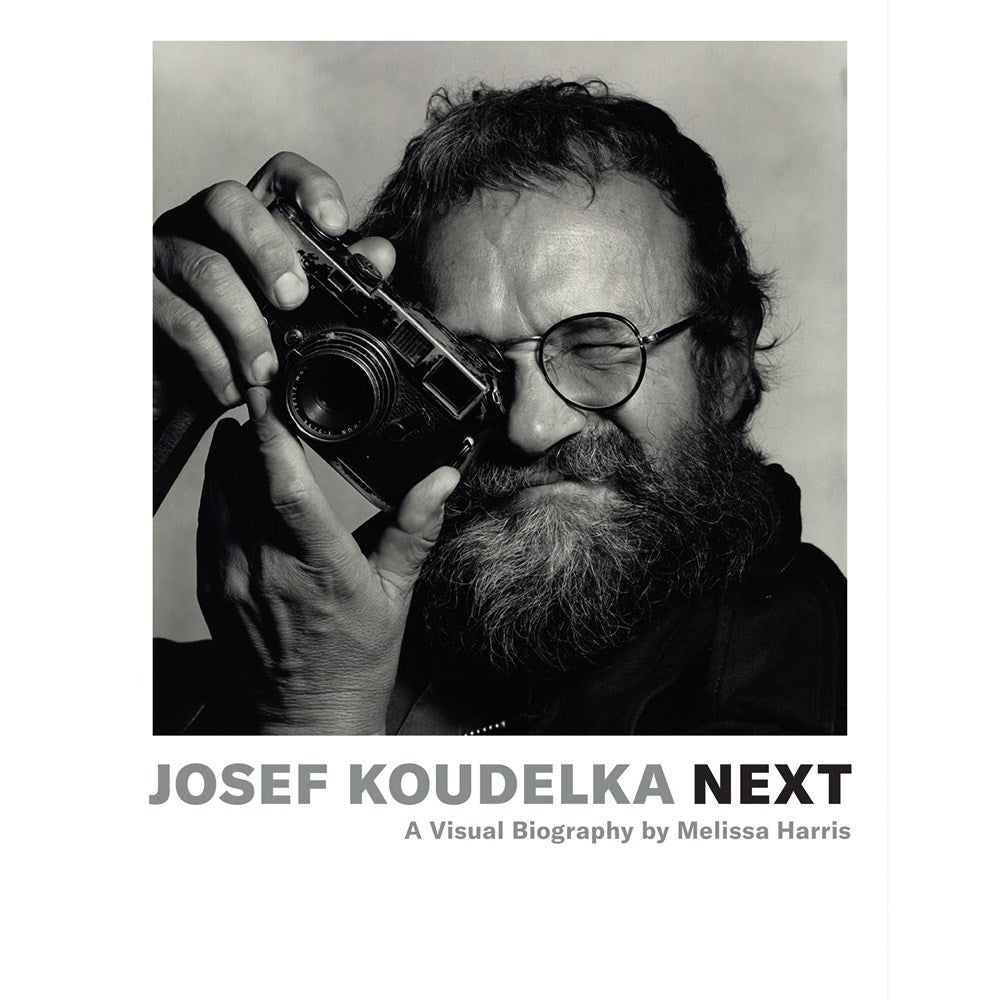 Josef Koudelka: Next: A Visual Biography | Author: Melissa Harris
$89.99
---
An intimate portrait of the life and work of one of photography's most renowned and celebrated artists. Throughout his more than sixty-year-long obsession with the medium, Josef Koudelka considers a...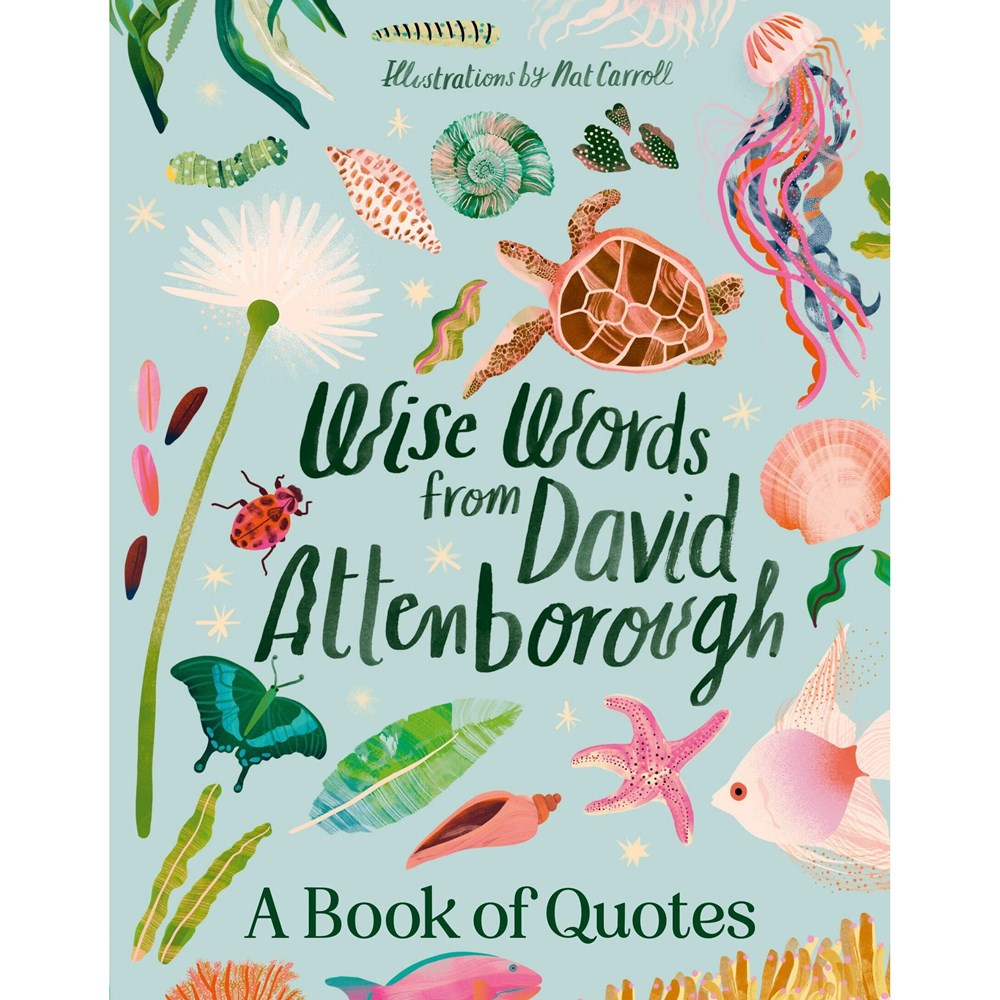 Wise Words From David Attenborough | Illustrated by Nat Carroll
$16.99
---
With his unmistakable voice and childlike wonder, Sir David Attenborough has graced our television screens since 1954. This unauthorised collection celebrates the world's favourite naturalist and his perspective on plants,...
Smash Hits Recipes: Rude Words and Ripper Feeds | Author: Nat's What I Reckon
$49.99
---
Eat like an absolute legend with 45 of Nat's all-time best recipes. Filled with hits and memories plus a solid dose of good times, rest assured, this cookbook has your...