Cairo Eternal | Author: Mai Eldib
$220.00
Discover the rich culture and stunning aesthetics of Egypt's vibrant capital, from the iconic Great Pyramids of Giza to the bustling Khan El Khalili bazaar. Cairo Eternal is the first Egyptian destination in the Travel Series and showcases a unique culture and its one-of-a-kind aesthetic
This book takes readers on an unforgettable journey through the heart of the city, showcasing its deep cultural roots and modern touches. Experience the vibrant energy of Cairo's streets, complemented by a serene sunset ride down the Nile on a traditional felucca. With stunning photography and engaging storytelling, Cairo Eternal captures the essence of this dynamic city, where tradition meets modernity.
Hardcover
33 x 25.4cm
288 pages
---
Tin Badge | Insect
$2.00
---
The Insect series of pressed tin badges include bees, beetles, dragonflies and ladybugs. These colourful badges have been reproduced from an original 1960's design. Decorated with lithographed images and finished with a...
Tin Badge | Wild West
$2.00
---
Now anyone can be a Sheriff! The Wild West series of pressed tin badges include Lone Ranger, a Texas Sheriff Star Badge, a Deputy Sheriff Badge and a Special Police...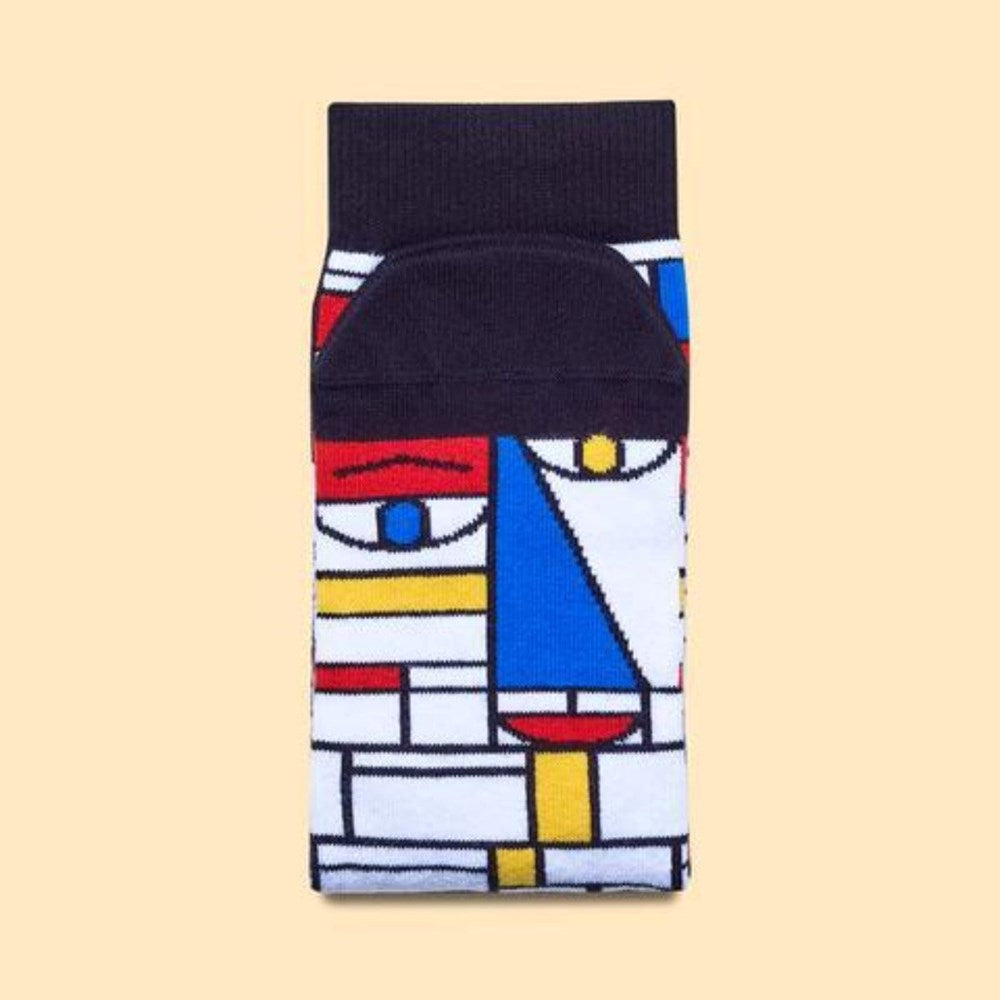 Socks | Feet Mondrian | Adult sizes
$19.95
---
Let your toes do the talking while paying homage to your favourite artist with these bold and fun socks. Just three colours, some black lines and a canvas, what more...