Bushlife | Author: Pete Cromer
$29.99
Discover some of Australia's unique bushland creatures through Pete Cromer's bold and beautiful animal portraits. This gallery in a book features 18 of his best loved Australian bushland bird, mammal and reptile collages.
For the first time, Pete's Australian bushland paper cut artworks are collected here as a stunning picture book for animal and art lovers of all ages.
Hardcover
28.2 x 21.8cm
40 pages
---
Deluxe Gift Wrapping
$5.00
---
Our team are experts in gift wrapping and we can deliver your gifts beautifully wrapped in our signature colours and all tied up in gorgeous contrasting ribbon. If you are...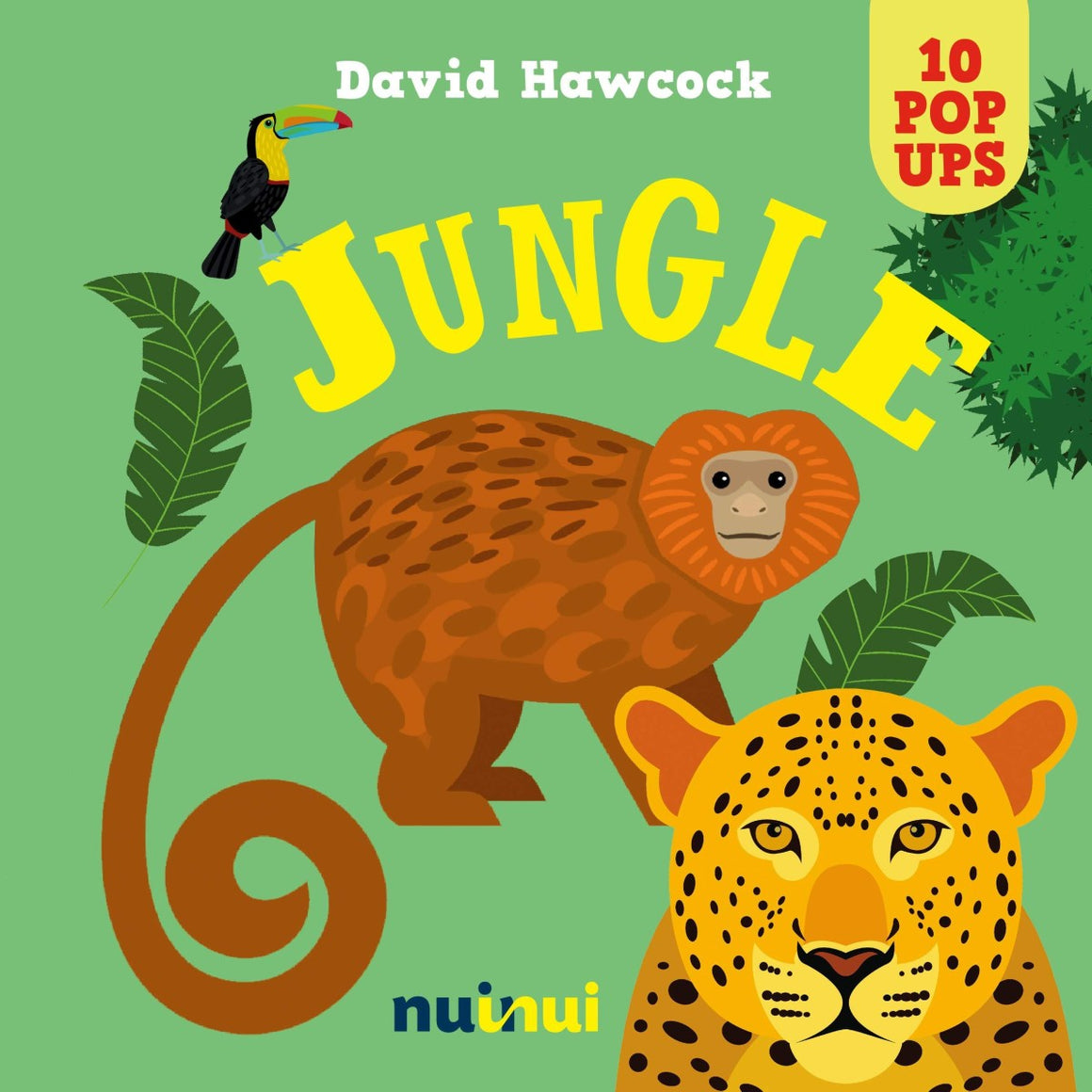 10 Pop Ups: Jungle
$22.99
---
Amazing Pop Ups for the youngest readers. Butterflies and hummingbirds, iguanas and jaguars. Discover how many incredible animals live in the jungle! In the jungle there are 30 million animal...
Sidney Opera Mouse | Author: Graham Hosking
$24.99
---
This book tells the story of "Sidney" a little mouse who dreams of becoming a singer. Unfortunately Sidney is trapped in a pet shop, but when a big storm hits,...