Bush Food: Aboriginal food and herbal medicine | Author: Jennifer Isaacs
$54.99
For perhaps fifty thousand years the Aboriginal people have lived, and lived well, in Australia. They have developed a unique knowledge of native plants and a deep understanding of the value of many animal products.
Bush Food is an exploration of these traditional skills and a compendium of the kinds of foods eaten by Aborigines. It indicates how food is caught or gathered, hunted or picked, how it is prepared and cooked, and what nutritional value it has. It considers, too, the use of natural products in traditional Aboriginal herbal medicine.

Paperback
29.6 x 21.1cm
256 pages
---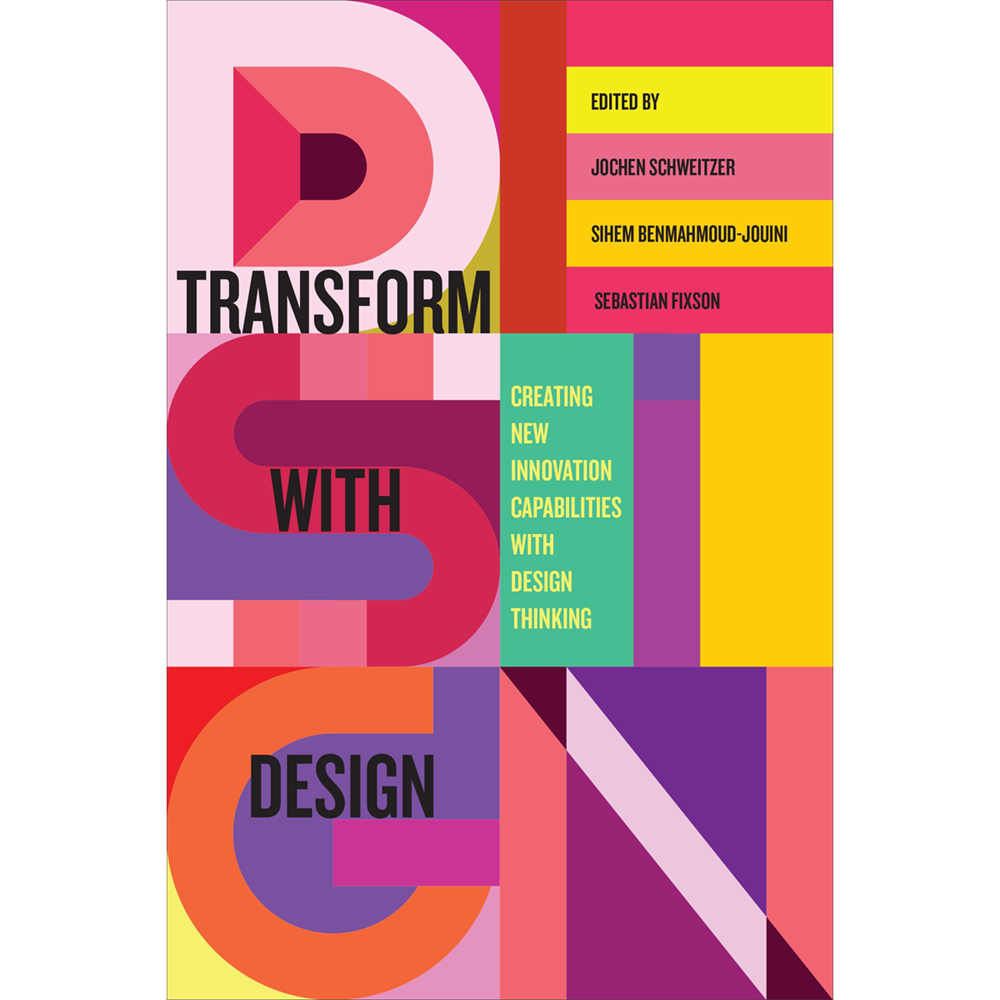 Transform with Design | Edited by: Jochen Schweitzer
Back in stock soon. $59.99
---
Design thinking is widely recognised as an alternative approach to innovation, but it can be challenging to implement, often conflicting with organisational structures, cultures, and processes. The practise of design...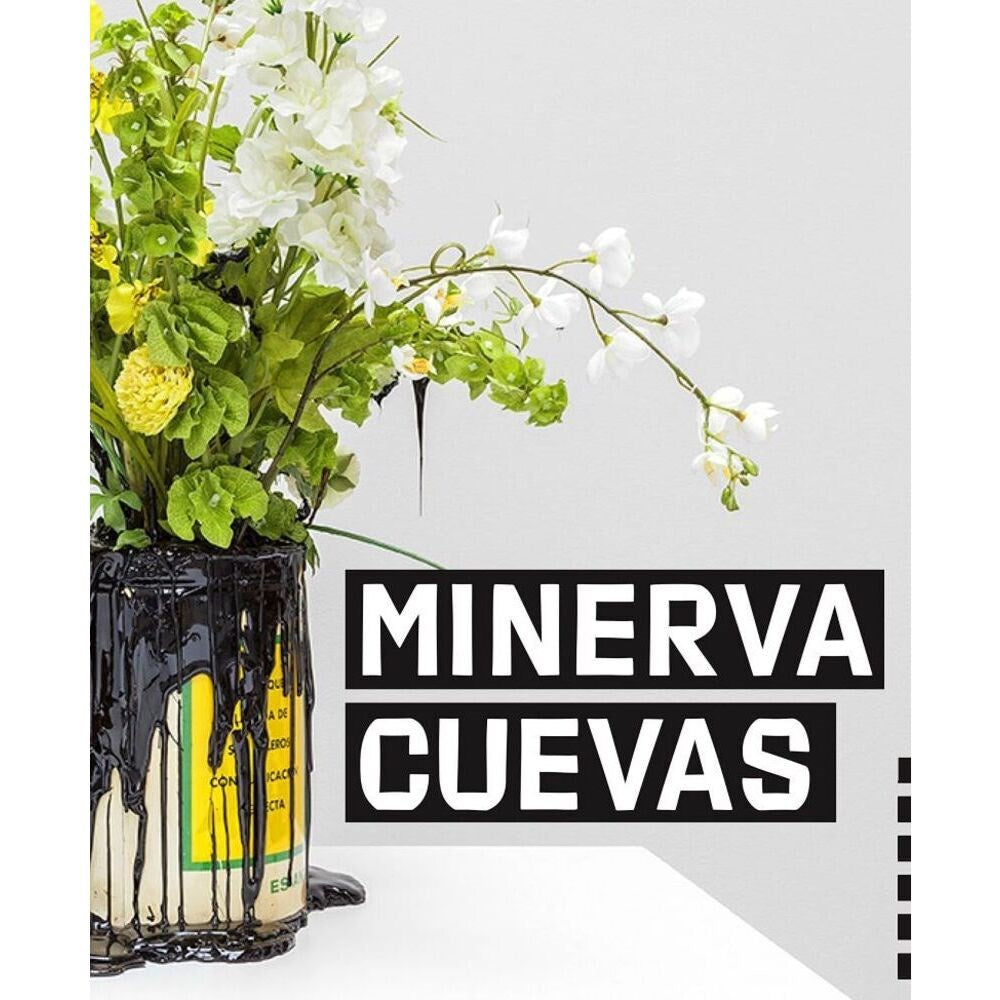 Minerva Cueva | Author: Minerva Cueva
$90.00
---
Minerva Cueva's aesthetic practice can be situated at the interface between political action and exercises of social self-determination. Among the central themes she has addressed through her work are the...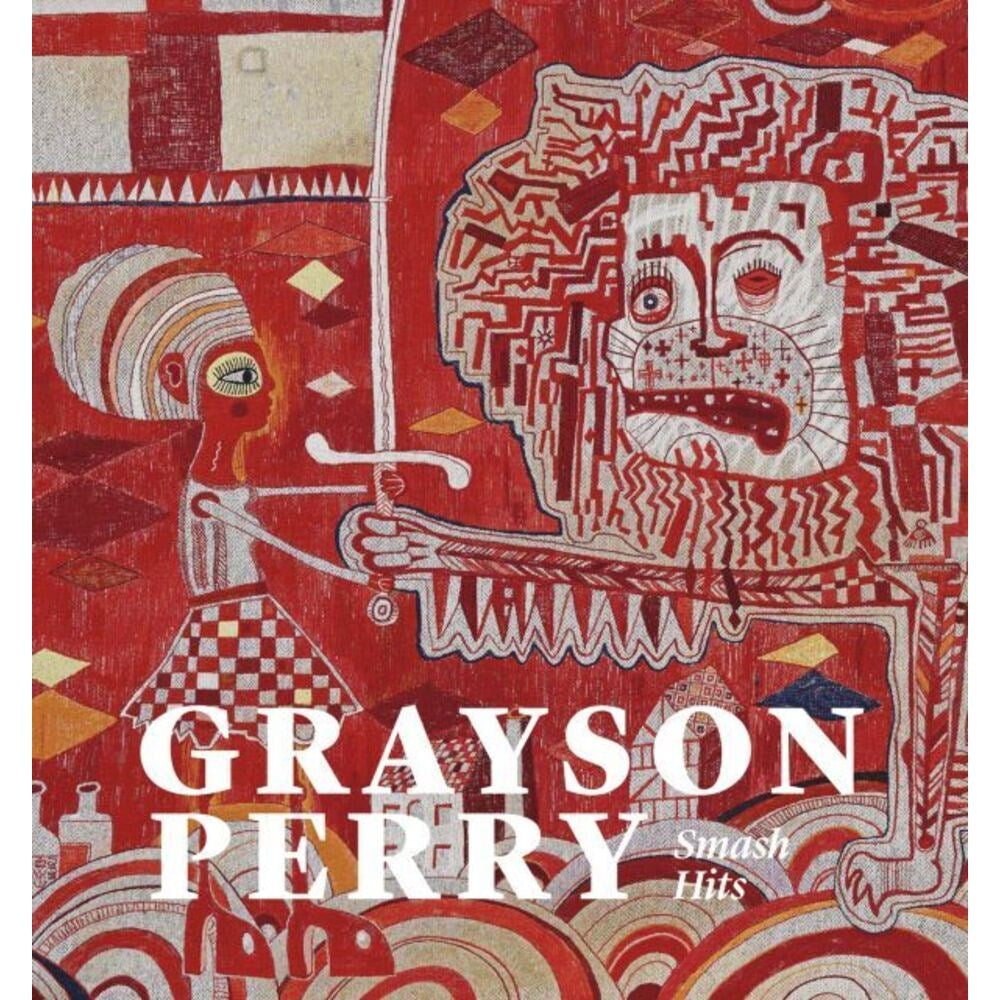 Grayson Perry: Smash Hits | Author: Grayson Perry
$56.99
---
Grayson Perry is one of Britain's most celebrated contemporary artists and cultural figures. This book, which includes first sight of new and previously unpublished works, is published to accompany the...