Building your own home Revised: A comprehensive guide for owner-builders | Author: George Wilkie
$54.99
This revised and updated new edition of the popular and best selling handbook for all owner-builders includes a 'green supplement' that will show you how you can contribute in many ways to reduce the use of products and processes that convert solid and liquid carbon containing materials into gaseous carbon. Everyone is now aware of the advantages of correctly oriented, well insulated houses with sensible ventilation and comfort systems.

In this revised edition of the best selling complete guide to building your own home, George Wilkie updates and adds a new section on energy and environmental efficiency. An increasing key factor in building homes now is the environmental efficiency of the building function and its materials.?
3rd Edition
Paperback
28.5 x 21.0cm
264 pages
---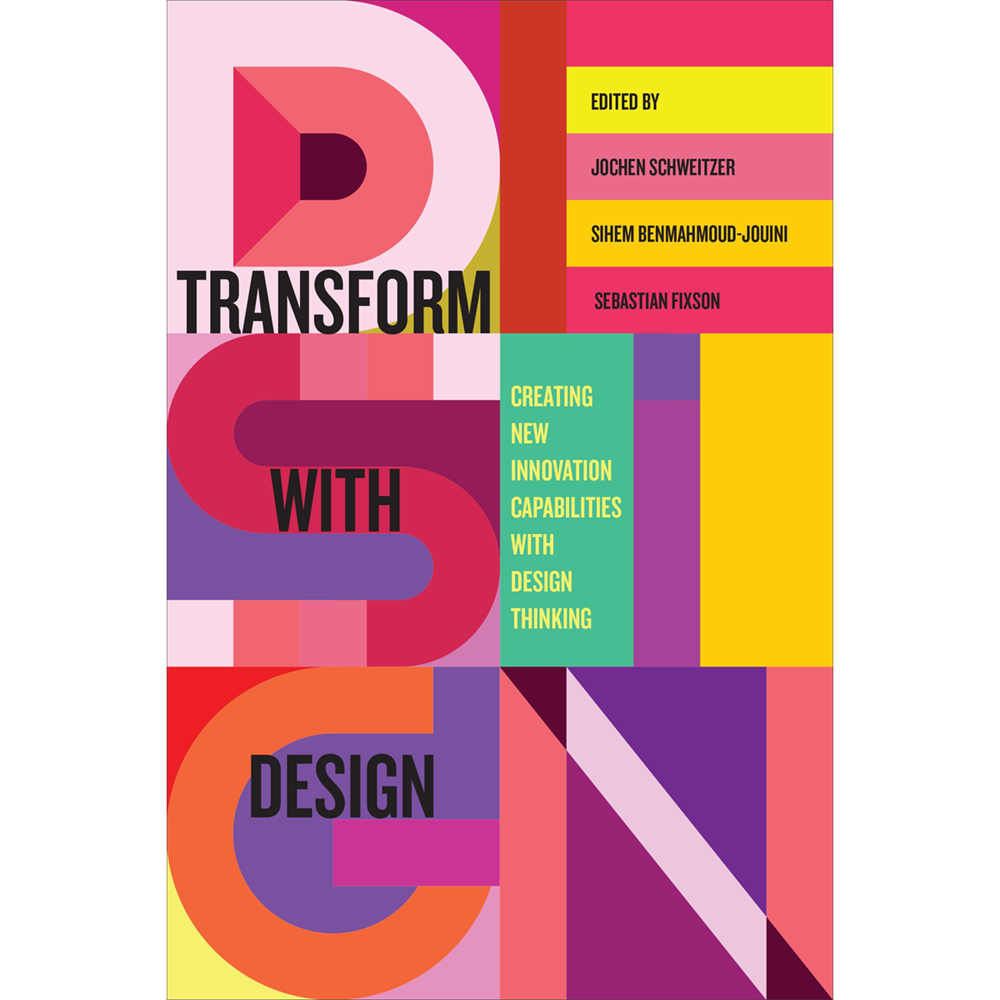 Transform with Design | Edited by: Jochen Schweitzer
Back in stock soon. $59.99
---
Design thinking is widely recognised as an alternative approach to innovation, but it can be challenging to implement, often conflicting with organisational structures, cultures, and processes. The practise of design...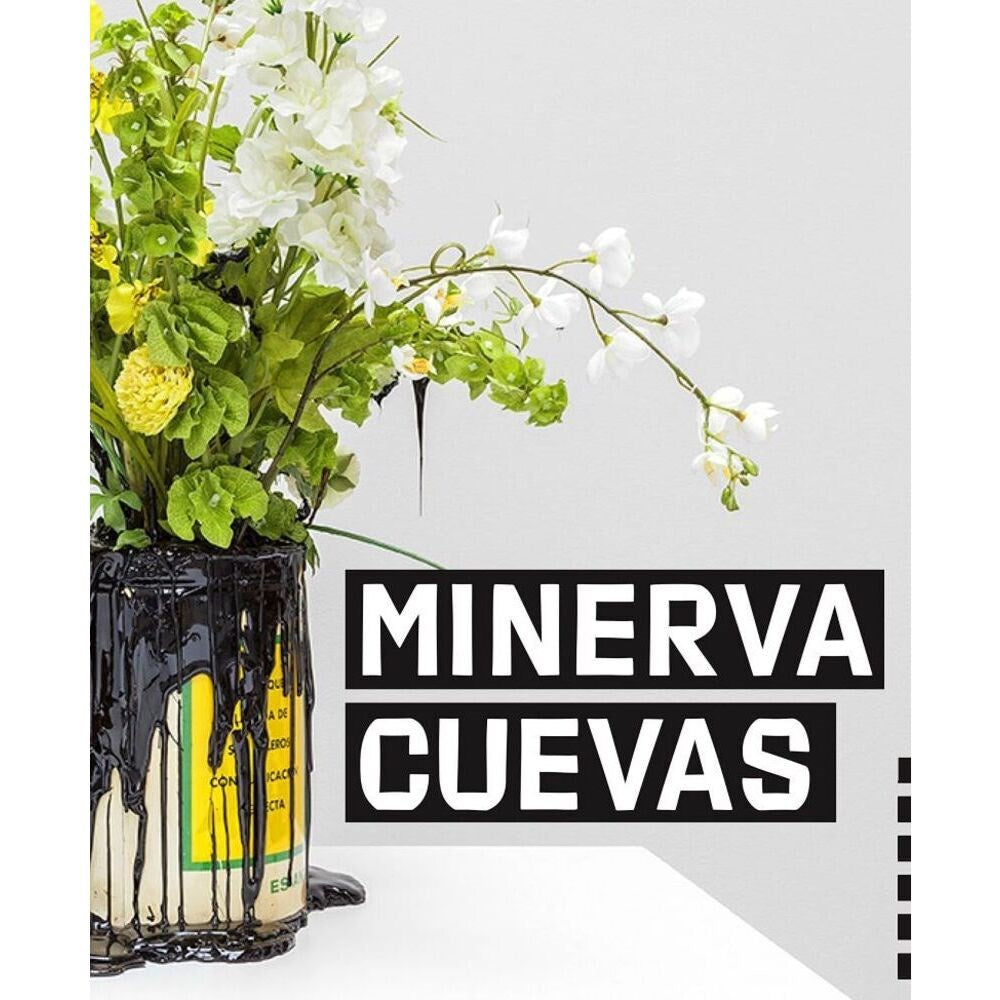 Minerva Cueva | Author: Minerva Cueva
$90.00
---
Minerva Cueva's aesthetic practice can be situated at the interface between political action and exercises of social self-determination. Among the central themes she has addressed through her work are the...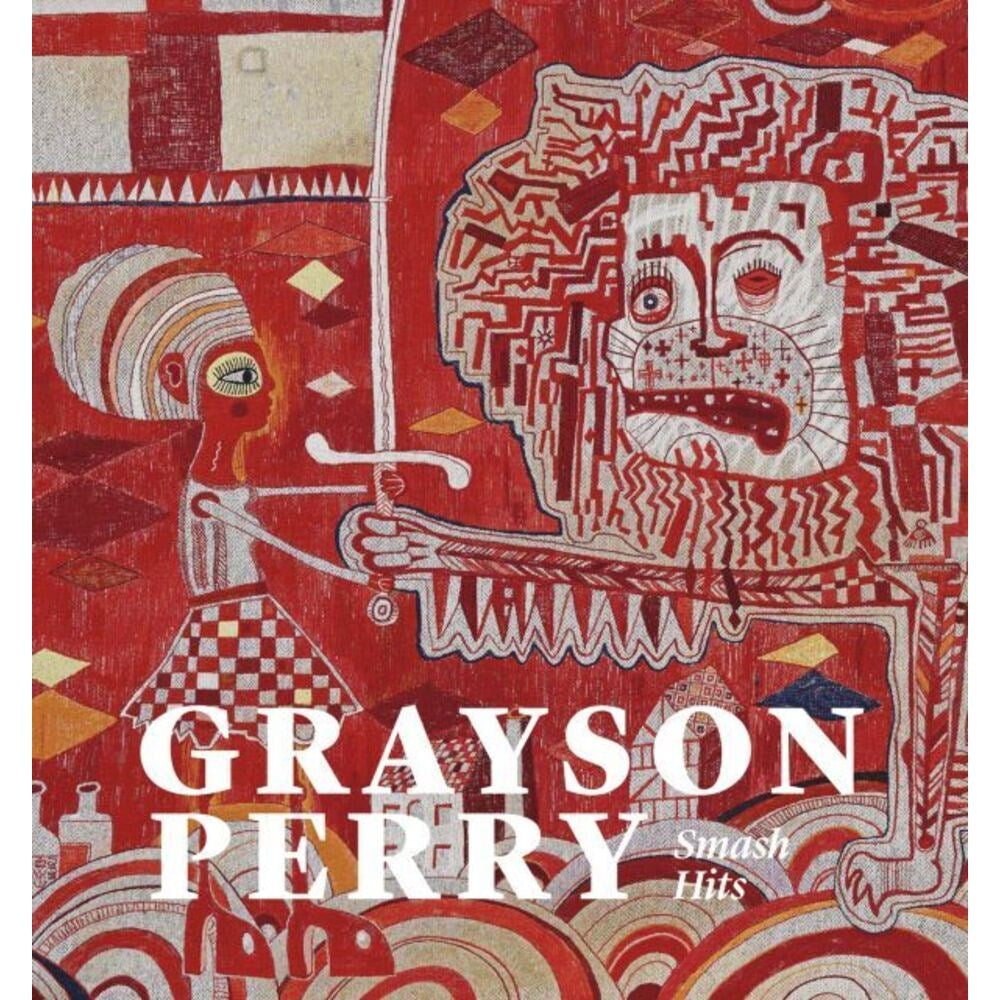 Grayson Perry: Smash Hits | Author: Grayson Perry
$56.99
---
Grayson Perry is one of Britain's most celebrated contemporary artists and cultural figures. This book, which includes first sight of new and previously unpublished works, is published to accompany the...