Bruges Triennial 2021: TraumA | Author: Till Holger-Borchert
$69.99
With TraumA, the Triennial of Bruges dives into the 'uncanny' history and reality of Bruges. Historical layers are exposed, forgotten or hidden storylines discussed. This edition explores the thin line between dream and trauma, between paradise and hell. It appeals to the imagination, to the pomp and circumstance, but also to the 'uncanny' that is present underground. For although Bruges seems to be a dream destination for many, poverty, loneliness, pollution or fear also lurk in this picture-perfect world.

Triennial Bruges 2021: TraumA uses artistic and architectural interventions to bring the less attractive aspects to the surface and make them part of the city's image. It creates a polyphonic discourse, where there is room for imagination, beauty, darkness and complexity. A space where artists and architects can explore both the stage and the dusty wings. Triennial Bruges 2021: TraumA balances between the present and the hidden. With a course of sculptural, architectural and organic creations, it is a celebration of the versatility and mobility of this city. Between private and public. Between dream and nightmare.

Text in English and Dutch.
Hardcover
27 x 20cm
176 pages
---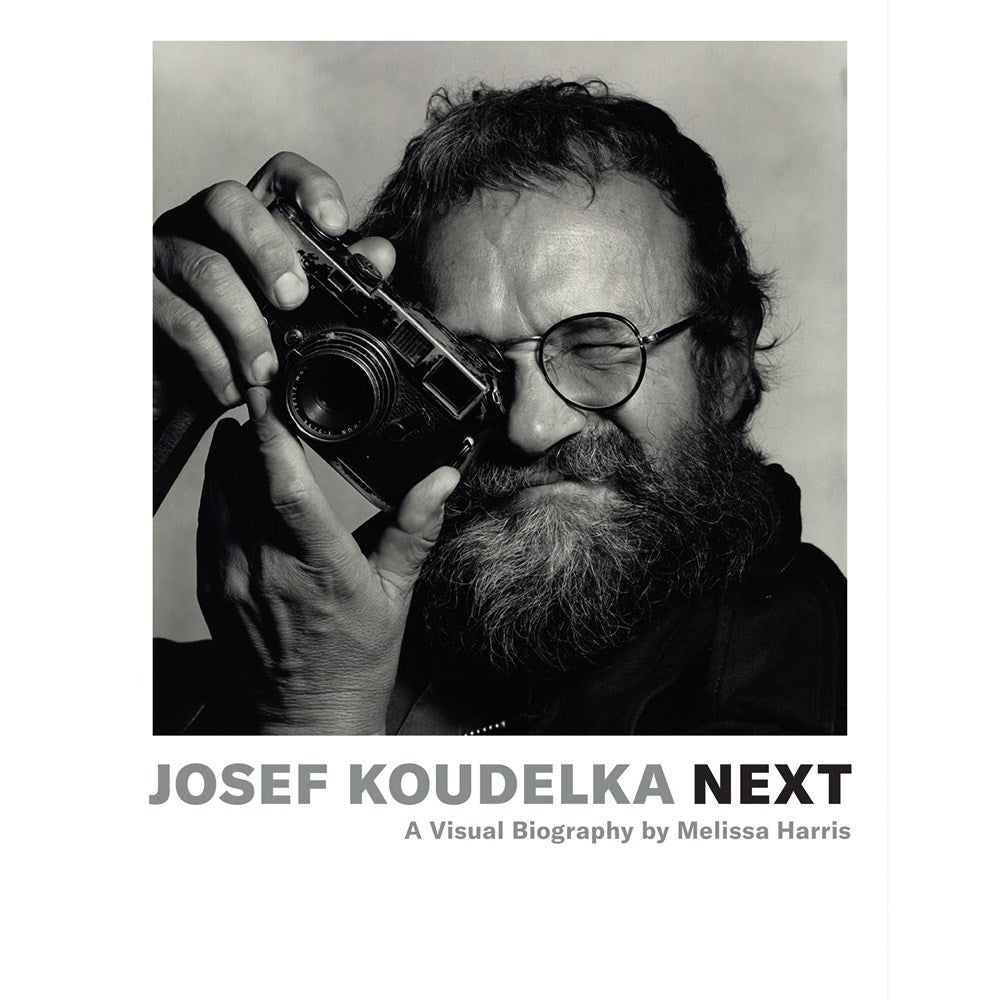 Josef Koudelka: Next: A Visual Biography | Author: Melissa Harris
$89.99
---
An intimate portrait of the life and work of one of photography's most renowned and celebrated artists. Throughout his more than sixty-year-long obsession with the medium, Josef Koudelka considers a...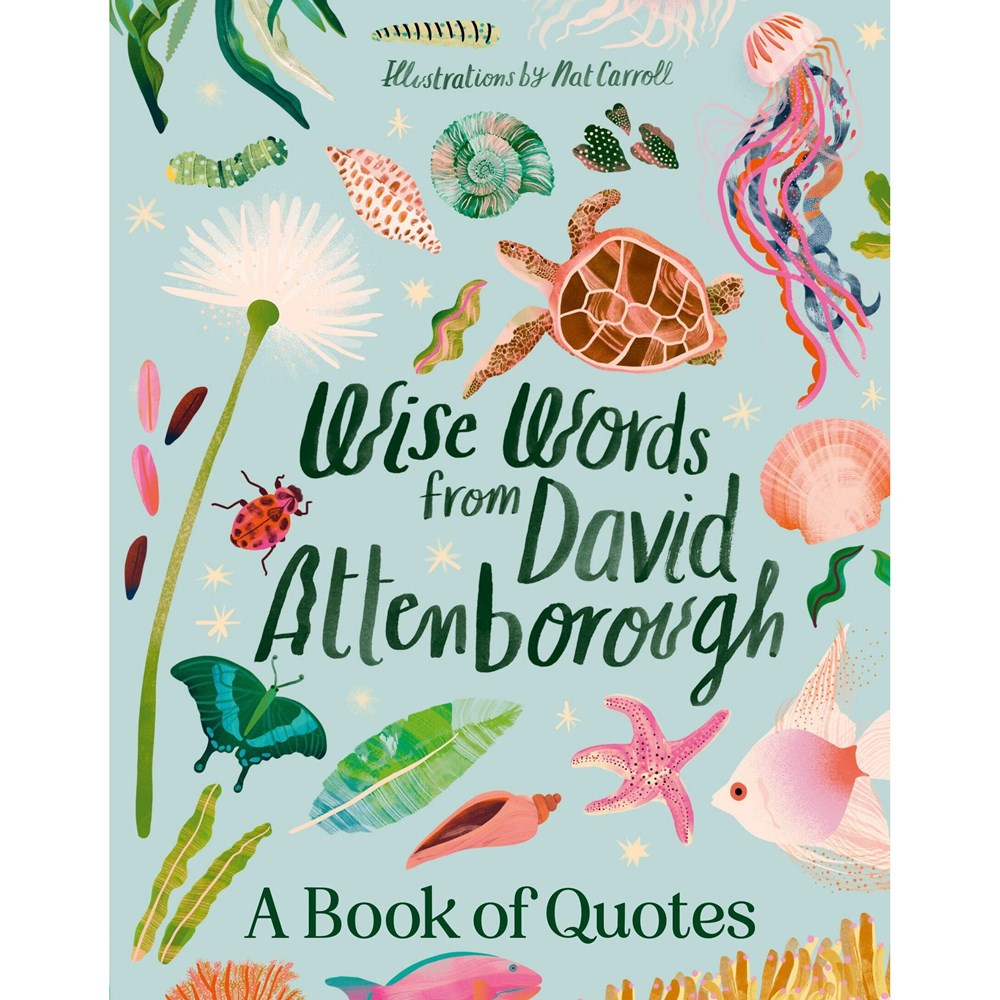 Wise Words From David Attenborough | Illustrated by Nat Carroll
$16.99
---
With his unmistakable voice and childlike wonder, Sir David Attenborough has graced our television screens since 1954. This unauthorised collection celebrates the world's favourite naturalist and his perspective on plants,...
Smash Hits Recipes: Rude Words and Ripper Feeds | Author: Nat's What I Reckon
$49.99
---
Eat like an absolute legend with 45 of Nat's all-time best recipes. Filled with hits and memories plus a solid dose of good times, rest assured, this cookbook has your...