Bowl | Oysters Are Forever | Sophie Lanigan
Back in stock soon. $50.00
Oysters are Forever celebrates the powerful filtration capability of these native bivalves that work to cleanse the sea. Oysters are essential for sustaining biodiversity, the organism filters up to 180L of seawater per day, their frilly shells provide habitat for smaller sea life, and their strong shells can help prevent coastal erosion. They are an integral part of the marine ecosystem.
The shell is modelled on a real oyster shell from a dinner party held in 2021 and is made from 100% post-consumer plastic.
Sophie Lanigan is an architectural designer, researcher and editor based in Sydney.
Details:
16 x 11 x 4cm
---
Vase | Selene: Greek Goddess of the Moon
$160.00
---
Follow the moon and bring those magical vibes into your space with this ethereal vase! Selene is at hand to infuse your home with her diaphanous and quirky style.With plenty...
Cracker | Set of 6 | Studio Milligram
$29.95
---
Bring your loved ones together and celebrate Christmas in style with this set of 6 crackers inspired by the beautiful landscape of Australia. Bringing effortless style to your table, each...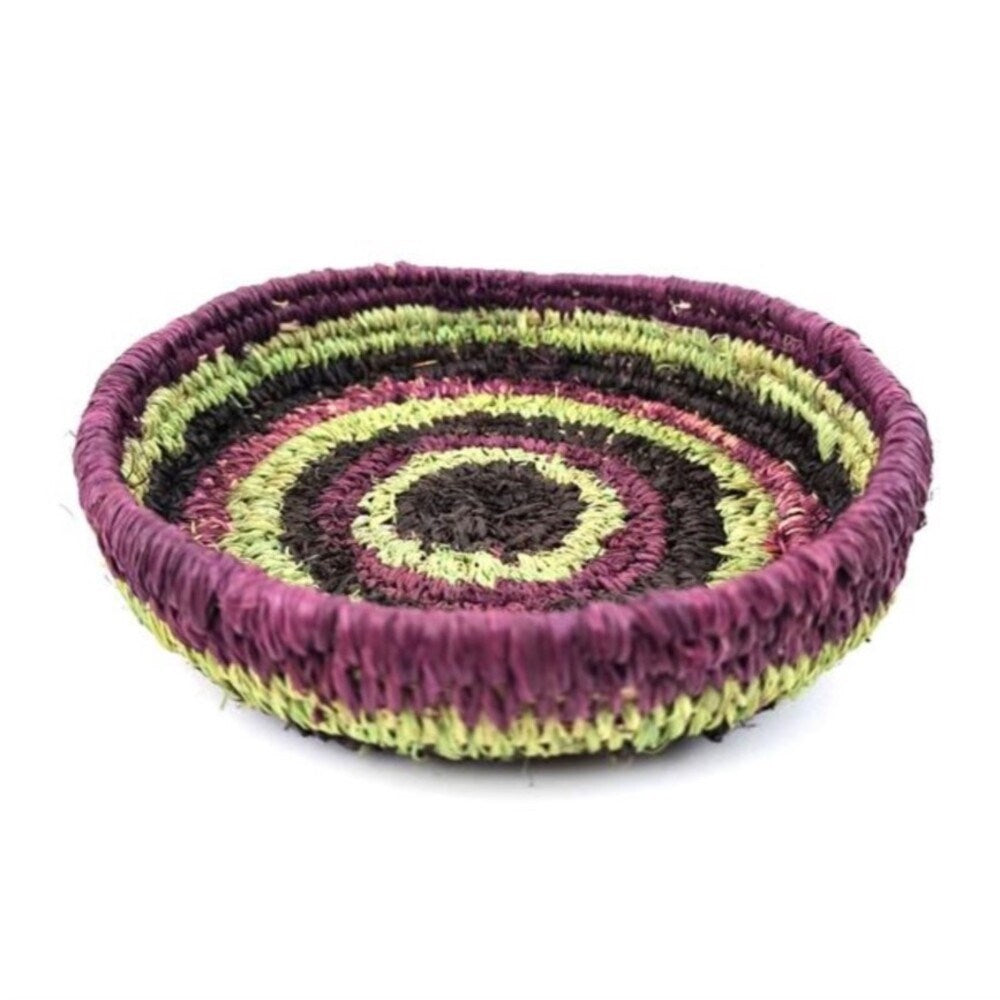 Basket | Rosalind Yiparti | Tjanpi | 20 x 20 x 5cm
$179.95
---
This vibrantly hued woven basket has been handmade by Rosalind Yiparti, an artist from the community of Kaltukatjara (Docker River) in the Northern territory. Featuring a striking design of purple, black...