Booties | Party Pop | assorted sizes
$22.00
Happy little feet! These fluffy lined booties will have your baby dancing on pillowy clouds all day.

Feature a super soft fluffy lining, grippy dots on the underside and ribbed ankle cuffs to attach securely to the foot.
Details:
Illustration by Amber Vittoria
95% cotton & 5% elastane
Faux shearling inner lining
---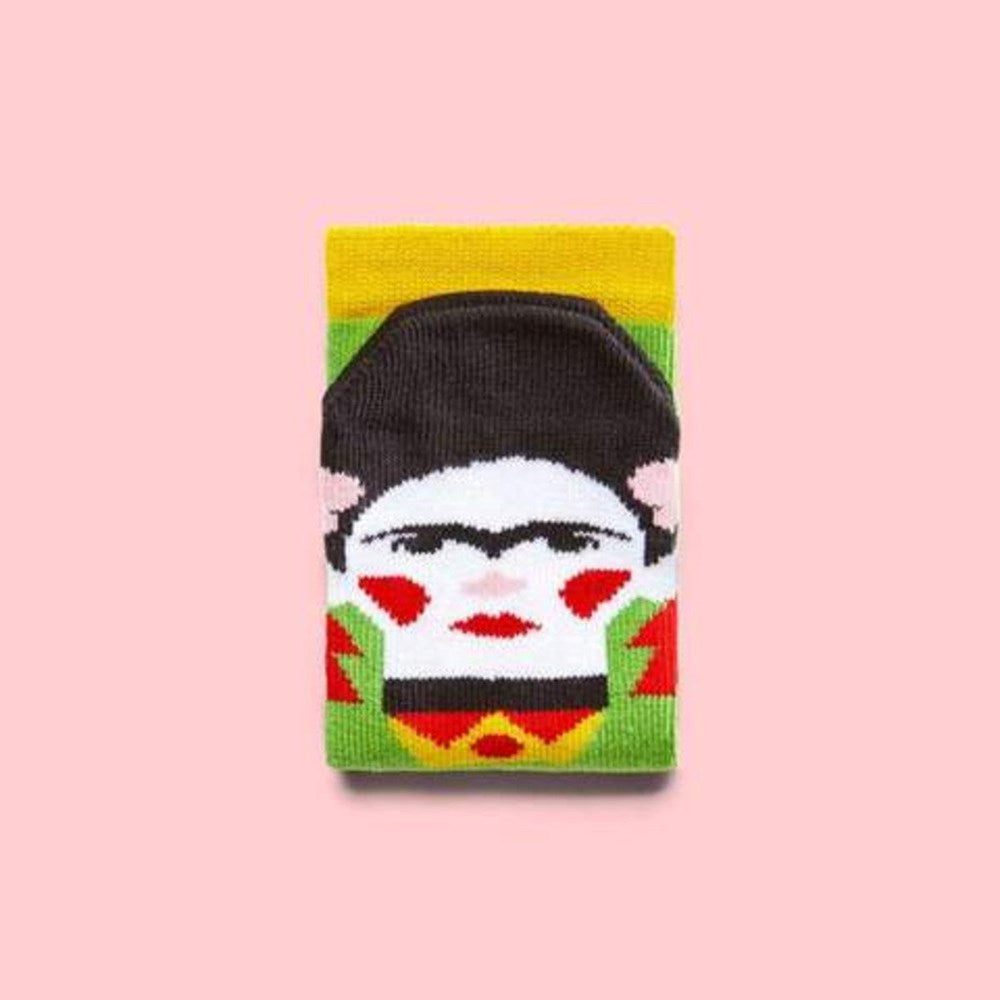 Socks | Frida Callus | Kids sizes
$14.95
---
Get little painters interested in art with these state of the art socks featuring Frida Callus, who is best known for her sock-portraits recreated in cotton. There is hardly a...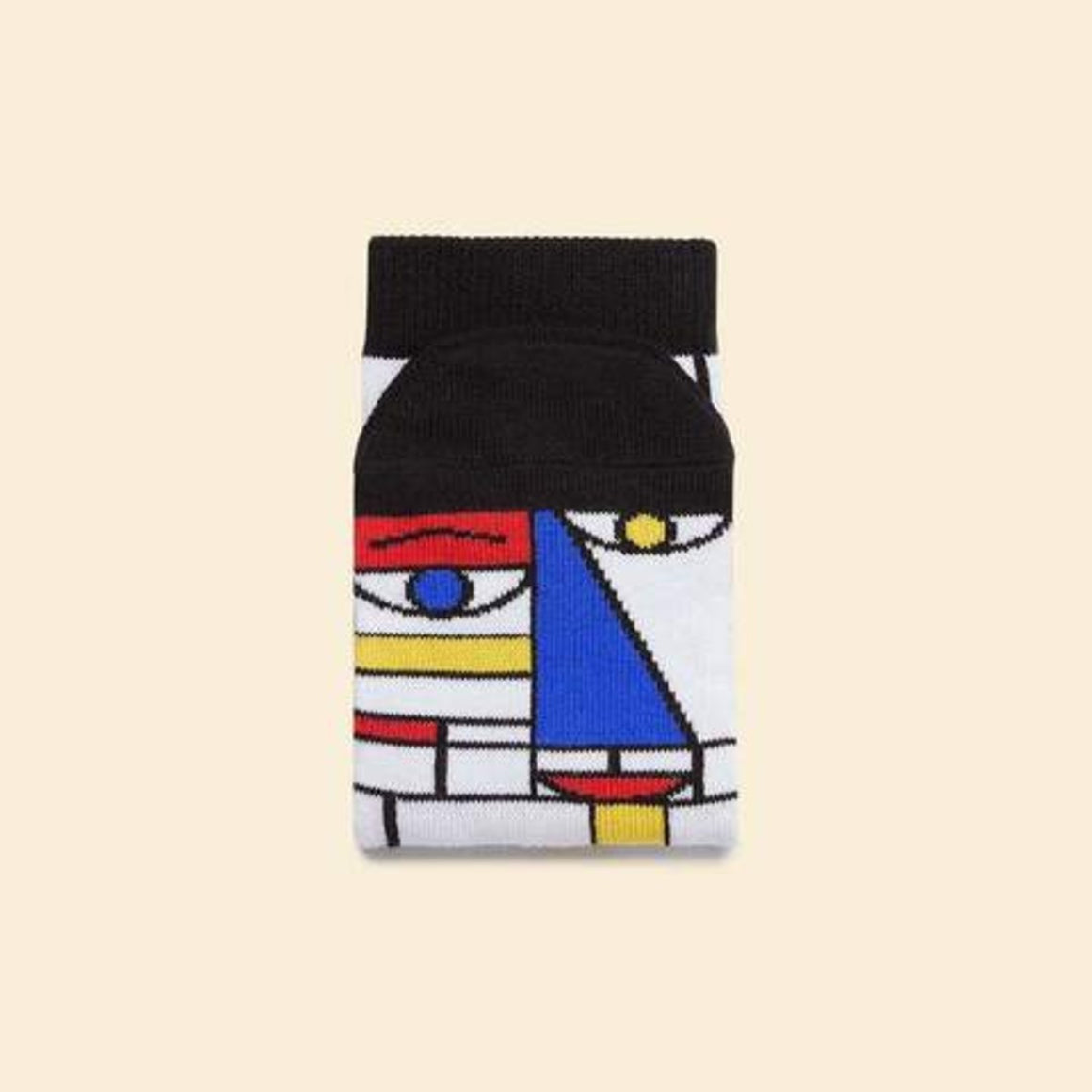 Socks | Feet Mondrian | Kids Sizes
$14.95
---
Get your children interested in art with this creative character. They can pull on a pair when going to a gallery and can keep an eye out for matching artwork...
Socks | Andy Sock-Hole | Kids Sizes
$14.95
---
With masterpieces hanging in the Toete Modern and the National Footrait Gallery, Andy Sock-Hole is ready for his 15 minutes of fame - on your feet! Featuring the visage of...