Black Tattoo Art 2: Modern Expressions of the Tribal
$135.00
This is the second incarnation of what has been deemed the Bible of Blackwork Tattoos continues the first volumes photographic journey across the globe: showcasing the absolute best of tattoos that capture the magic of the ancient art form in exciting contemporary interpretations on the body. 
Within the 448 pages of this massive tattoo tome, including over 600 images, readers will explore quite different movements in tattoo art. Everything is possible, everything is allowed: black lines, dots, plains, hand-poked or tattooed by machine. And the creative scope is just unlimited: gorgeous traditional tribals, elaborated patterns and figurative designs, to the point of completely free and unconventionally tattooed layouts. The impressive diversity of tattoo designs presented in Black Tattoo Art II is based upon the great roster of international artists: 80 top tattooists from Saint Petersburg to Sao Paolo, Austin to Aotearoa, Barcelona to Brooklyn and beyond.
Hardcover 
31.5 x 24.5cm
448 pages
---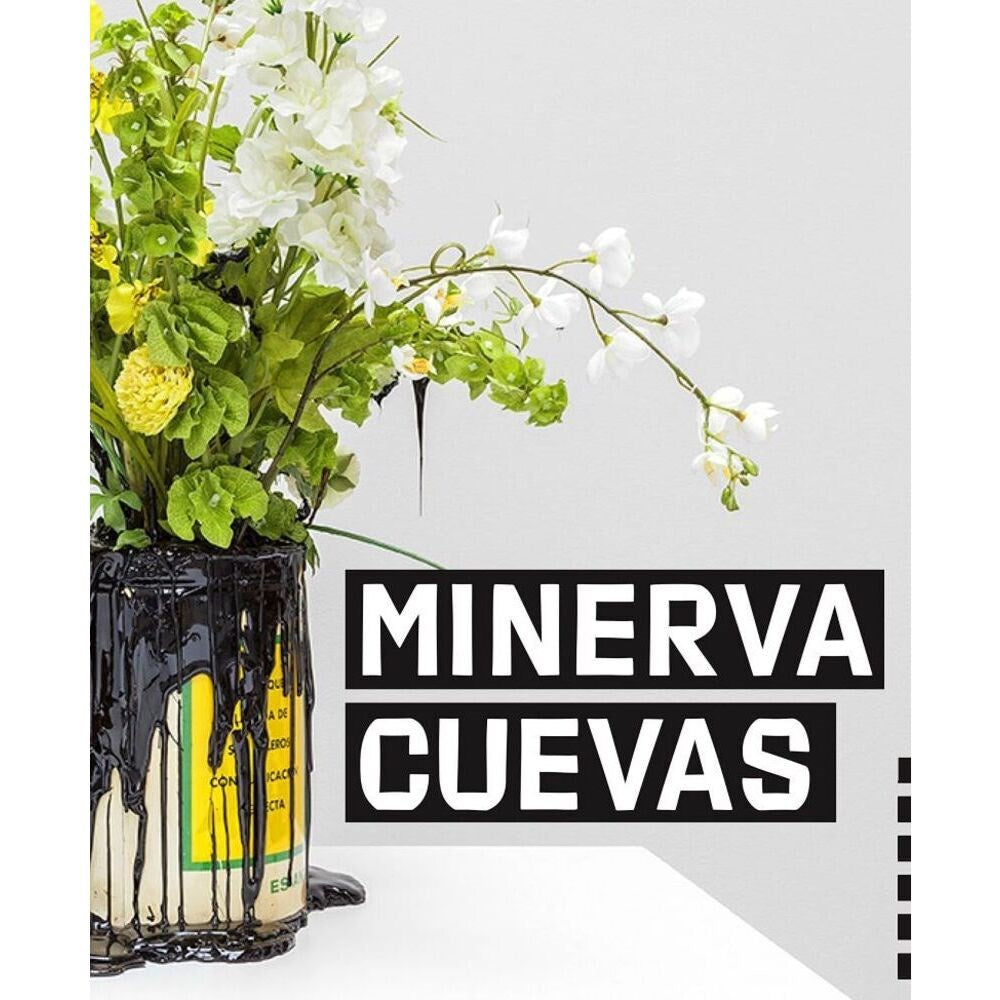 Minerva Cueva | Author: Minerva Cueva
$90.00
---
Minerva Cueva's aesthetic practice can be situated at the interface between political action and exercises of social self-determination. Among the central themes she has addressed through her work are the...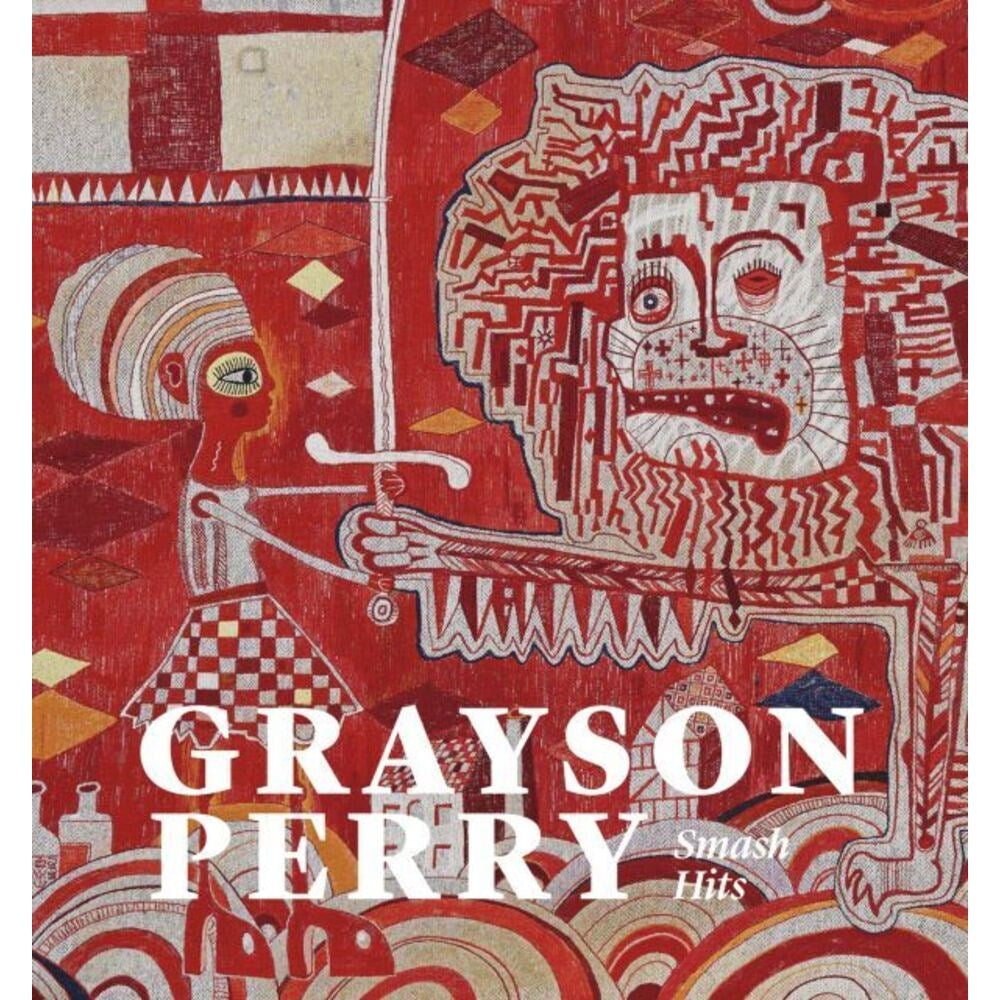 Grayson Perry: Smash Hits | Author: Grayson Perry
$56.99
---
Grayson Perry is one of Britain's most celebrated contemporary artists and cultural figures. This book, which includes first sight of new and previously unpublished works, is published to accompany the... Tina Modotti | Author: Isabel Tejeda Martin
$130.00
---
Embracing every aspect of Modotti's brief but stellar career and filled with archival images and insightful essays, this is certain to be the definitive reference work on a photographer whose...