Biscuits | Author: Tala Madani
$99.00
Tala Madani: Biscuits accompanies the first North American survey of the Iranian-born artist?s paintings, animations, and drawings. Organized by The Museum of Contemporary Art, Los Angeles (MOCA), the exhibition brings together fifteen years of the artist?s incisive work, highlighting the often absurd socio-cultural dynamics enacted within Madani?s art and, more broadly, the potent and combustible relationship between art history and global history.
The publication is the most comprehensive on Madani?s work to date. Paintings and animations from Madani?s major series dating from 2005 to the present are represented by approximately eighty plates, along with forty images of Madani?s previously unpublished sketchbook drawings, which offer a rare look at the rich process by which the artist develops her ribald menagerie of characters.
Paperback
29.5 x 23
224 pages
---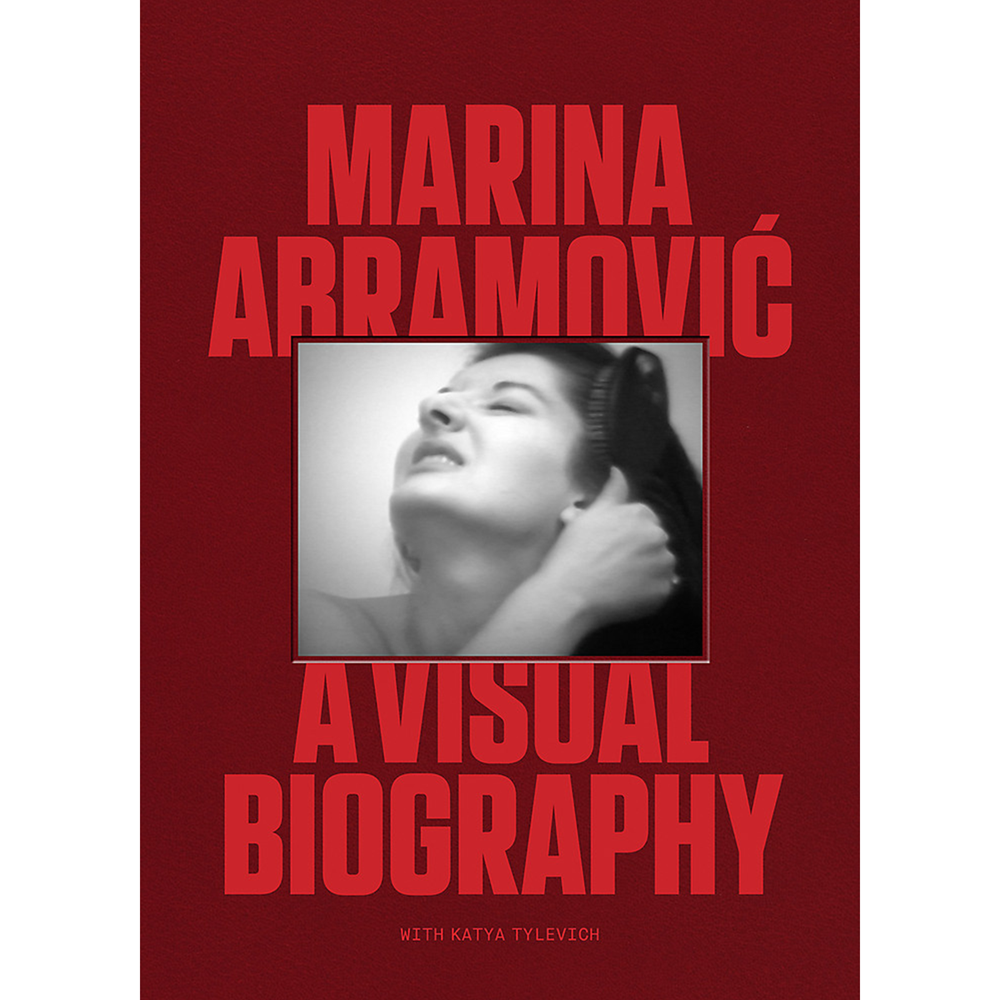 Marina Abramovic: A Visual Biography | Authors: Marina Abramovic with Katya Tylevich
$175.00
---
The definitive guide to the life and work of Marina Abramovic, the world's most famous performance artist.Combining brand-new interviews, never-before-seen images and fascinating ephemera, this book is a testament to...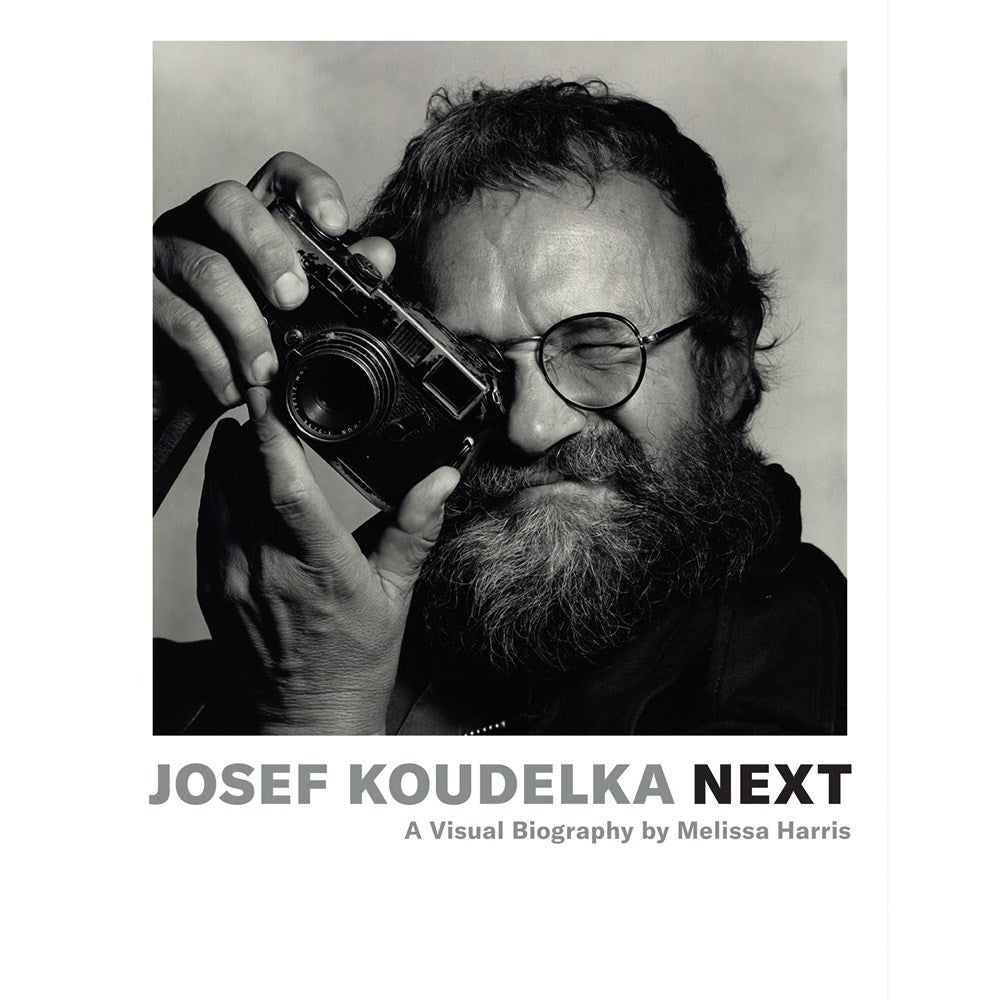 Josef Koudelka: Next: A Visual Biography | Author: Melissa Harris
$89.99
---
An intimate portrait of the life and work of one of photography's most renowned and celebrated artists. Throughout his more than sixty-year-long obsession with the medium, Josef Koudelka considers a...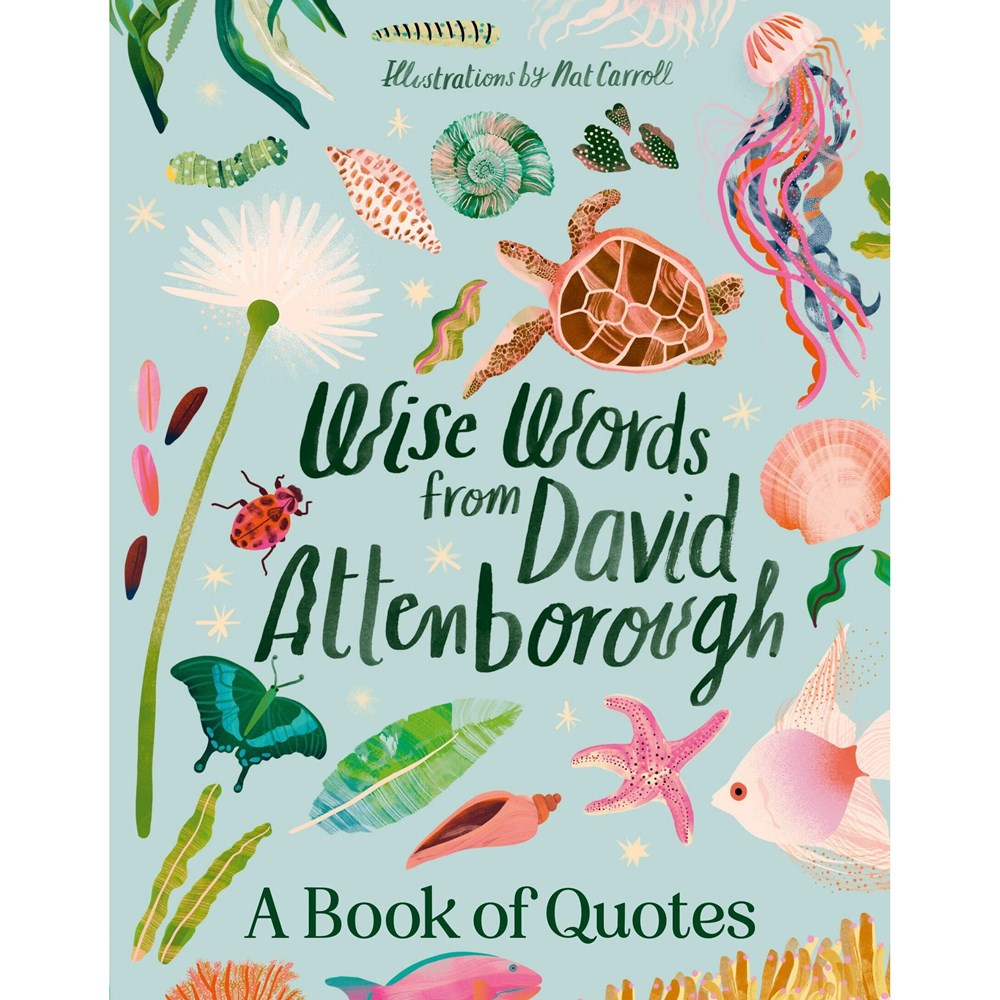 Wise Words From David Attenborough | Illustrated by Nat Carroll
$16.99
---
With his unmistakable voice and childlike wonder, Sir David Attenborough has graced our television screens since 1954. This unauthorised collection celebrates the world's favourite naturalist and his perspective on plants,...