Beach Houses: Coastal Homes of the World | Edited by: New Holland
$35.00
This book features some of the world's most extravagant and lavish waterfront properties. Whether it is the sound of the surf, ocean views to die for or the feel of sand between your toes, you'll be enchanted by the stunning photographs of secluded coastal properties that showcase their premier locations, luxurious interiors and their sheer magnificence.
Hardcover
45 x 14.6cm
400 pages
---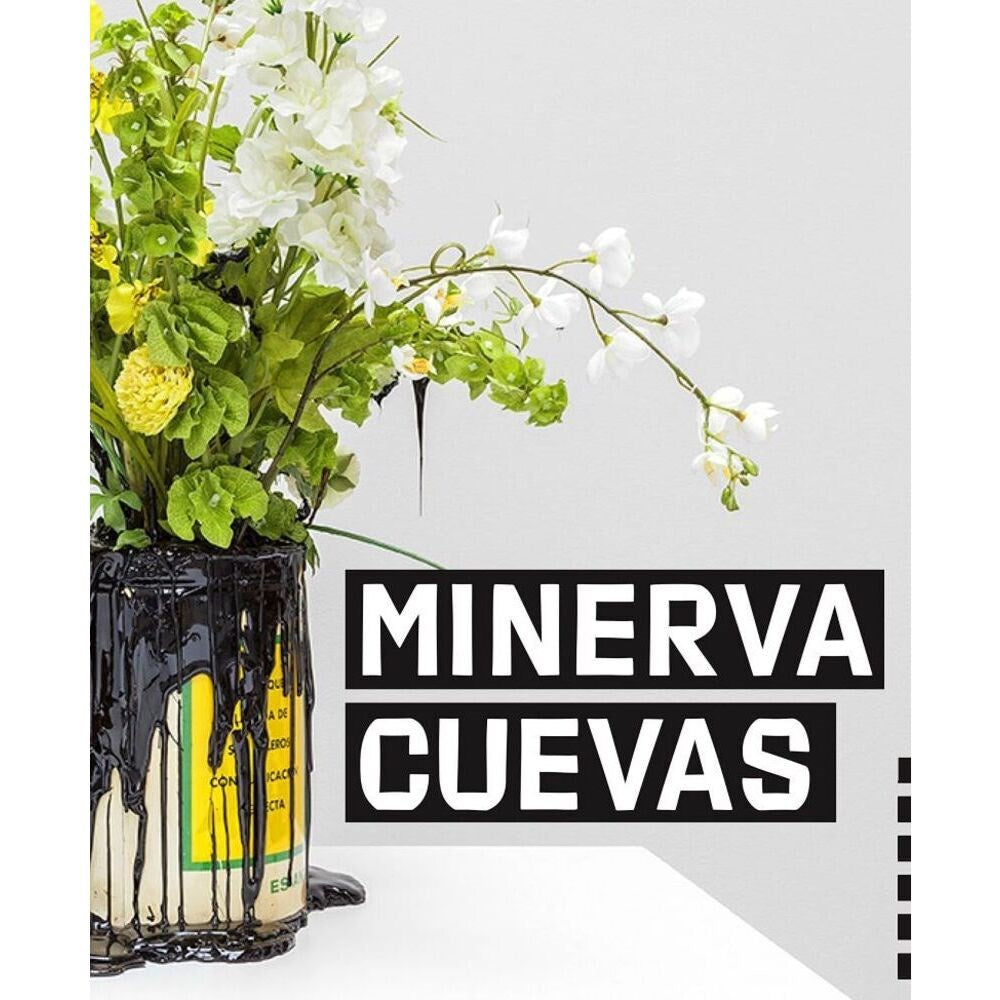 Minerva Cueva | Author: Minerva Cueva
$90.00
---
Minerva Cueva's aesthetic practice can be situated at the interface between political action and exercises of social self-determination. Among the central themes she has addressed through her work are the...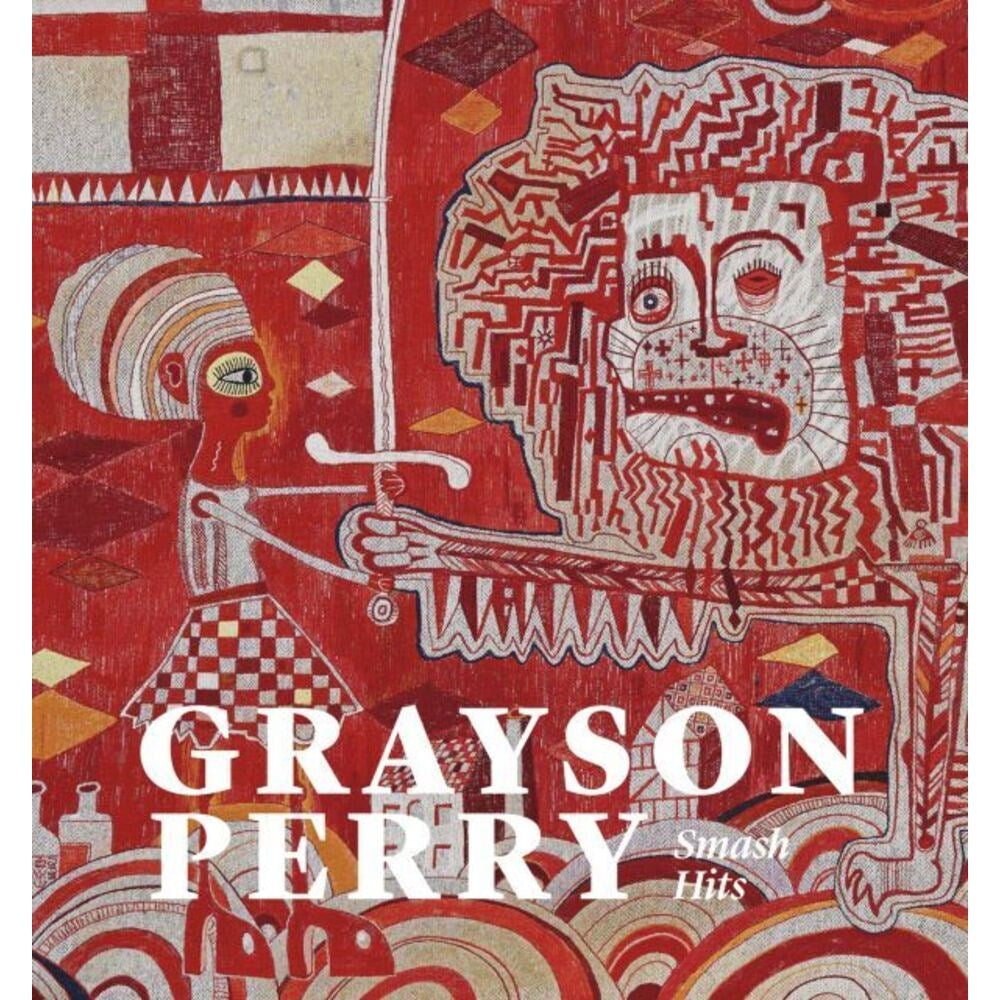 Grayson Perry: Smash Hits | Author: Grayson Perry
$56.99
---
Grayson Perry is one of Britain's most celebrated contemporary artists and cultural figures. This book, which includes first sight of new and previously unpublished works, is published to accompany the... Tina Modotti | Author: Isabel Tejeda Martin
$130.00
---
Embracing every aspect of Modotti's brief but stellar career and filled with archival images and insightful essays, this is certain to be the definitive reference work on a photographer whose...