Be Kind | Author: Sophie Golding
$17.99
There's magic in kindness. Kindness is all around us, and it's within us too. From the smallest gestures to the greatest acts of altruism, our capacity to be kind has the power to heal the world.
Filled with uplifting stories of selflessness, a host of joyful quotes and thoughtful ideas to spread the niceness, this little book goes to show that no amount of kindness is ever wasted.
Hardcover
13.6 x 10cm
160 pages
---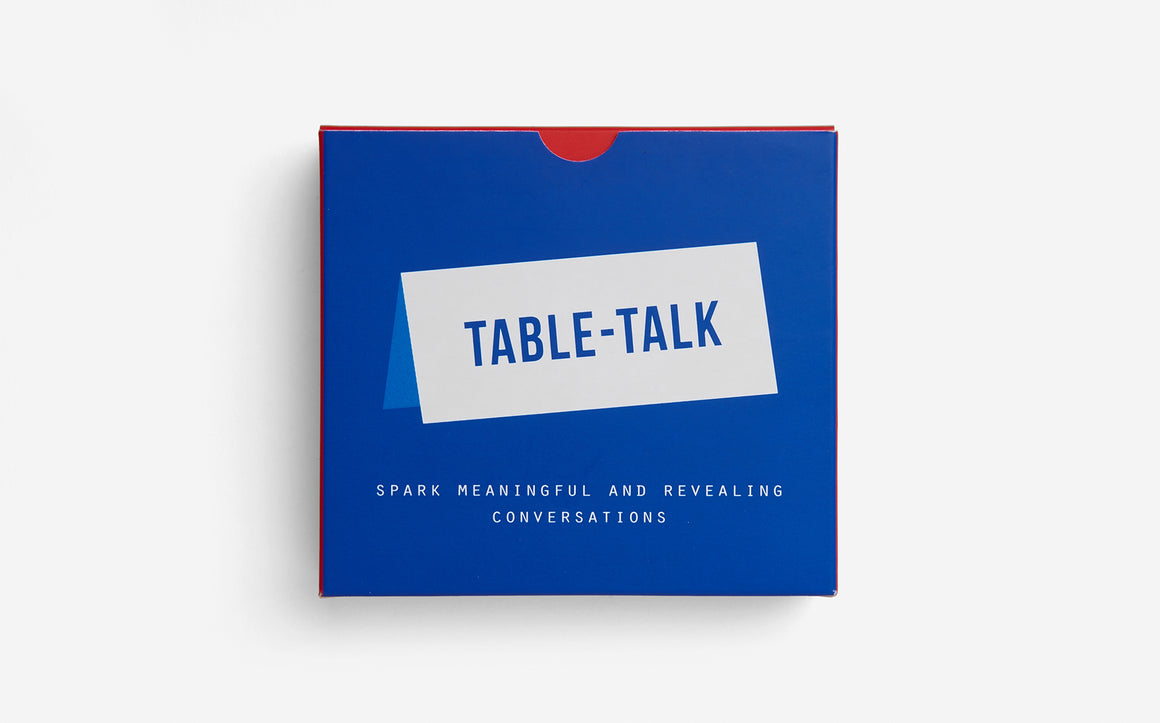 Card set | Table talk place cards | The School of Life
$37.95
---
A meal with friends is only ever as good as the questions we ask one another. Too often, we fall back on polite but not so inspired staples: 'Have you...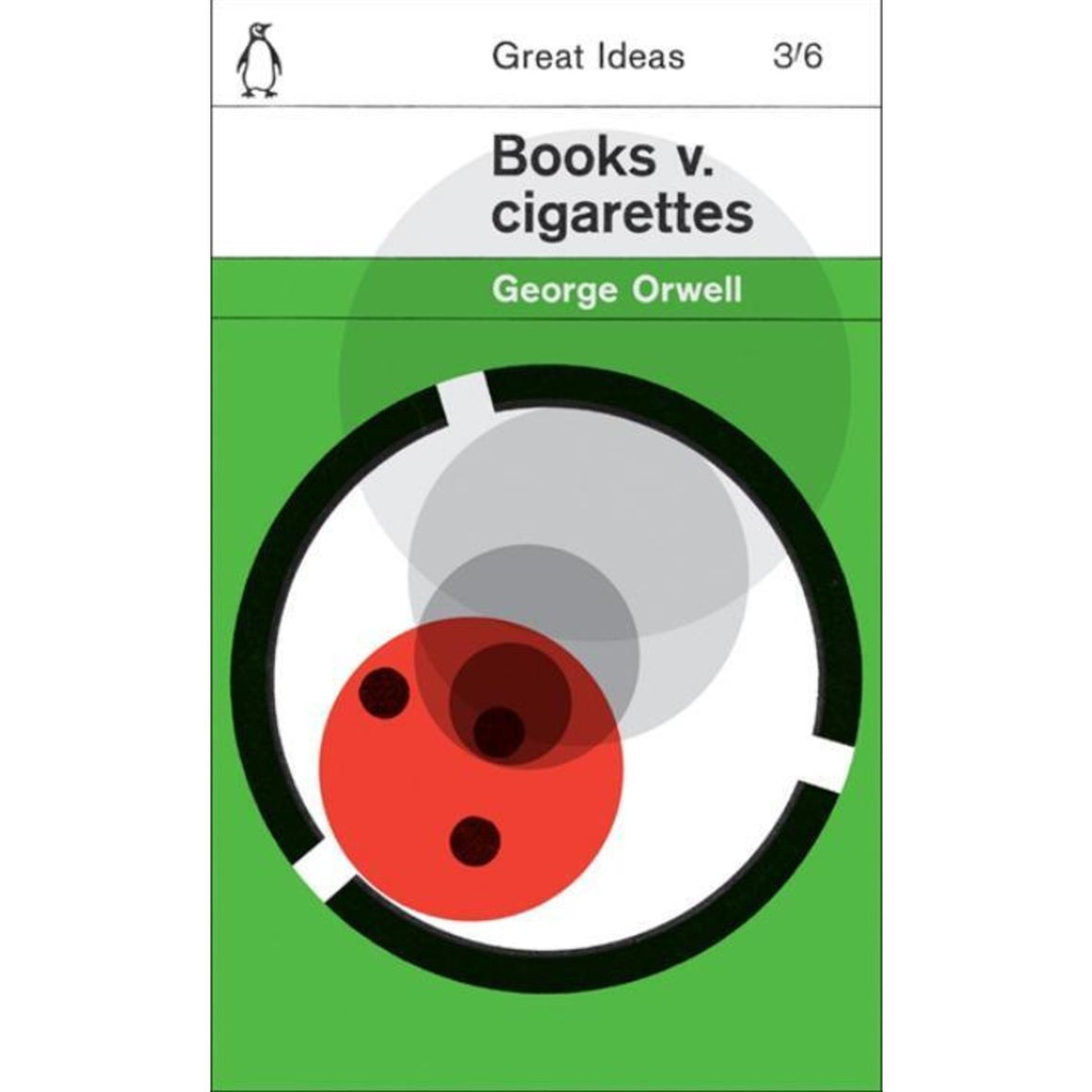 Great Ideas: Books V. Cigarettes | Author: George Orwell
Back in stock soon. $9.95
---
Beginning with a dilemma about whether he spends more money on reading or smoking, George Orwell's entertaining and uncompromising essays go on to explore everything from the perils of second-hand...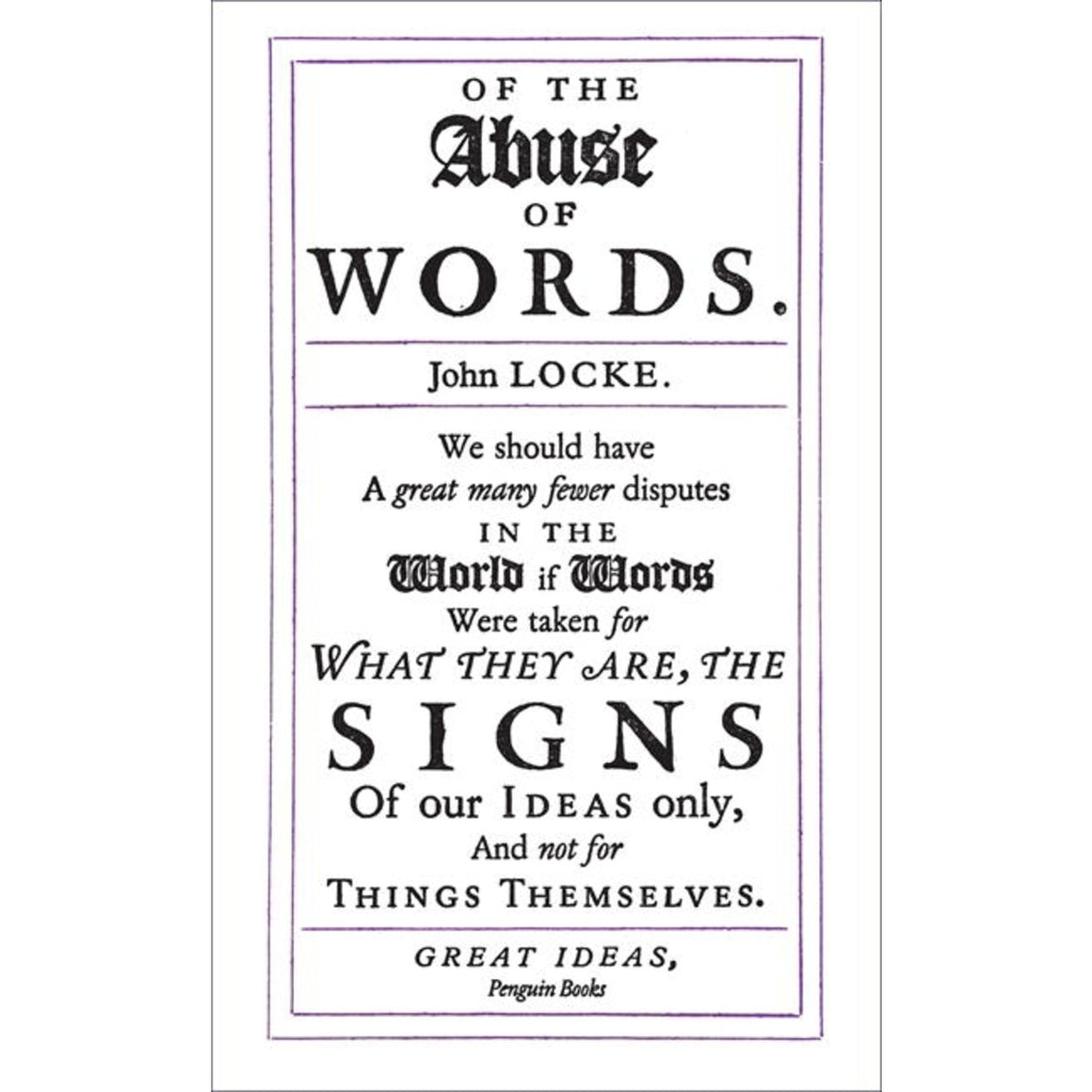 Great Ideas: Of the abuse of words | Author: John Locke
Back in stock soon. $14.99
---
John Locke was one of the greatest figures of the Enlightenment, whose assertion that reason is the key to knowledge changed the face of philosophy. These writings on thought, ideas,...