Basquiat: The Modena Paintings | Editor: Sam Keller
$75.00
Numerous publications and exhibitions have examined Jean-Michel Basquiat's extensive oeuvre that consists of more than 3000 works, this catalogue though focuses on eight paintings only: In the summer of 1982, Basquiat traveled to Modena, Italy, for one of his first solo exhibitions in Europe at the gallery of Emilio Mazzoli. Within just a few days, he painted a group of large-format paintings that surpassed his previous work not only in terms of their scale. Each at least two by four meters in size, they mark the transition from graffiti spraying in the streets of Manhattan to painting on canvas. At the same time, they reflect an artist coming into his own. The paintings - including masterpieces that today are considered pivotal and among the most outstanding of his oeuvre - have never been shown together. This catalogue revisits this crucial moment of Basquiat's career some 40 years ago and reunites them for the first time.

Editors: Sam Keller and Iris Hasler
Text by: Dr. Dieter Buchhart
Paperback
23.6 x 27.1cm
126 pages
---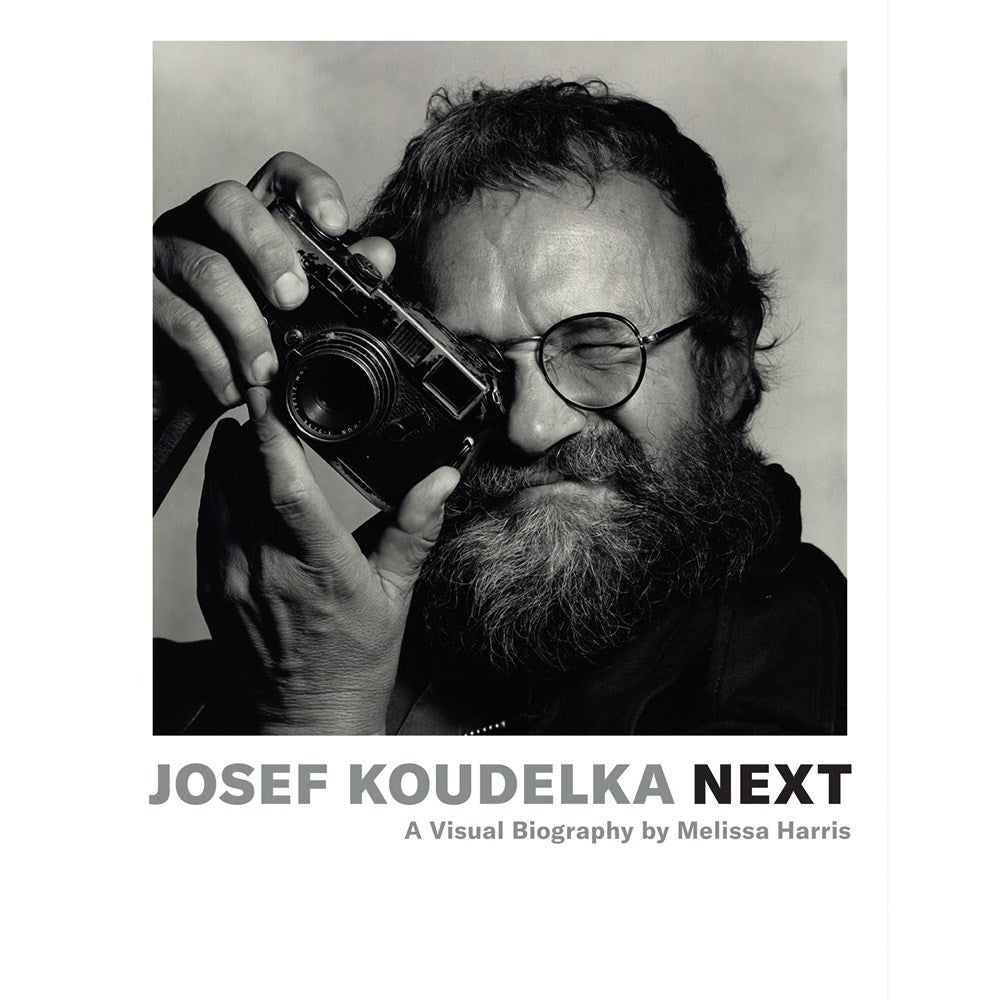 Josef Koudelka: Next: A Visual Biography | Author: Melissa Harris
$89.99
---
An intimate portrait of the life and work of one of photography's most renowned and celebrated artists. Throughout his more than sixty-year-long obsession with the medium, Josef Koudelka considers a...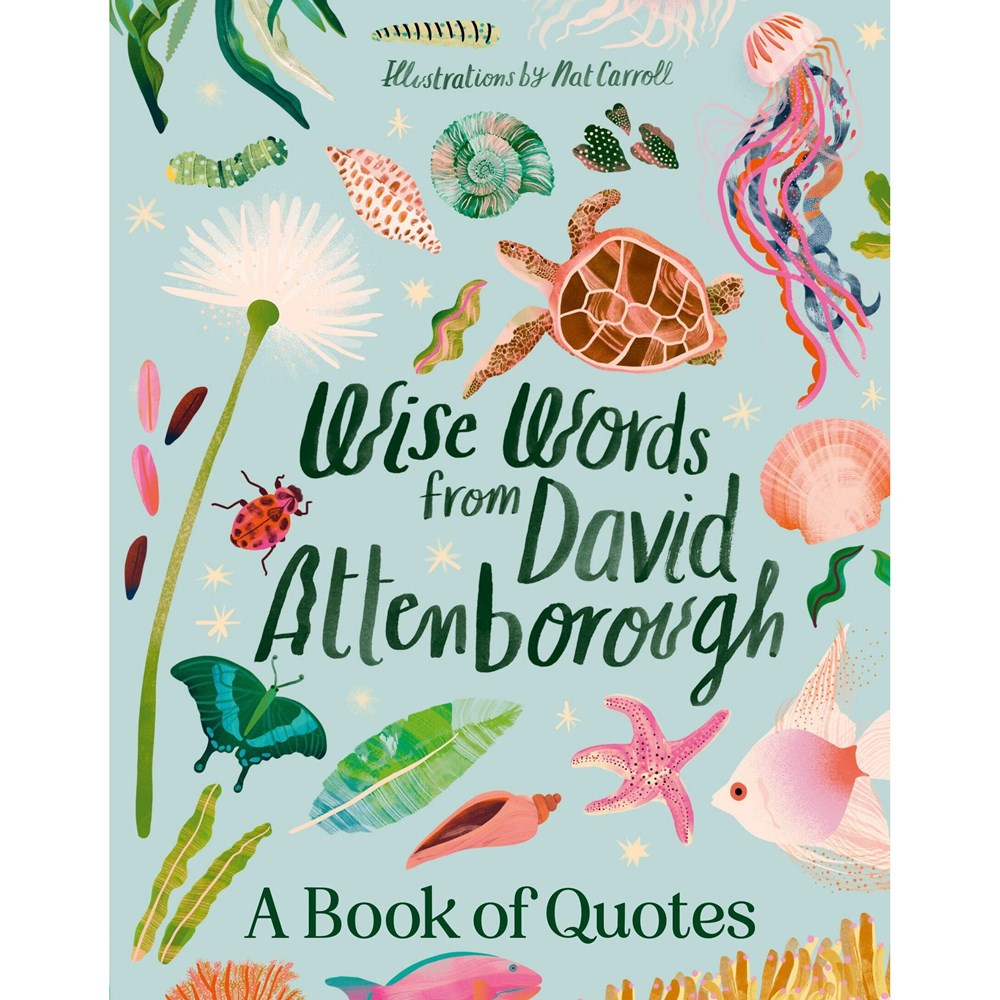 Wise Words From David Attenborough | Illustrated by Nat Carroll
$16.99
---
With his unmistakable voice and childlike wonder, Sir David Attenborough has graced our television screens since 1954. This unauthorised collection celebrates the world's favourite naturalist and his perspective on plants,...
Smash Hits Recipes: Rude Words and Ripper Feeds | Author: Nat's What I Reckon
$49.99
---
Eat like an absolute legend with 45 of Nat's all-time best recipes. Filled with hits and memories plus a solid dose of good times, rest assured, this cookbook has your...