Barbie Takes the Catwalk | Author: Karan Feder
$100.00
For more than 60 years, Barbie has reflected fashion trends and set them. Now, her iconic outfits are paired with the legendary looks from iconic designers for a fascinating celebration of the relationship between the runway and the toy aisle.

Barbie has always been a fashion icon, with a wardrobe of looks inspired by the world?s great fashion designers, and inspiring them as well with her signature style.

From decade-defining designs by formidable fashion royalty such as Dior, Balenciaga, Yves St. Laurent, Pucci, and Chanel, to skateboard culture and rave fashion, Barbie doll?s outfits have reflected the fashion and the time.

In Barbie Takes the Catwalk, hundreds of images from designer runways, magazine editorials, and fashion archives are paired with detailed photographs of vintage Barbie outfits to offer an unprecedented examination of the Barbie brand?s sartorial impact.
Hardcover
32.4 x 24 cm
224 pages
---
Tin Badge | Insect
$2.00
---
The Insect series of pressed tin badges include bees, beetles, dragonflies and ladybugs. These colourful badges have been reproduced from an original 1960's design. Decorated with lithographed images and finished with a...
Tin Badge | Wild West
$2.00
---
Now anyone can be a Sheriff! The Wild West series of pressed tin badges include Lone Ranger, a Texas Sheriff Star Badge, a Deputy Sheriff Badge and a Special Police...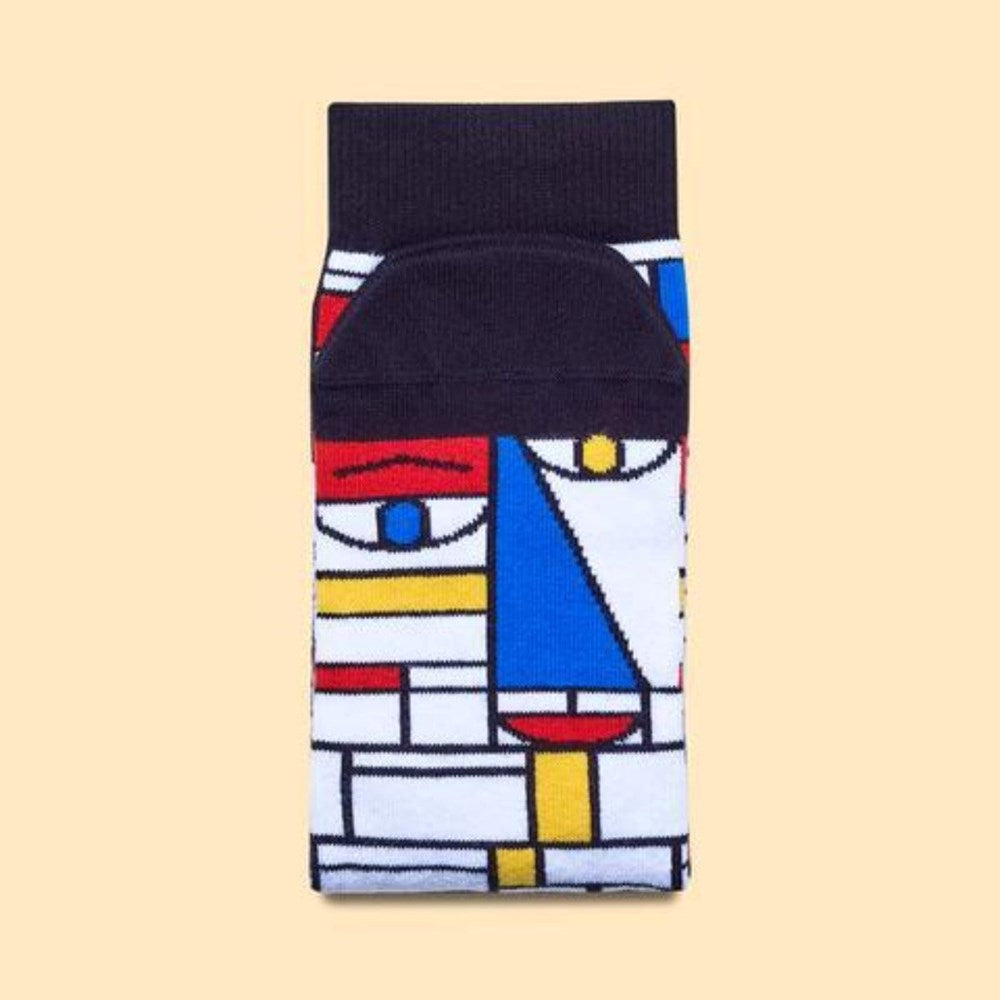 Socks | Feet Mondrian | Adult sizes
$19.95
---
Let your toes do the talking while paying homage to your favourite artist with these bold and fun socks. Just three colours, some black lines and a canvas, what more...