Art Monthly Magazine | Issue 336 | Winter 2023
$19.95
Art Monthly Australasia is the region's flagship visual arts publication, critically engaging with contemporary and historical practice across 8 editions each year (from March to December), including regular Winter and Summer bumper editions, and a range of special thematic editions with coverage from the best writers and curators across the region with an expanded focus on the Asia-Pacific.
In this issue:
Thea Anamara Perkins
Christopher Hanarahan
---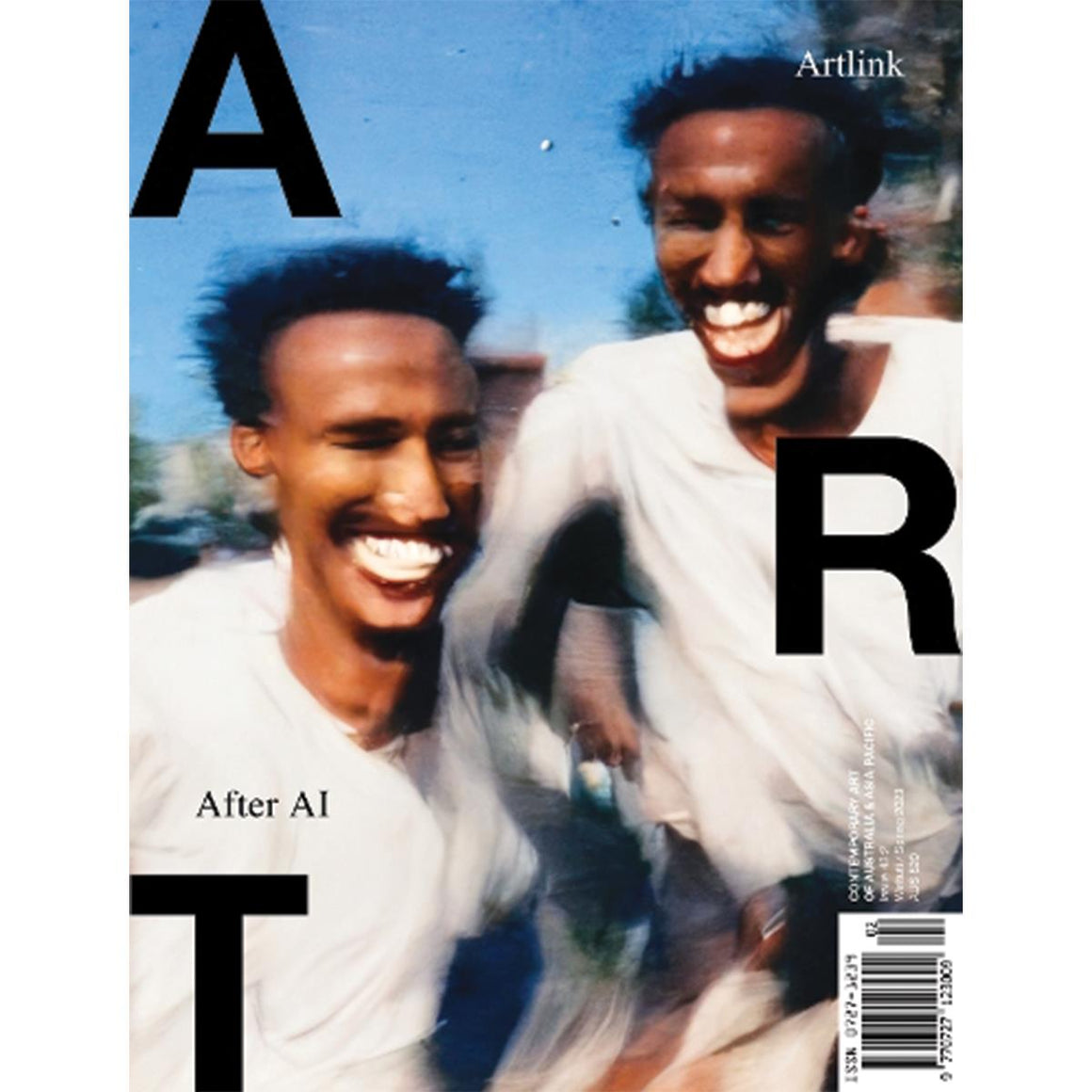 Artlink Magazine | Issue 43:2 | After AI
$20.00
---
Artlink is a quarterly themed magazine covering contemporary art and ideas from Australia and the Asia-Pacific.In this issue:After AI responds to the deceptively 'sudden' arrival of accessible generative artificial intelligence,...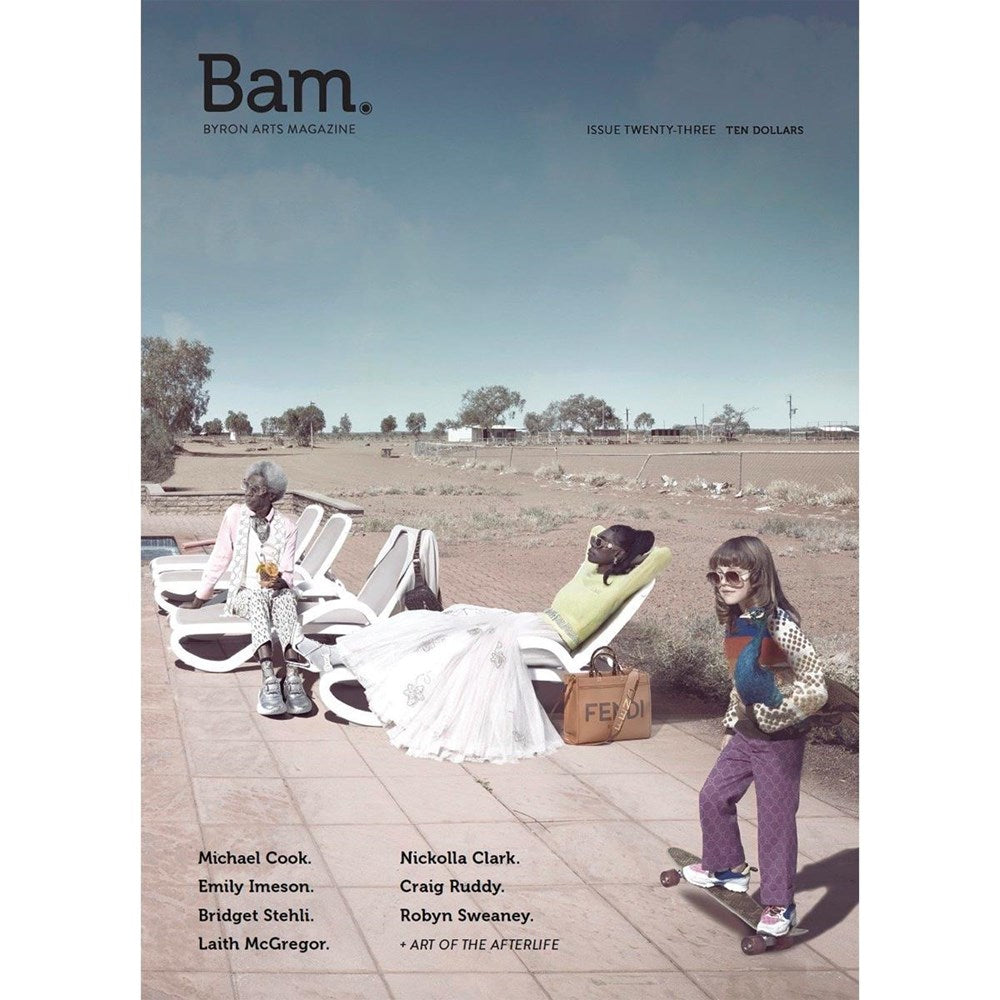 BAM Byron arts magazine | Issue 23 | 2023
$10.00
---
Bryon Arts Magazine provides a platform for the arts and creative industries of Australia's Byron Bay region and beyond. A 96-page independent publication printed on quality satin stock and perfectly...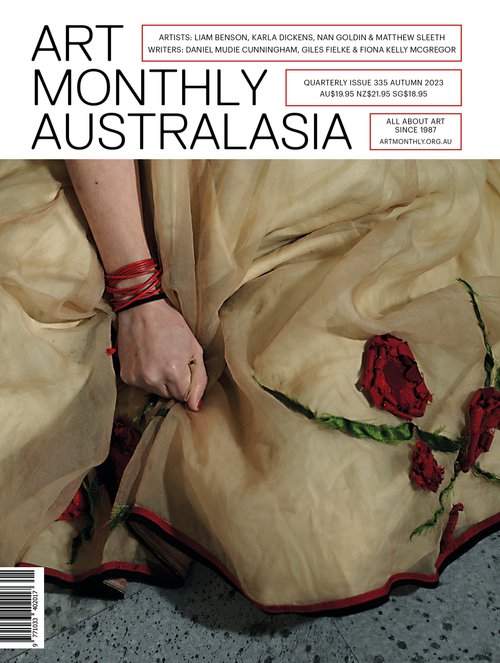 Art Monthly Magazine | Issue 335 | Autumn 2023
$19.95
---
Art Monthly is Australasia?s flagship visual arts publication, providing a critical platform for its artists. Published since 1987, it is Australasia?s only visual arts magazine placing visual arts in a contemporary,...