Art is Life: Icons & Iconoclasts, Visionaries & Vigilantes, & Flashes of Hope in the Night | Author: Jerry Saltz
$55.00
Jerry Saltz is one of our most-watched writers about art and artists, and a passionate champion of the importance of art in our shared cultural life. Since the 1990s he has been an indispensable cultural voice: witty and provocative, he has attracted contemporary readers to fine art as few critics have. Now, in Art Is Life, Jerry Saltz draws on two decades of work to offer a real-time survey of contemporary art as a barometer of our times.
Chronicling a period punctuated by dramatic turning points - from the cultural reset of 9/11 to the rolling social crises of today - Saltz traces how visionary artists have both documented and challenged the culture. With his signature blend of candour and conviction, Jerry Saltz argues in Art Is Life for the importance of the fearless artist. The result is an openhearted and irresistibly readable appraisal by one of our most important cultural observers.
Hardcover
24.4 x 16.4cm
352 pages
---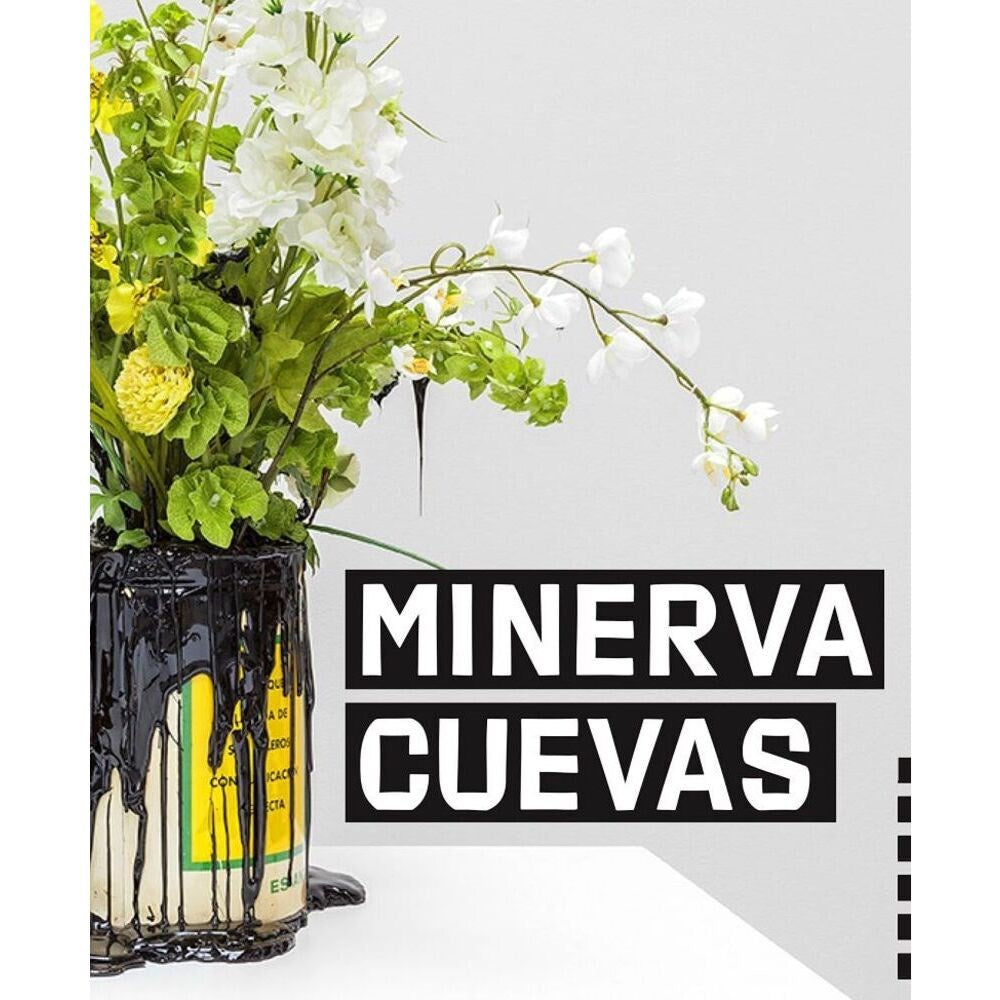 Minerva Cueva | Author: Minerva Cueva
$90.00
---
Minerva Cueva's aesthetic practice can be situated at the interface between political action and exercises of social self-determination. Among the central themes she has addressed through her work are the...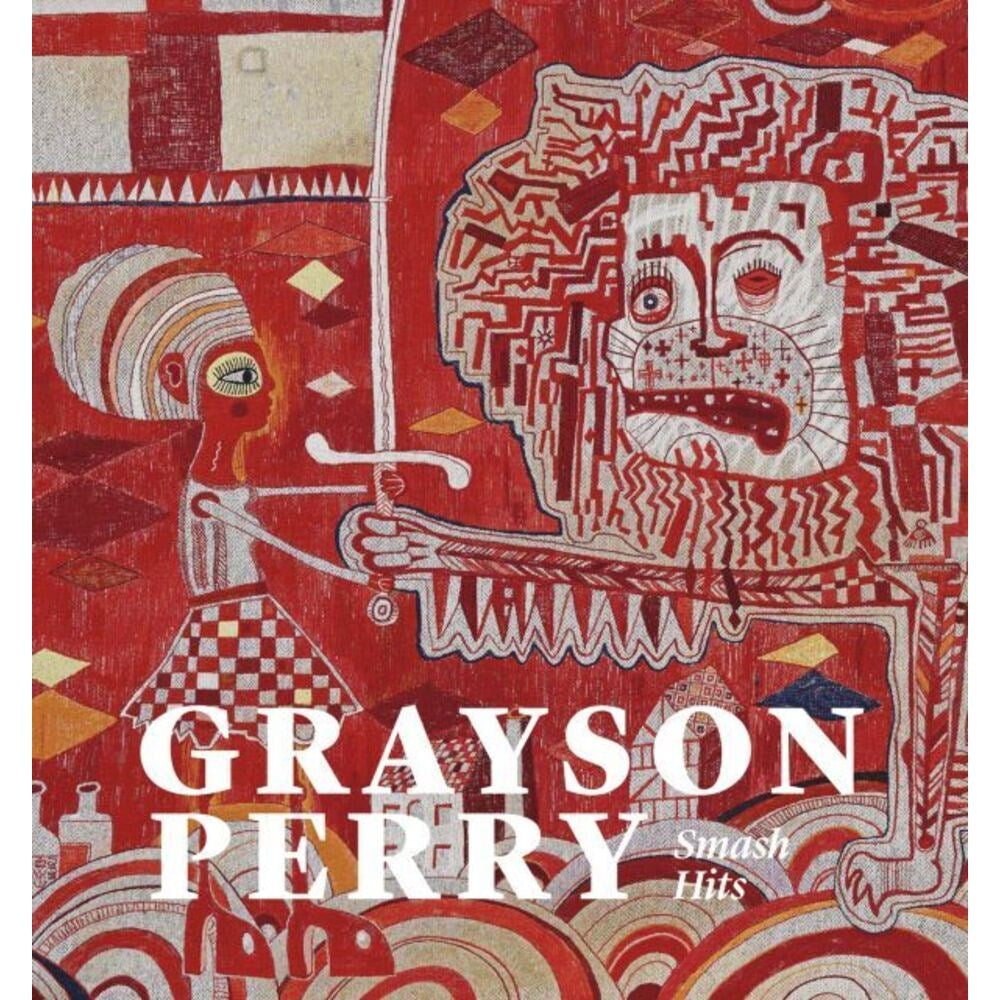 Grayson Perry: Smash Hits | Author: Grayson Perry
$56.99
---
Grayson Perry is one of Britain's most celebrated contemporary artists and cultural figures. This book, which includes first sight of new and previously unpublished works, is published to accompany the... Tina Modotti | Author: Isabel Tejeda Martin
$130.00
---
Embracing every aspect of Modotti's brief but stellar career and filled with archival images and insightful essays, this is certain to be the definitive reference work on a photographer whose...