Alfred Wallis: Three Sketchbooks | Author: Andrew Wilson
$39.99
These sketchbooks have an extraordinary story behind them, created as they were in 1942, Alfred Wallis?s final year, when he lived in the Penzance poorhouse. They shine new light on his contribution to the development of modern art in Britain. A Cornish mariner and scrap metal dealer, he was self-taught and started to paint in around 1925 following the death of his wife three years earlier.
A potent influence in the late 1920s for artists Winifred and Ben Nicholson and Christopher Wood, his simple and direct style communicated a truth of experience that also came to personify the overriding character of St Ives as an art community that valued his authenticity of expression. The legacy of his art continues to inspire artists today. This book brings together the contents of three sketchbooks that Wallis filled with drawings.
Hardcover
21.5 x 25.9cm
80 pages
---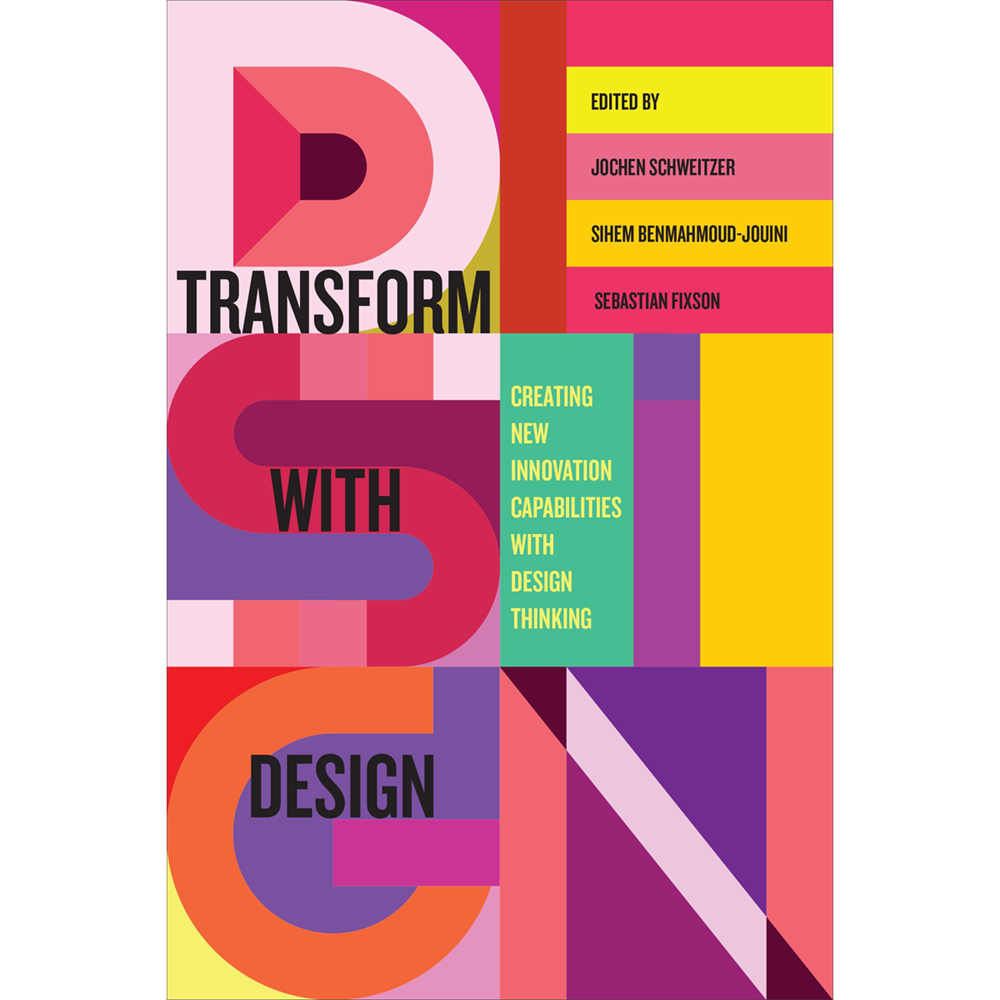 Transform with Design | Edited by: Jochen Schweitzer
Back in stock soon. $59.99
---
Design thinking is widely recognised as an alternative approach to innovation, but it can be challenging to implement, often conflicting with organisational structures, cultures, and processes. The practise of design...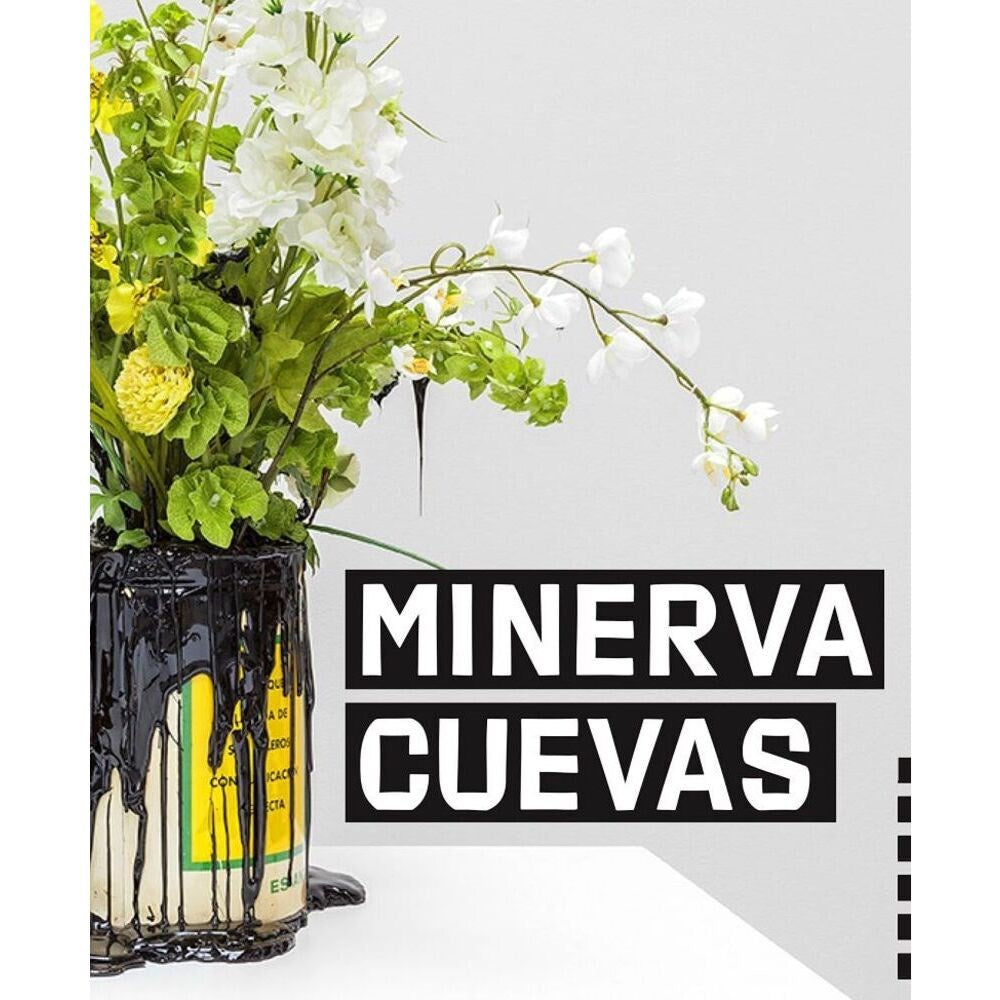 Minerva Cueva | Author: Minerva Cueva
$90.00
---
Minerva Cueva's aesthetic practice can be situated at the interface between political action and exercises of social self-determination. Among the central themes she has addressed through her work are the...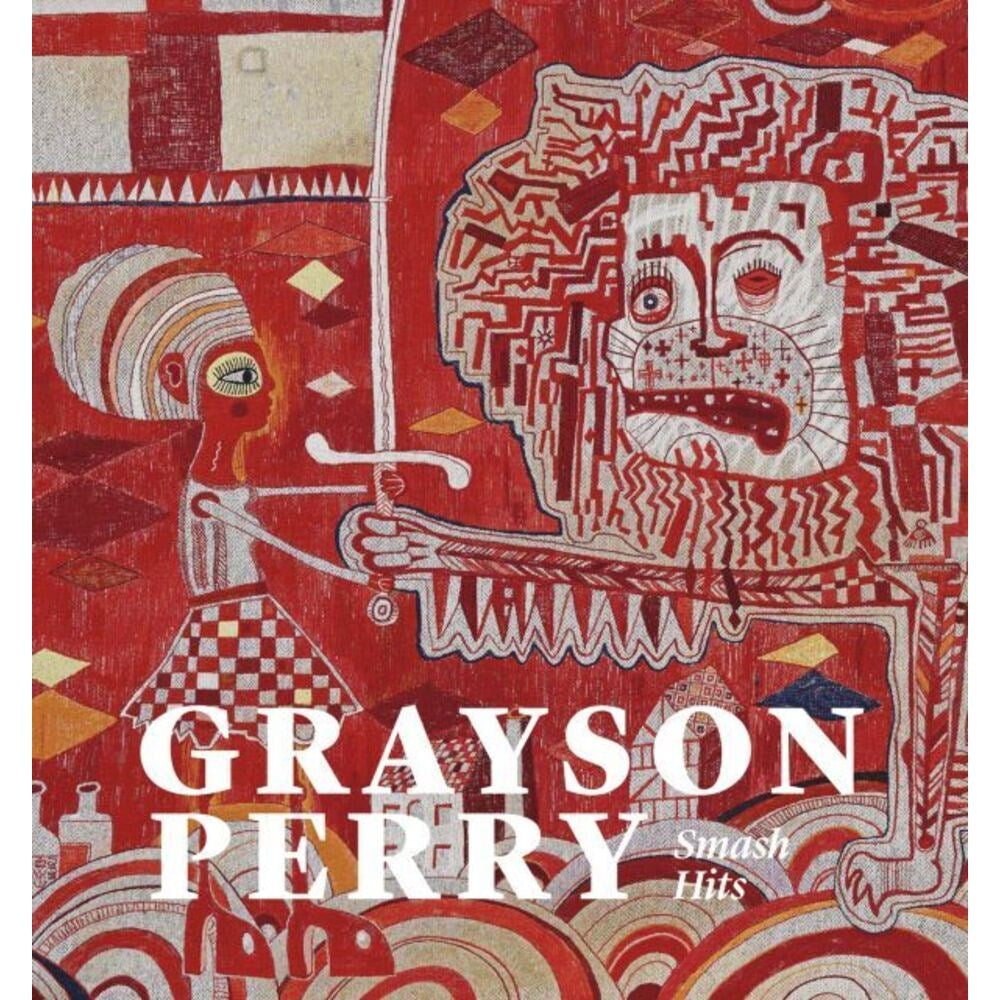 Grayson Perry: Smash Hits | Author: Grayson Perry
$56.99
---
Grayson Perry is one of Britain's most celebrated contemporary artists and cultural figures. This book, which includes first sight of new and previously unpublished works, is published to accompany the...