ABCity: Maze & Seek-n-Find | Author: Roxie Munro
$34.99
Take a walk through ABCity! Seek and find all 26-letters of the alphabet as you travel through an intricate maze of sidewalks and paths. In each of the 13 bustling mazes, look for cleverly hidden objects that correspond to each of the letters hidden within the streets and signs.
From airplanes and ambulances to zebras and zippers, the maze weaves through the city as you help Chris and his dog Rusty find their way from A to Z. Answer keys are provided in the back, along with a large, two-sided, foldout poster of the city - one side to display and the other side to color. Jump-start your child's learning while having fun walking this unique one-of-a-kind city maze!
Hardcover
27.9 x 20.3cm
32 pages
---
Deluxe Gift Wrapping
$5.00
---
Our team are experts in gift wrapping and we can deliver your gifts beautifully wrapped in our signature colours and all tied up in gorgeous contrasting ribbon. If you are...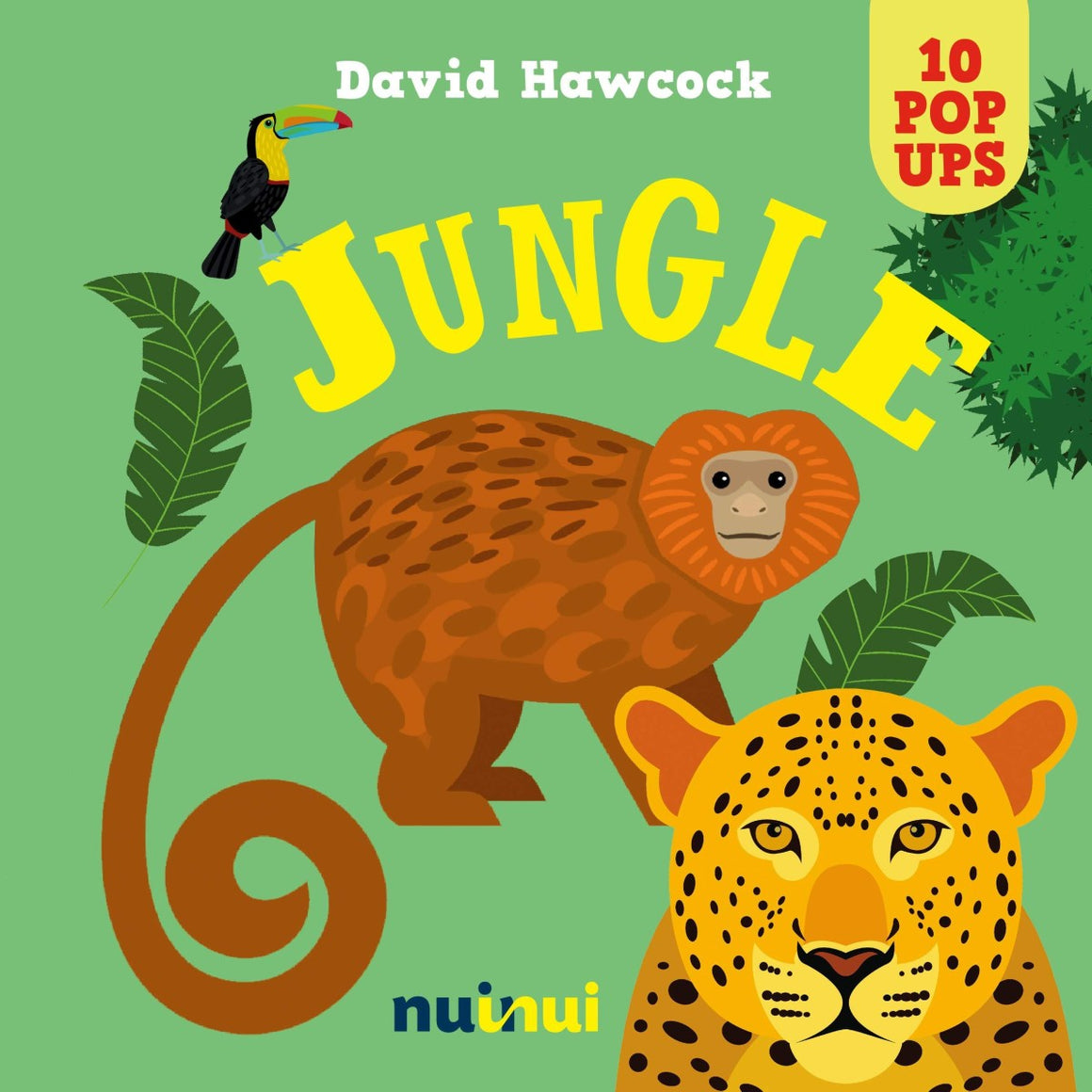 10 Pop Ups: Jungle
$22.99
---
Amazing Pop Ups for the youngest readers. Butterflies and hummingbirds, iguanas and jaguars. Discover how many incredible animals live in the jungle! In the jungle there are 30 million animal...
Sidney Opera Mouse | Author: Graham Hosking
$24.99
---
This book tells the story of "Sidney" a little mouse who dreams of becoming a singer. Unfortunately Sidney is trapped in a pet shop, but when a big storm hits,...