A First Book of Unique Australian Bird Songs | Author: Fred Van Gessel
$27.99
Whether you're 5 years old or 65, it's never too late to get to know the feathered friends in your backyard or your surroundings, and learning their songs will open your eyes to a whole new world. Therefore this beautifully illustrated sound guide is the perfect way to introduce both children and adults to the wonders of bird song.
This book is aimed in particular at children, but is great fun for all the family and perfect for helping to foster an interest in the amazing wildlife that lives around us. All in all this is a perfect title for anyone, young or old, who enjoys the natural world and listening to the songs and calls of some of our unique bird sounds.
Boardbook
15 x 19.5cm
24 pages
---
Deluxe Gift Wrapping
$5.00
---
Our team are experts in gift wrapping and we can deliver your gifts beautifully wrapped in our signature colours and all tied up in gorgeous contrasting ribbon. If you are...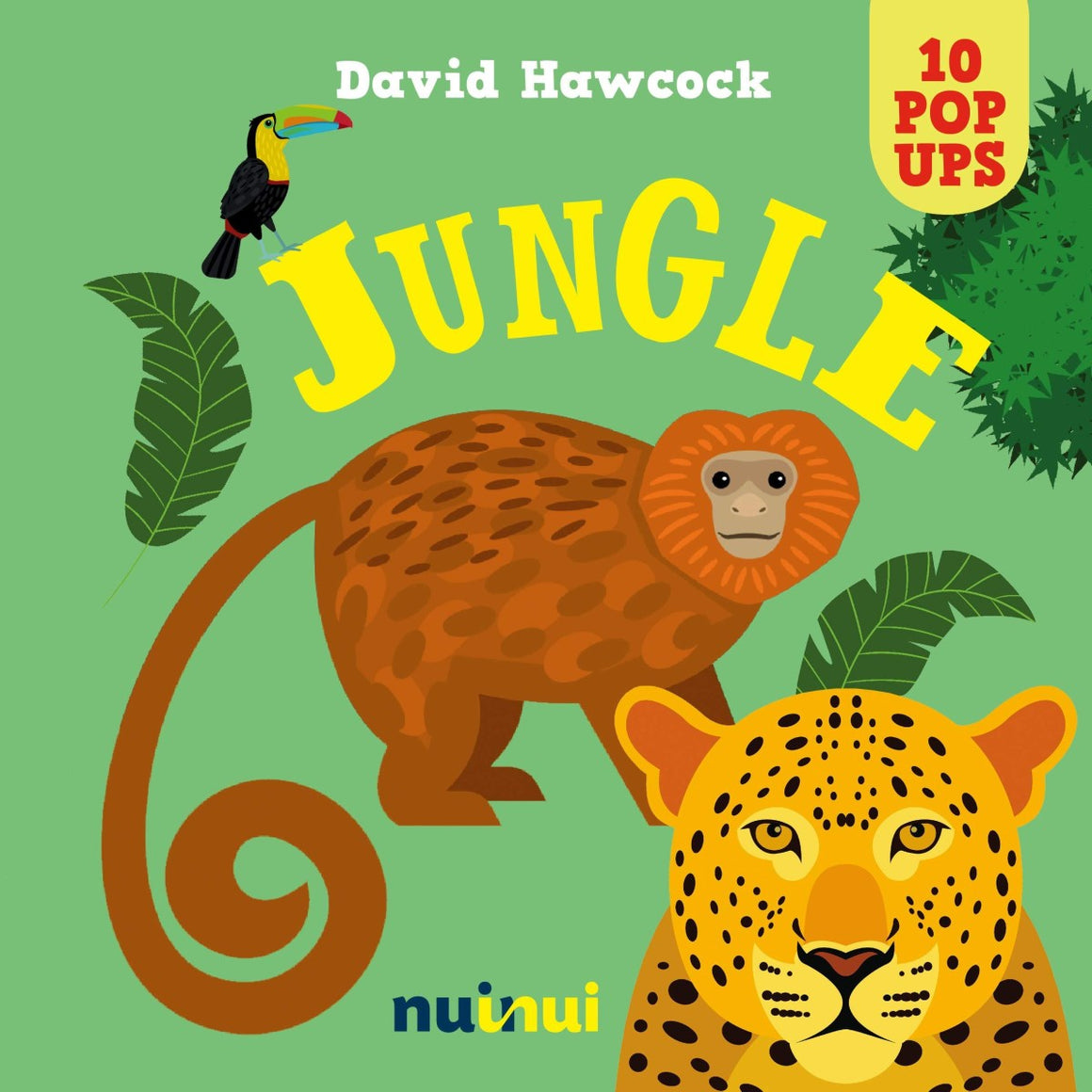 10 Pop Ups: Jungle
$22.99
---
Amazing Pop Ups for the youngest readers. Butterflies and hummingbirds, iguanas and jaguars. Discover how many incredible animals live in the jungle! In the jungle there are 30 million animal...
Sidney Opera Mouse | Author: Graham Hosking
$24.99
---
This book tells the story of "Sidney" a little mouse who dreams of becoming a singer. Unfortunately Sidney is trapped in a pet shop, but when a big storm hits,...