A first book of Australian Frog Calls | Author: Fred van Gessel
$27.99
Australia is fortunate to be a world centre for frog biodiversity, and it doesn?t matter whether you?re five years old or eighty-five ? it?s never too late to get to know Australia?s wildlife, and learning the calls that are unique to each species will open your eyes to a whole new world that lives all around us. This beautifully illustrated sound guide is the ideal way to introduce both children and adults, and especially families, to our wonderful frogs.
Each of the 12 species covered ? Green Tree Frog, Eastern Dwarf Sedge Frog, Peron?s Tree Frog, Southern Bell Frog, Red Tree Frog, South-eastern Banjo Frog, Striped Marsh Frog, Spotted Marsh Frog, Sudell?s Frog, Ornate Burrowing Frog, Common Eastern Froglet and Cane Toad ? has a short description explaining some fascinating facts about that animal, plus a handful of stunning colour photos. Then uniquely, and separating this title from other wildlife sound books, the reader can then press the relevant button on the panel on the side of the book and a burst of the frog?s sound will be played via the built- in speaker.
Board book
15 x 19.5cm
24 pages
---
Deluxe Gift Wrapping
$5.00
---
Our team are experts in gift wrapping and we can deliver your gifts beautifully wrapped in our signature colours and all tied up in gorgeous contrasting ribbon. If you are...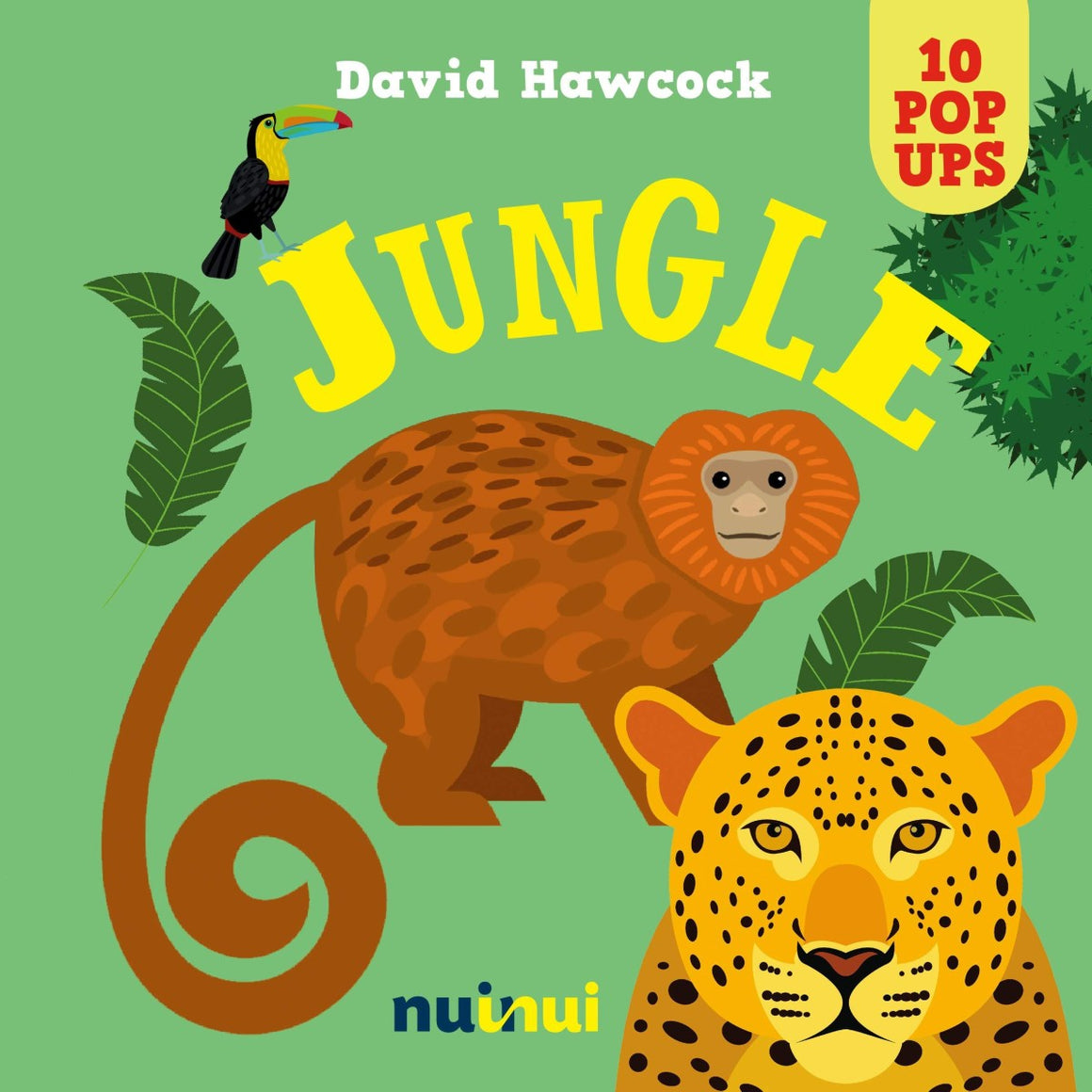 10 Pop Ups: Jungle
$22.99
---
Amazing Pop Ups for the youngest readers. Butterflies and hummingbirds, iguanas and jaguars. Discover how many incredible animals live in the jungle! In the jungle there are 30 million animal...
Sidney Opera Mouse | Author: Graham Hosking
$24.99
---
This book tells the story of "Sidney" a little mouse who dreams of becoming a singer. Unfortunately Sidney is trapped in a pet shop, but when a big storm hits,...