Deluxe Gift Wrapping
$5.00
---
Our team are experts in gift wrapping and we can deliver your gifts beautifully wrapped in our signature colours and all tied up in gorgeous contrasting ribbon. If you are...
Sidney Opera Mouse | Author: Graham Hosking
$24.99
---
This book tells the story of "Sidney" a little mouse who dreams of becoming a singer. Unfortunately Sidney is trapped in a pet shop, but when a big storm hits,...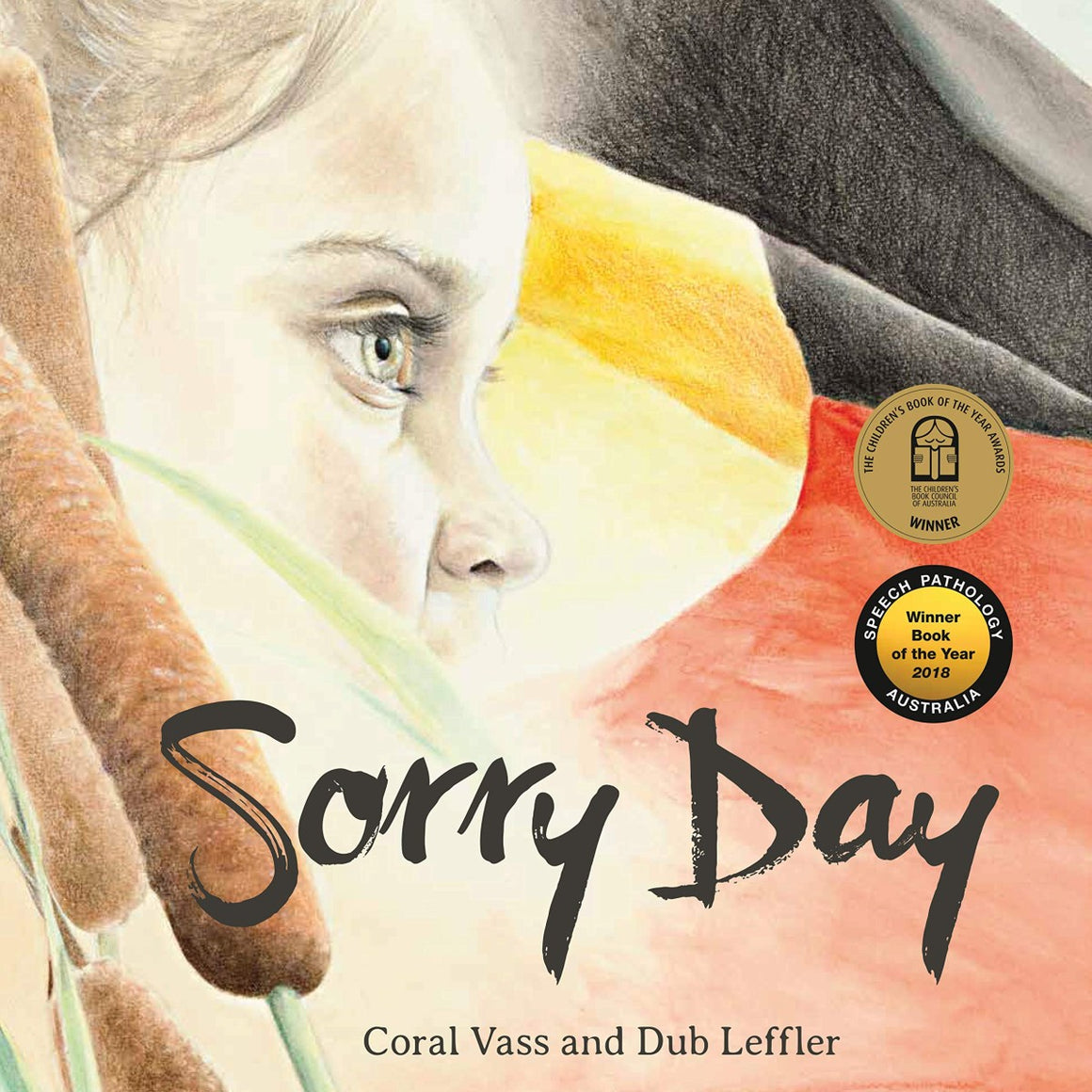 Sorry Day | Author: Coral Vass
$17.99
---
Maggie holds tight to her mother as they await the long anticipated apology to show a willingness to reconcile the past for future generations. In the excitement of the crowd...