10 at 10: The Surprising Childhoods of Ten Remarkable People | Author: Carlyn Beccia
$37.99
Audrey Hepburn, Roberto Clemente, Albert Einstein?kids know the names, but do they know what some of history's most famous figures were like at the age of ten? Carlyn Beccia presents ten brief and beautifully illustrated biographies to give young readers a fresh look at the lives of people they may only know through history books. Colourful timelines provide context and add additional details about these extraordinary lives.
Hardcover
26.1 x 21cm
56 pages
---
Deluxe Gift Wrapping
$5.00
---
Our team are experts in gift wrapping and we can deliver your gifts beautifully wrapped in our signature colours and all tied up in gorgeous contrasting ribbon. If you are...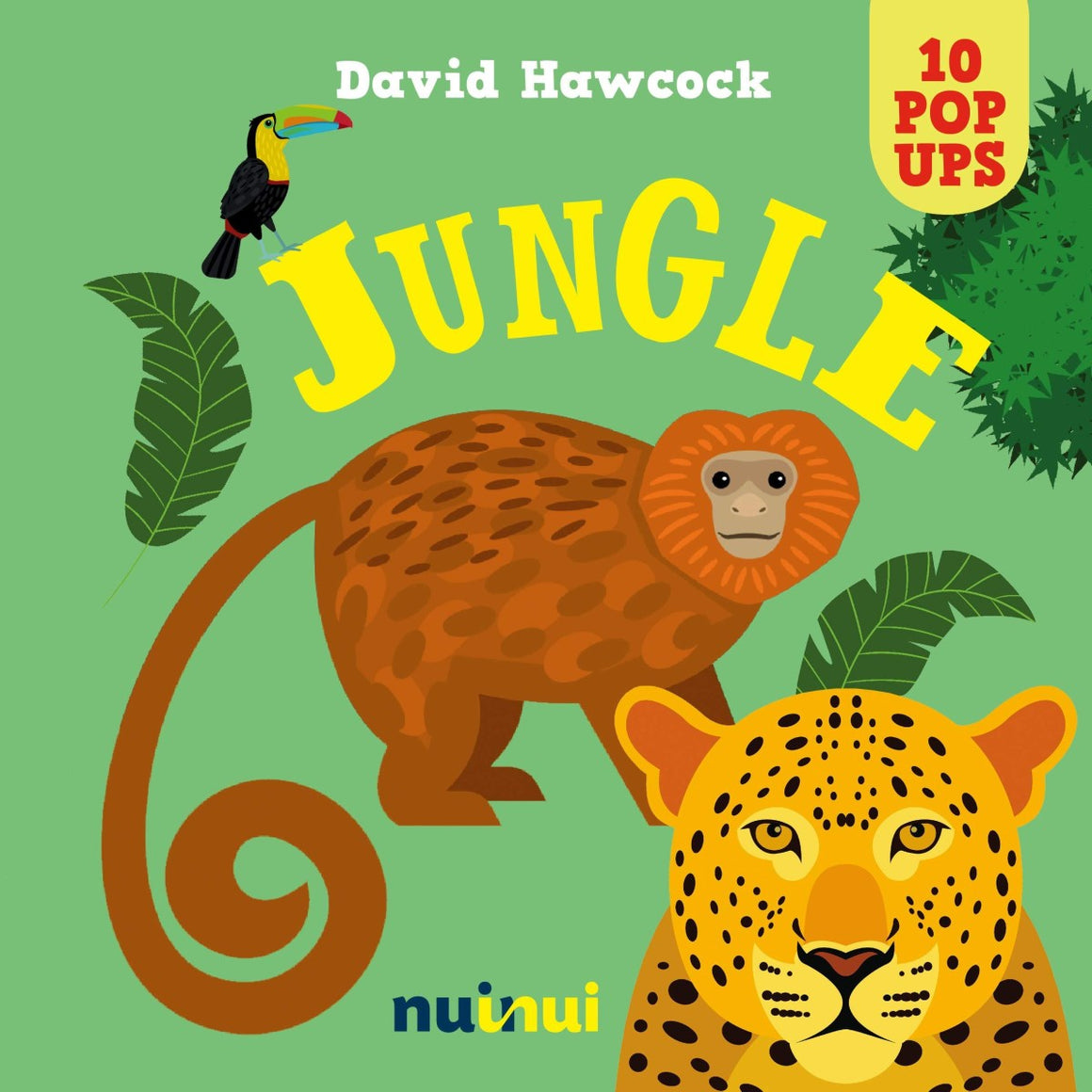 10 Pop Ups: Jungle
$22.99
---
Amazing Pop Ups for the youngest readers. Butterflies and hummingbirds, iguanas and jaguars. Discover how many incredible animals live in the jungle! In the jungle there are 30 million animal...
Sidney Opera Mouse | Author: Graham Hosking
$24.99
---
This book tells the story of "Sidney" a little mouse who dreams of becoming a singer. Unfortunately Sidney is trapped in a pet shop, but when a big storm hits,...