Why Does Plastic Hurt the Planet? | Author: Clive Gifford
$29.99
Every single minute, a dump-truck's worth of plastic is emptied into the ocean, trashing beaches, killing wildlife, making food supplies dangerous, and contributing to climate change.

Most plastic can remain in the environment for hundreds of years. And almost half of it is single use. Why are we doing this? Why don't we stop? Can we undo the damage we've already done? Why Does Plastic Hurt the Planet? unravels these difficult questions.

Using the Mind Mappers technique that combines beautiful illustrations, easy-to-follow charts, and compelling text, the youngest readers can learn how plastics they use every day are hurting the earth, and the things they can do today to protect the planet.
Hardcover
23.3 x 29.2cm
72 pages
---
---
My Momma Zo | Author: Kelly Allen
$19.99
---
Happy families come in many shapes and sizes. Molly's includes Momma Zo, Mommy Kel, George, and Ziggy the dog. Whether they are taking trips to the beach or staying at...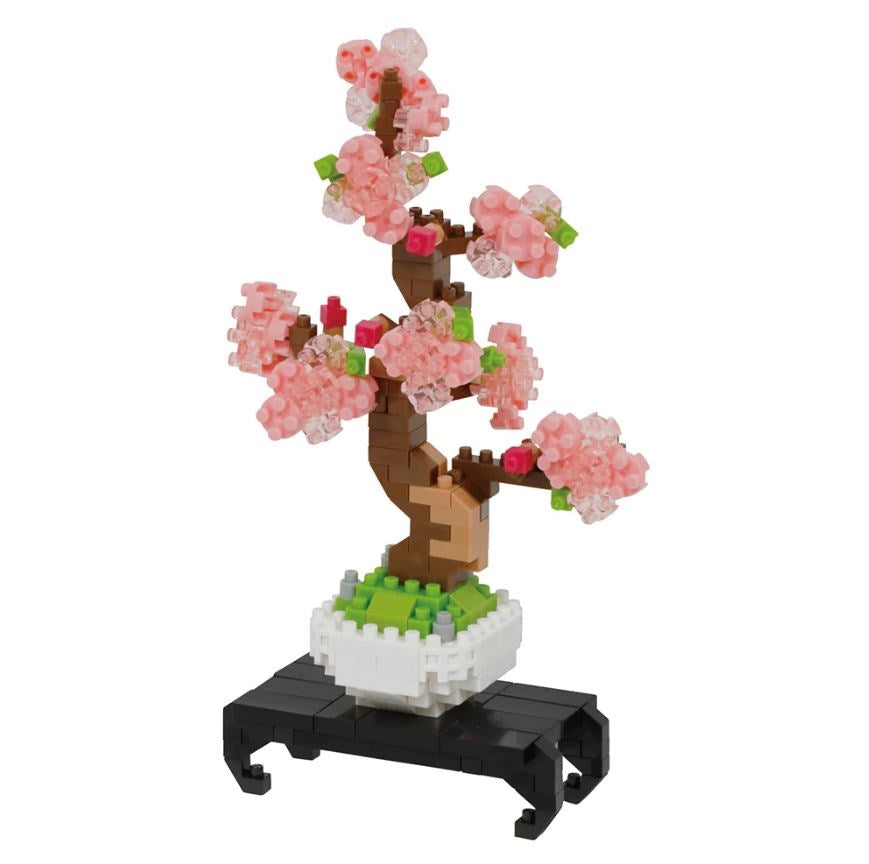 Nanoblock | Sakura Bonsai
$24.95
---
Build your own version of Tacita Dean's beautiful work Sakura (Jindai I), 2023, with this miniature sculpture from Nanoblock.Small blocks, big detail! Nanoblock is a revolutionary Japanese invention that takes block...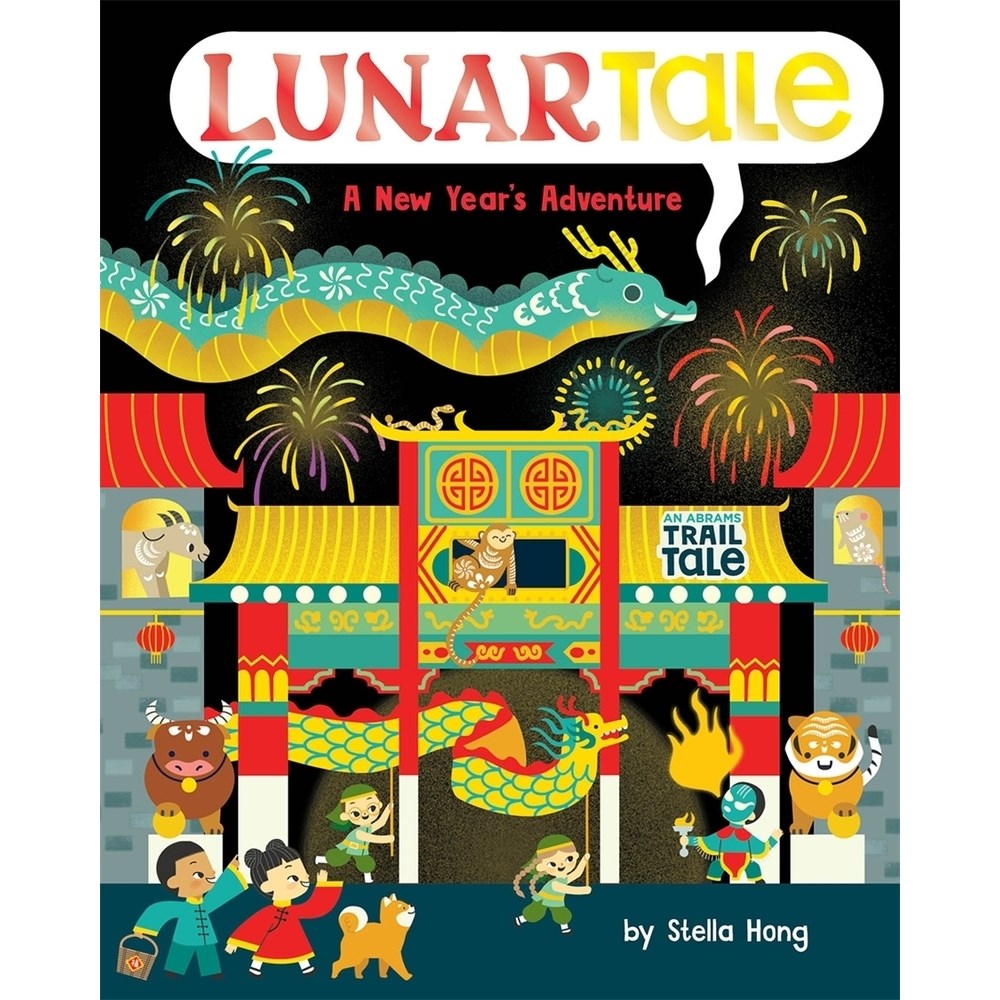 LunarTale (An Abrams Trail Tale): A New Year's Adventure | Author: Stella Hong
$24.99
---
The Abrams Trail Tale series takes readers on unforgettable holiday-themed adventures. This new tale, written and illustrated by Stella Hong, follows a brother and sister on their way to Grandma's...