Tutankhamun Pop-Up | Author: David Hawcock
$34.99
Retrace the life of the pharaoh child through 8 incredible three-dimensional scenarios and learn many interesting facts about the son of Akhenaten and the customs of his people. From his birth in the capital dedicated to the Sun God, to his early coronation at the age of only 9, to the discovery of his royal tomb in 1922 with more than 5,000 precious objects!
Another exciting dive into ancient history, as only the Ancient Civilizations series can offer! 8 magnificent 3D reconstructions project the reader into the heart of the life of the pharaoh child. Simple, curious and stimulating texts for a very young audience! A series devoted to history, which continues to fascinate young readers
Hardcover
19 x 25.5cm
8 pages
---
---
My Momma Zo | Author: Kelly Allen
$19.99
---
Happy families come in many shapes and sizes. Molly's includes Momma Zo, Mommy Kel, George, and Ziggy the dog. Whether they are taking trips to the beach or staying at...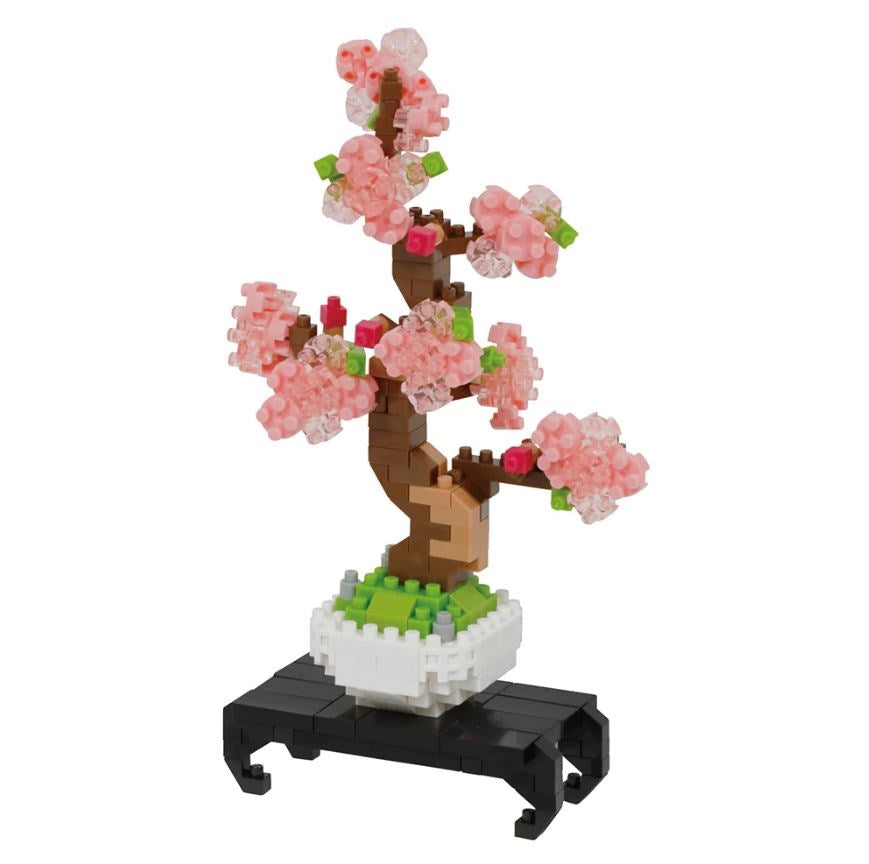 Nanoblock | Sakura Bonsai
$24.95
---
Build your own version of Tacita Dean's beautiful work Sakura (Jindai I), 2023, with this miniature sculpture from Nanoblock.Small blocks, big detail! Nanoblock is a revolutionary Japanese invention that takes block...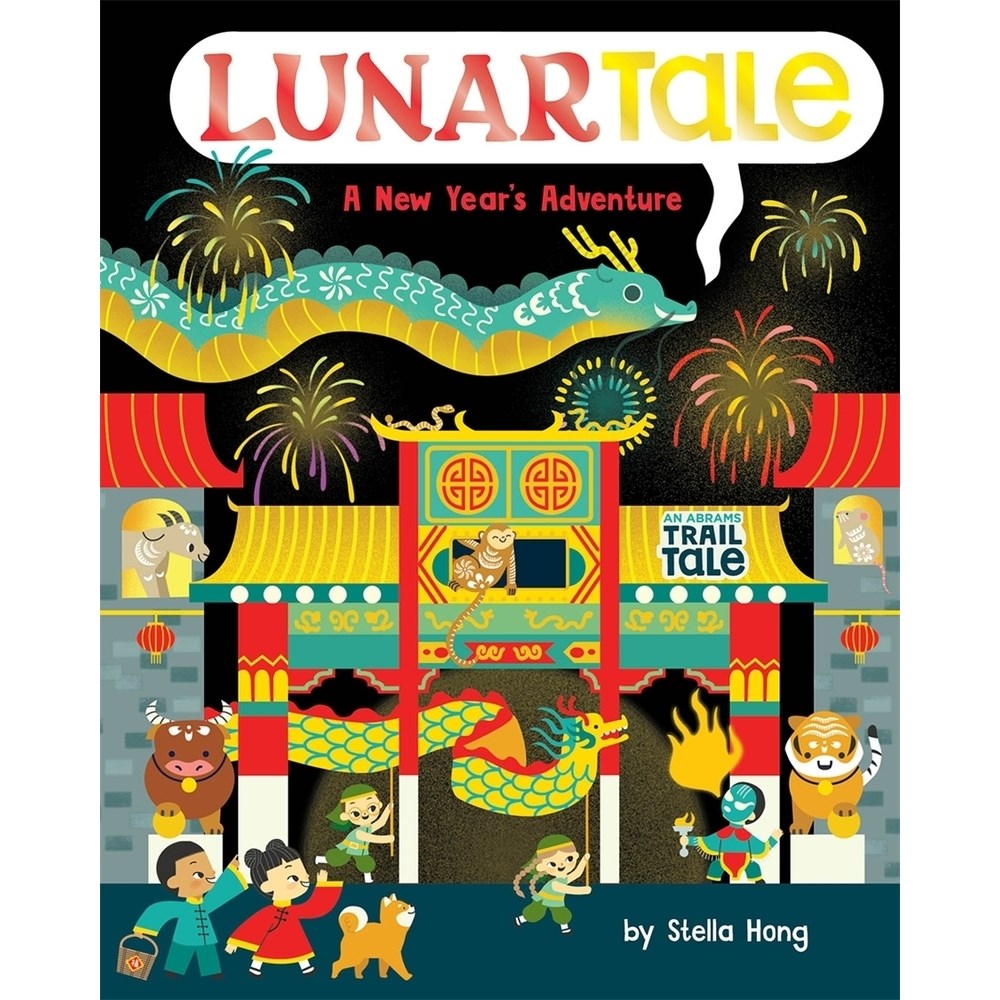 LunarTale (An Abrams Trail Tale): A New Year's Adventure | Author: Stella Hong
$24.99
---
The Abrams Trail Tale series takes readers on unforgettable holiday-themed adventures. This new tale, written and illustrated by Stella Hong, follows a brother and sister on their way to Grandma's...