The Observologist | Author: Giselle Clarkson
$37.99
An observologist is someone who makes scientific expeditions, albeit very small ones, every day. They notice interesting details in the world around them. They are expert at finding tiny creatures, plants and fungi. They know that water snails glide upside down on the undersurface of the water; not all flies have wings; earthworms have bristles; butterflies taste with their feet.

The Observologist puts over 100 small creatures and features of the natural world under the microscope, piquing our curiosity with only the most interesting facts. Subjects range from slugs, ants and seeds, fungi and flies through to bees and bird poop.
Graphic and comic illustrations with funny talking insects make this a playful and informative book for 7- to 11-year-olds and one to be treasured in the classroom.
Hardcover
26.8 x 20.8cm
120 pages
---
---
My Momma Zo | Author: Kelly Allen
$19.99
---
Happy families come in many shapes and sizes. Molly's includes Momma Zo, Mommy Kel, George, and Ziggy the dog. Whether they are taking trips to the beach or staying at...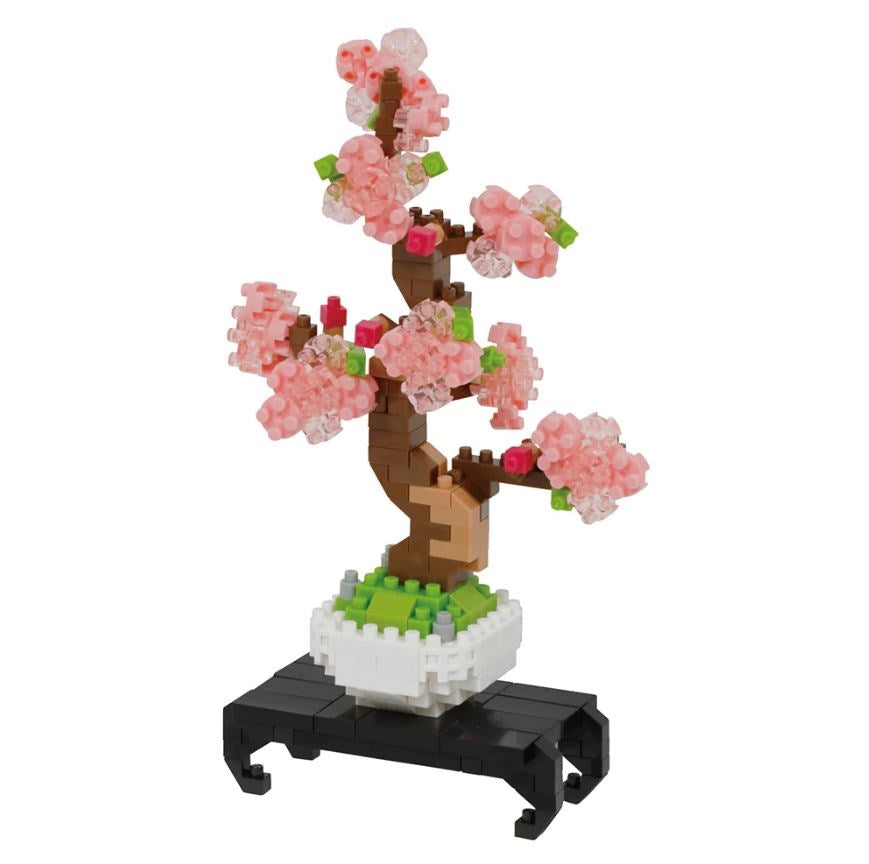 Nanoblock | Sakura Bonsai
$24.95
---
Build your own version of Tacita Dean's beautiful work Sakura (Jindai I), 2023, with this miniature sculpture from Nanoblock.Small blocks, big detail! Nanoblock is a revolutionary Japanese invention that takes block...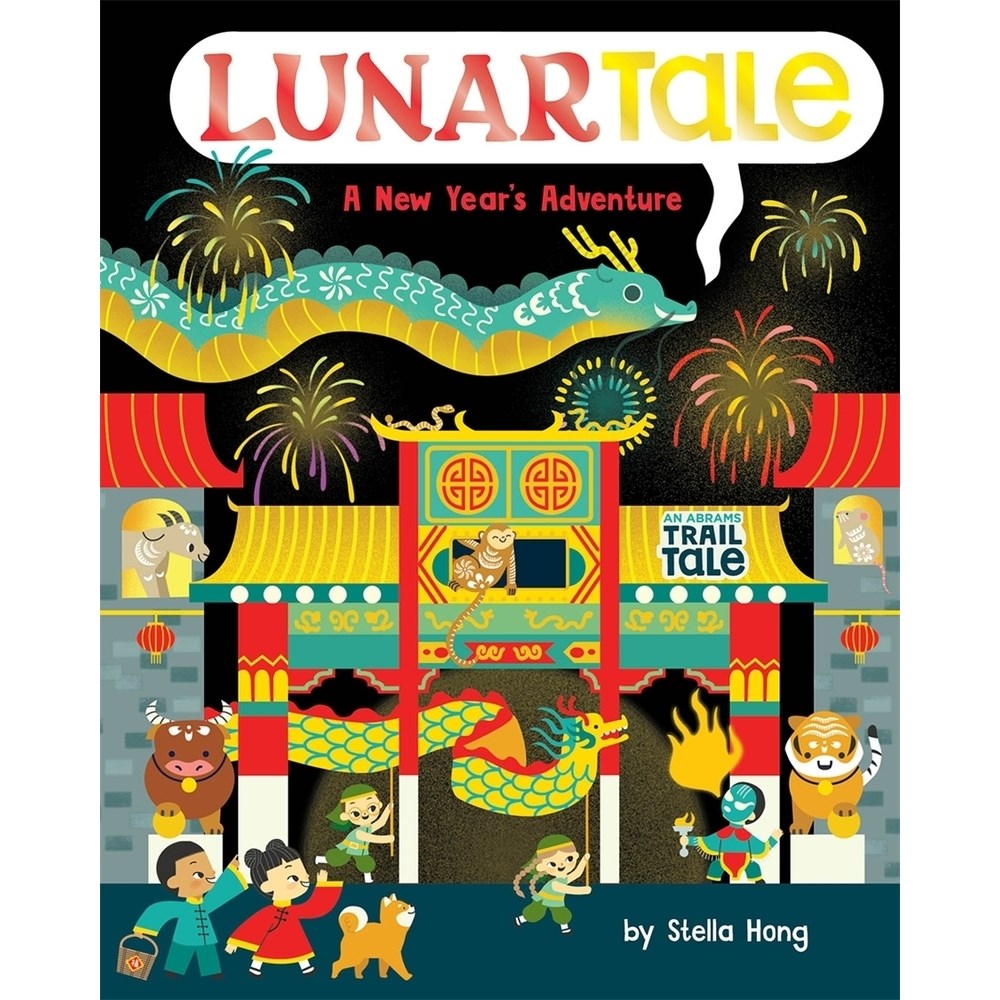 LunarTale (An Abrams Trail Tale): A New Year's Adventure | Author: Stella Hong
$24.99
---
The Abrams Trail Tale series takes readers on unforgettable holiday-themed adventures. This new tale, written and illustrated by Stella Hong, follows a brother and sister on their way to Grandma's...