Puzzle | 299 Fish (and a Diver)
$39.99
A JIGSAW WITH A TWIST - No two shapes are the same, and each piece is a fish (or other sea creature, plus one that's a diver! See if you can spot it!)

Have you got what it takes to corral all 299 sea creatures into a perfect puzzle? In this cunning cluster puzzle, there are no regular jigsaw shapes: each piece takes the outline of the creature itself. And there are 299 of them! Can you fit them all together?
Details:
299 puzzle pieces
box size: 26.8 x 27.1 cm
---
---
My Momma Zo | Author: Kelly Allen
$19.99
---
Happy families come in many shapes and sizes. Molly's includes Momma Zo, Mommy Kel, George, and Ziggy the dog. Whether they are taking trips to the beach or staying at...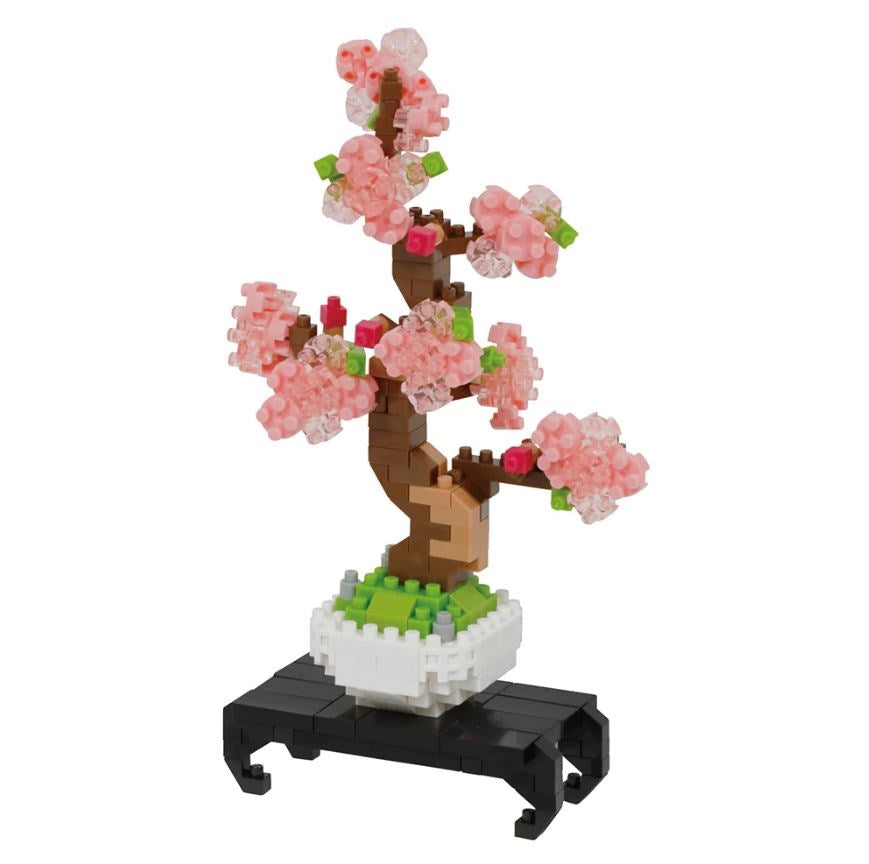 Nanoblock | Sakura Bonsai
$24.95
---
Build your own version of Tacita Dean's beautiful work Sakura (Jindai I), 2023, with this miniature sculpture from Nanoblock.Small blocks, big detail! Nanoblock is a revolutionary Japanese invention that takes block...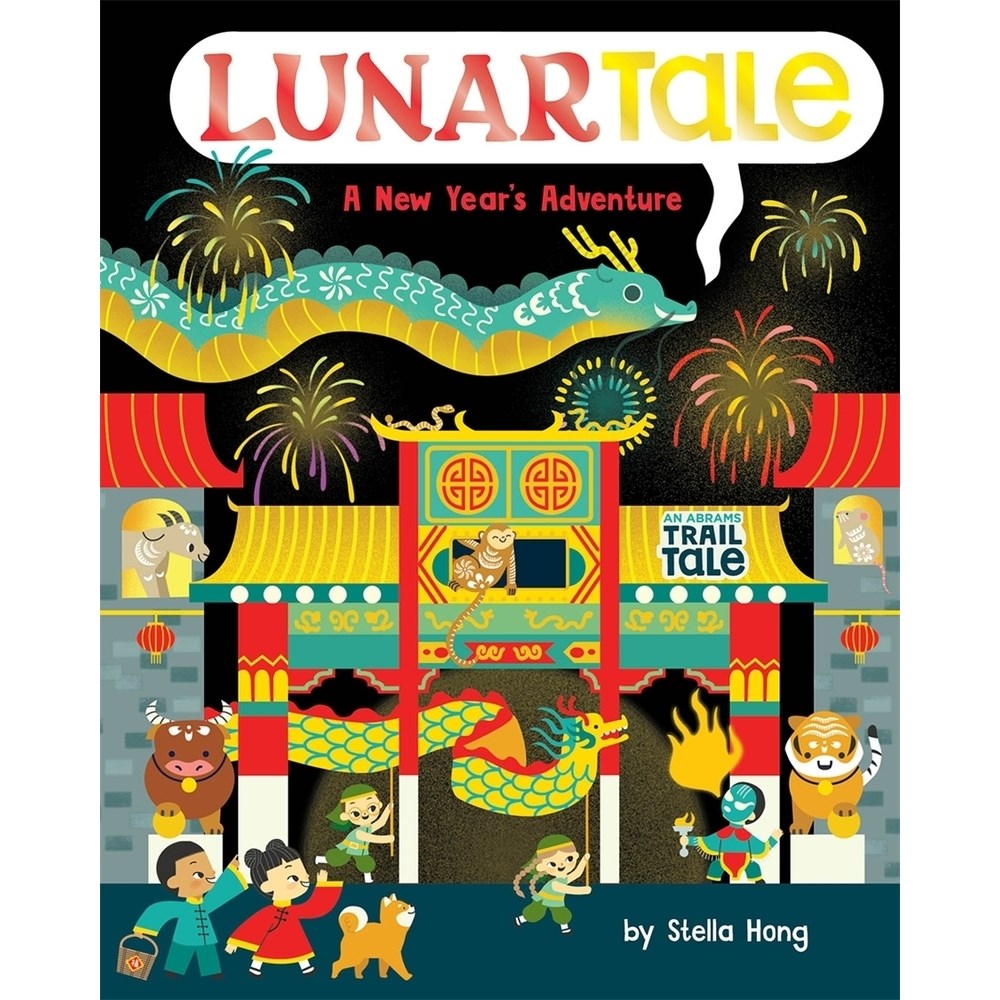 LunarTale (An Abrams Trail Tale): A New Year's Adventure | Author: Stella Hong
$24.99
---
The Abrams Trail Tale series takes readers on unforgettable holiday-themed adventures. This new tale, written and illustrated by Stella Hong, follows a brother and sister on their way to Grandma's...