O Is for Ossicone | Author: Hannah Eliot
$16.99
Did you know that ossicones are the hornlike parts of a giraffe?s head? Introduce young readers to unusual animal facts and new vocabulary like ?ossicone? and ?baleen? in this alphabet book that has flaps on every page!

From ?D is for dorsal fin? to ?T is for tentacle? to ?W is for wattle?, this alphabet book is one of a kind! Young readers will love learning all about animals?and their unusual body parts, too. Plus, gatefold flaps on every page open to reveal even more fun facts!
Board book
15.2 x 17.7cm
28 pages
---
---
My Momma Zo | Author: Kelly Allen
$19.99
---
Happy families come in many shapes and sizes. Molly's includes Momma Zo, Mommy Kel, George, and Ziggy the dog. Whether they are taking trips to the beach or staying at...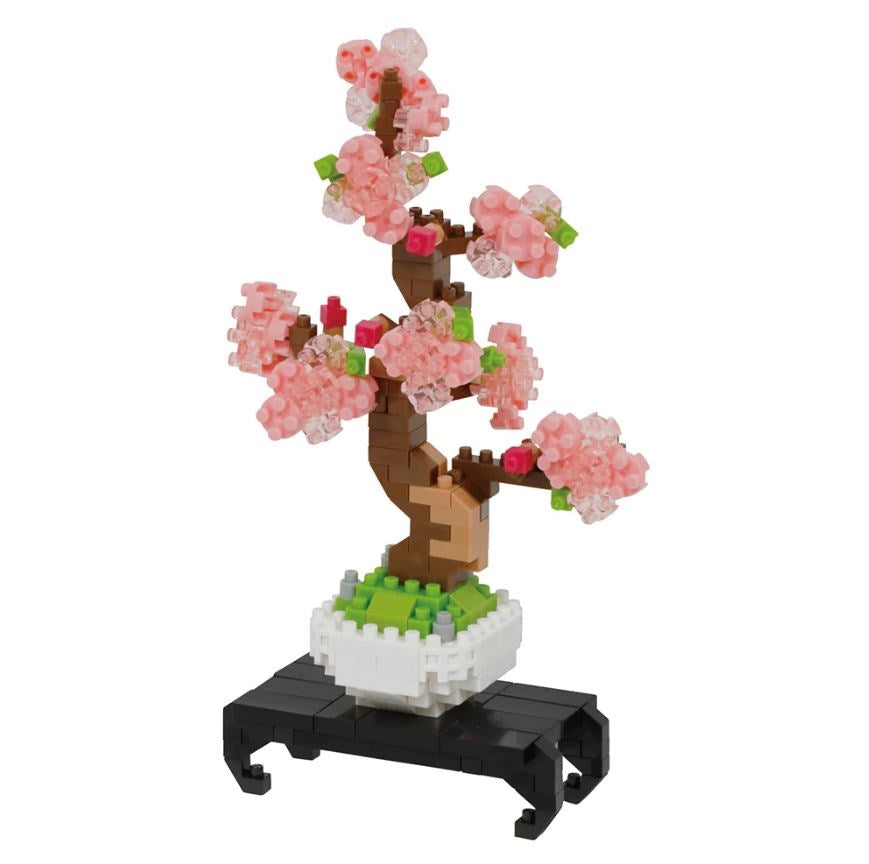 Nanoblock | Sakura Bonsai
$24.95
---
Build your own version of Tacita Dean's beautiful work Sakura (Jindai I), 2023, with this miniature sculpture from Nanoblock.Small blocks, big detail! Nanoblock is a revolutionary Japanese invention that takes block...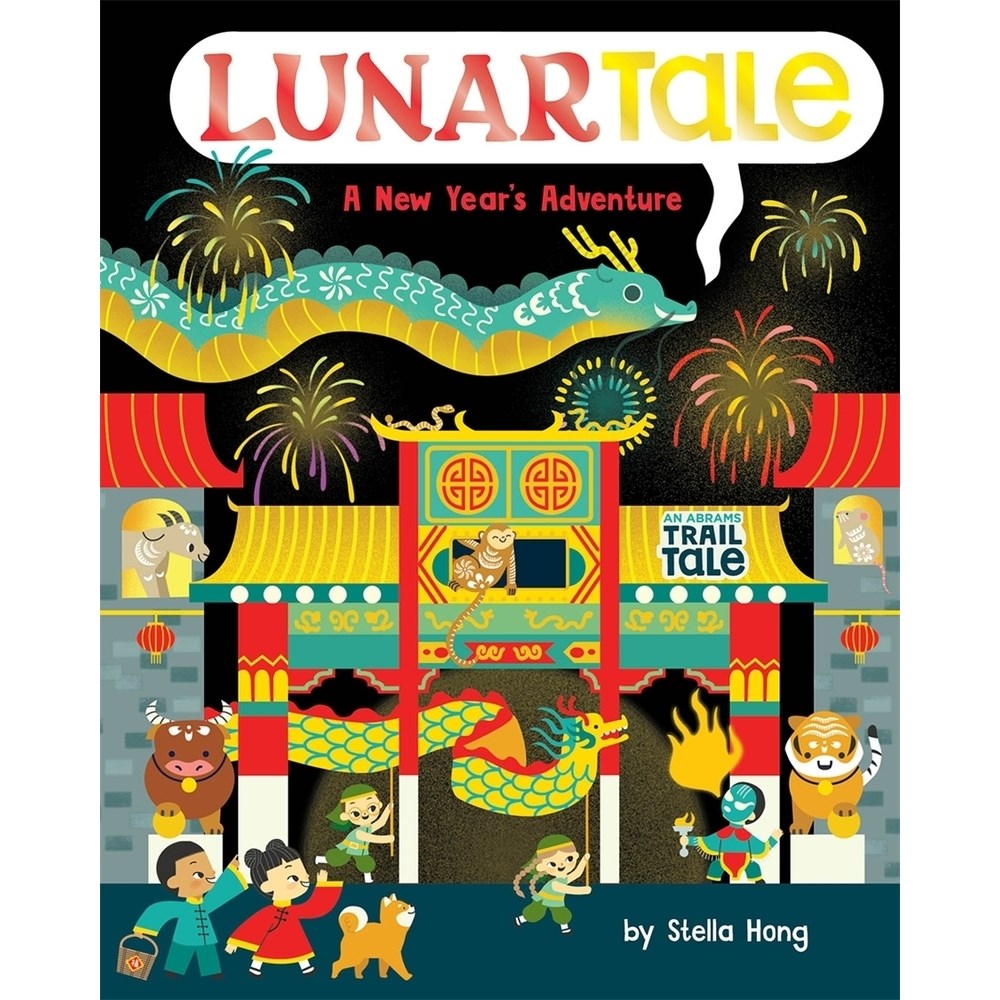 LunarTale (An Abrams Trail Tale): A New Year's Adventure | Author: Stella Hong
$24.99
---
The Abrams Trail Tale series takes readers on unforgettable holiday-themed adventures. This new tale, written and illustrated by Stella Hong, follows a brother and sister on their way to Grandma's...