Bunny & Tree | Author: Balint Zsako
$44.99
A gorgeous wordless adventure story about a rabbit and a tree, their surprising friendship, and the distance they go to find a place to call home.
Bunny and Tree first meet when the tree observes a ferocious wolf threatening the bunny and comes to its protection. From that moment on, there is a bond of trust between the two, which flowers not only into friendship, but amazingly, into a road trip adventure, when Bunny, who's looking for his rabbit friends, convinces Tree that it's time to uproot and see the world. Compelled by sympathy and a shared purpose, Bunny and Tree hit the road, becoming another tremendous and memorable picture book odd couple. Depicted in bright colours in a world of lavish skies and so much to see, Bunny and Tree share in wonder, adventure, misadventure, solidarity, and a sense of homecoming.

Hardback
19.6 x 25.4cm
184 pages


---
---
My Momma Zo | Author: Kelly Allen
$19.99
---
Happy families come in many shapes and sizes. Molly's includes Momma Zo, Mommy Kel, George, and Ziggy the dog. Whether they are taking trips to the beach or staying at...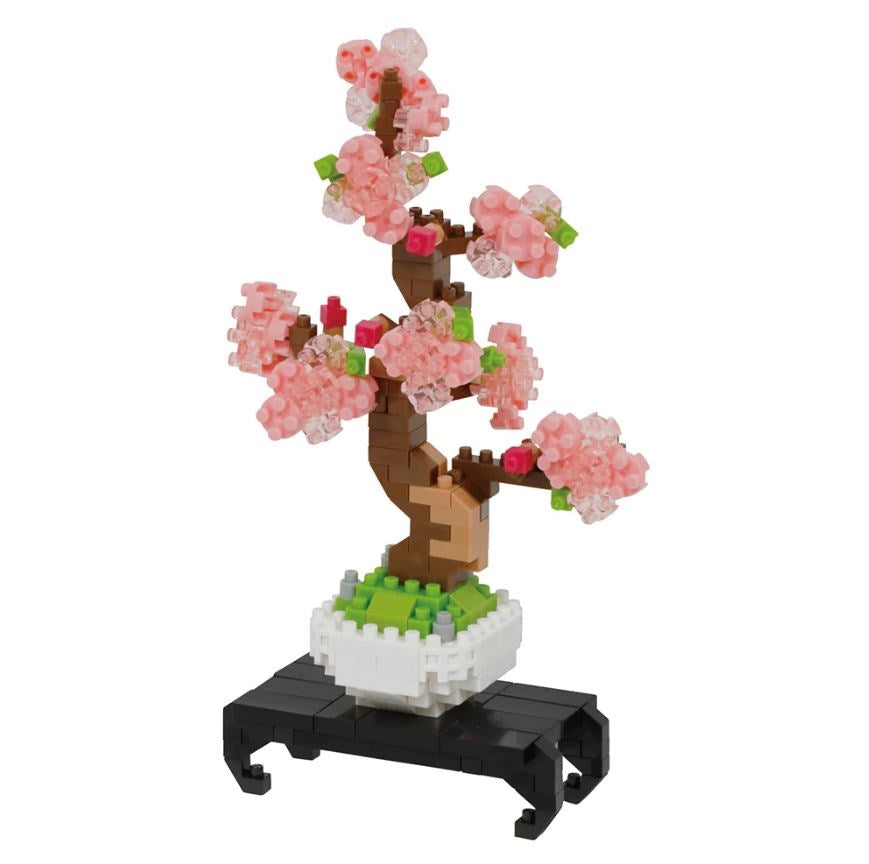 Nanoblock | Sakura Bonsai
$24.95
---
Build your own version of Tacita Dean's beautiful work Sakura (Jindai I), 2023, with this miniature sculpture from Nanoblock.Small blocks, big detail! Nanoblock is a revolutionary Japanese invention that takes block...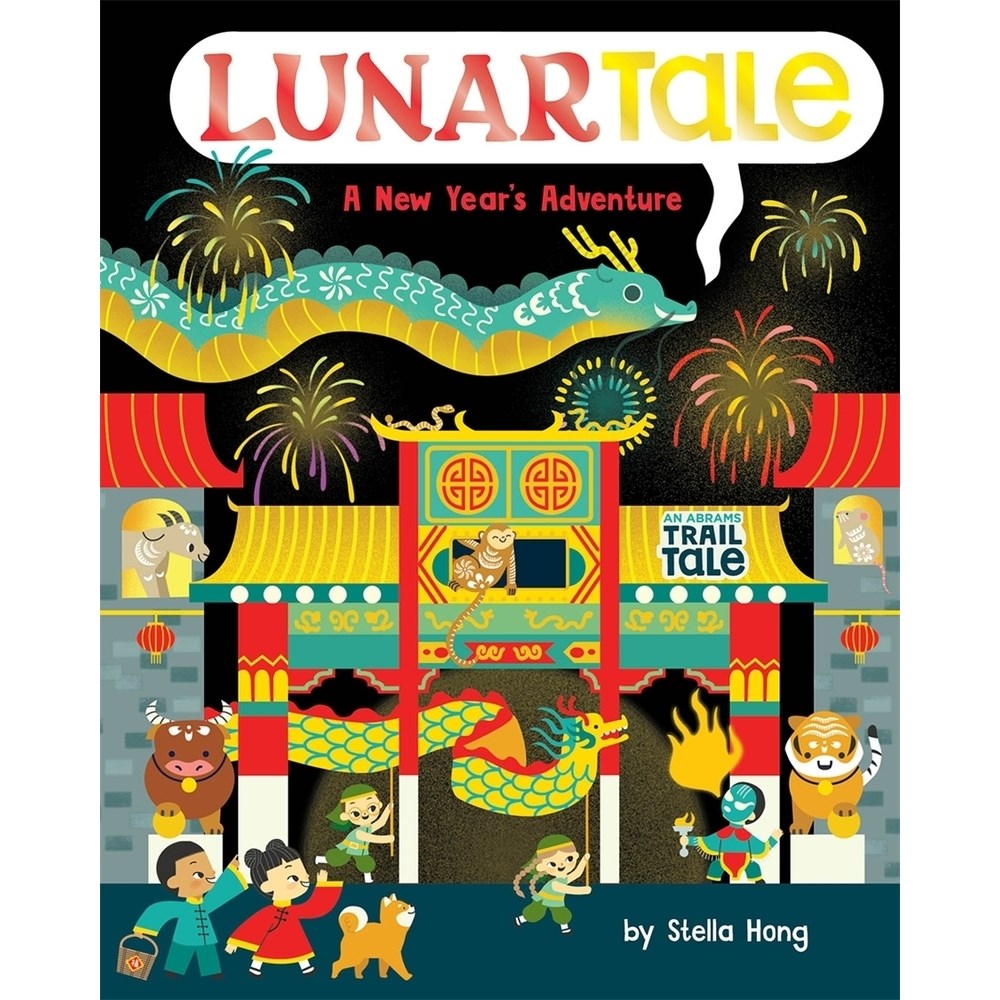 LunarTale (An Abrams Trail Tale): A New Year's Adventure | Author: Stella Hong
$24.99
---
The Abrams Trail Tale series takes readers on unforgettable holiday-themed adventures. This new tale, written and illustrated by Stella Hong, follows a brother and sister on their way to Grandma's...