Always Never Always | Author: Meg McKinlay
$25.99
A poetic and quirky one-of-a kind classic-in-the-making, that encourages readers to explore their world, from two award winning creators.

Always follow secret tracks –
the paths that wind and wend through cracks.
Never worry where they go.
When you get there, then you'll know.
Hardcover
29.5 x 24.8cm
32 pages
---
---
My Momma Zo | Author: Kelly Allen
$19.99
---
Happy families come in many shapes and sizes. Molly's includes Momma Zo, Mommy Kel, George, and Ziggy the dog. Whether they are taking trips to the beach or staying at...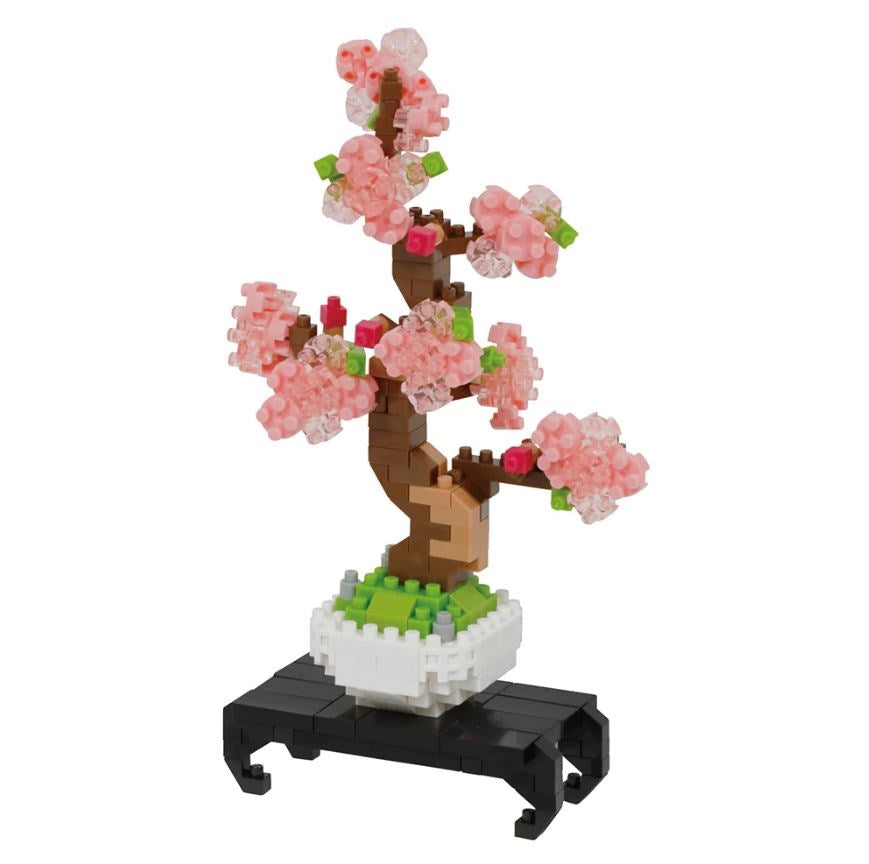 Nanoblock | Sakura Bonsai
$24.95
---
Build your own version of Tacita Dean's beautiful work Sakura (Jindai I), 2023, with this miniature sculpture from Nanoblock.Small blocks, big detail! Nanoblock is a revolutionary Japanese invention that takes block...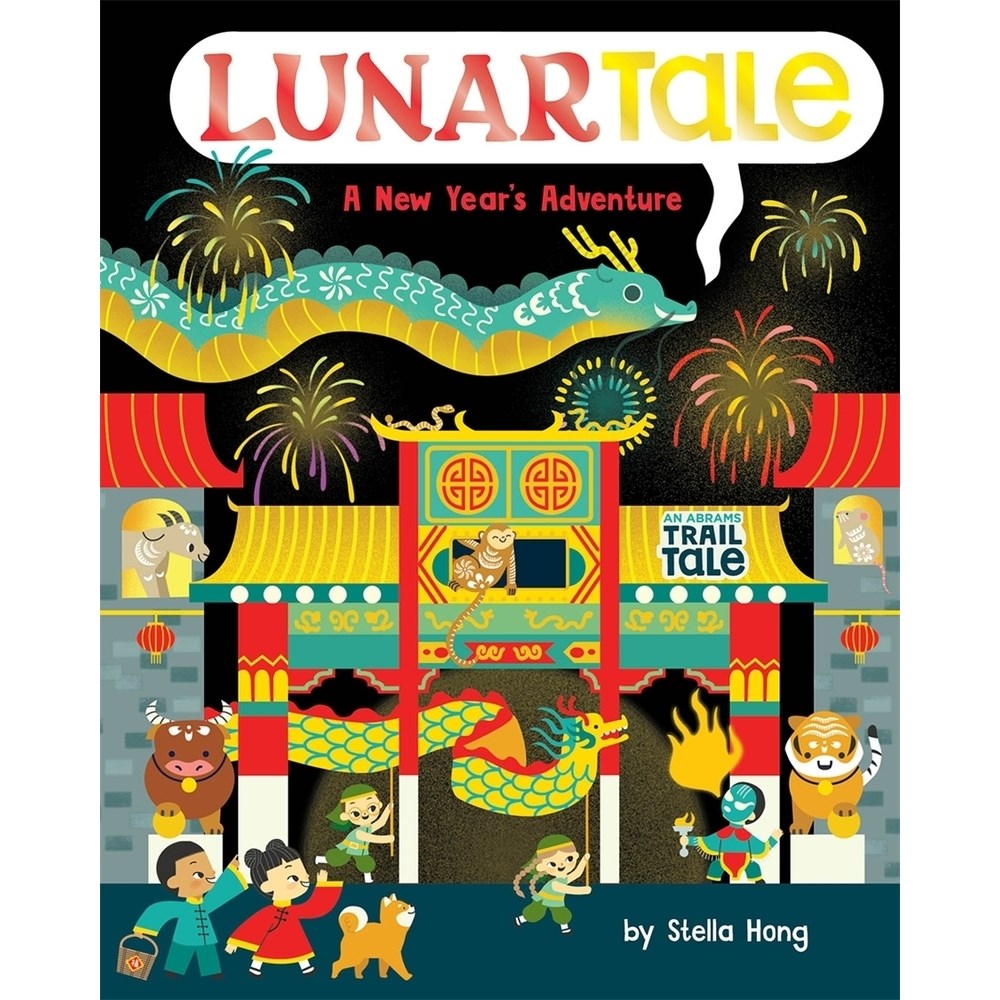 LunarTale (An Abrams Trail Tale): A New Year's Adventure | Author: Stella Hong
$24.99
---
The Abrams Trail Tale series takes readers on unforgettable holiday-themed adventures. This new tale, written and illustrated by Stella Hong, follows a brother and sister on their way to Grandma's...