Very Small Horses Living Their Greatest Lives
$19.99
Not all heroes wear capes, and some of them aren't even very large. Some aren't even humans.

Small horses are out there every day, living lives and teaching lessons that we could all learn from. Take a motivational, uplifting journey through this photo collection of small horses and learn from the lessons they've each discovered trotting their own paths.
It's a big world out there, but it only takes one small horse to make a difference.
Hardcover
16.6 x 19.2 cm
96 pages
---
---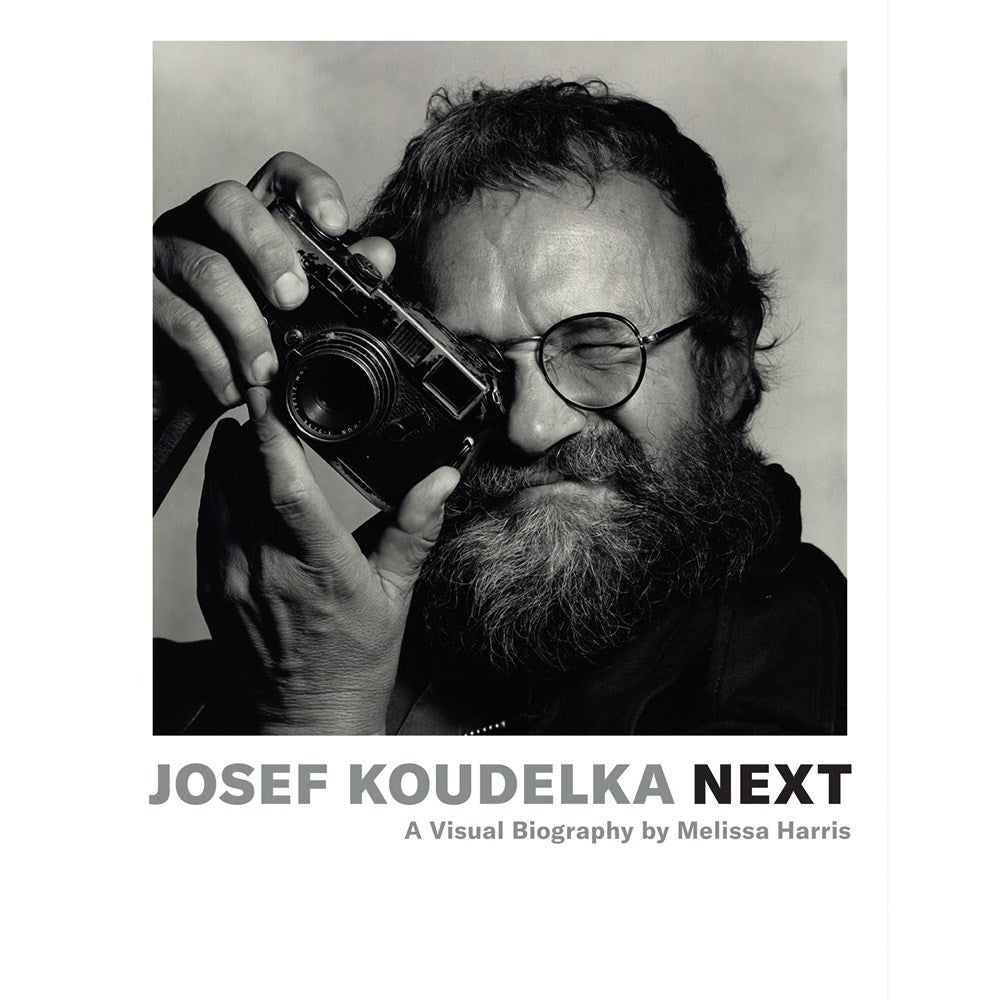 Josef Koudelka: Next: A Visual Biography | Author: Melissa Harris
$89.99
---
An intimate portrait of the life and work of one of photography's most renowned and celebrated artists. Throughout his more than sixty-year-long obsession with the medium, Josef Koudelka considers a...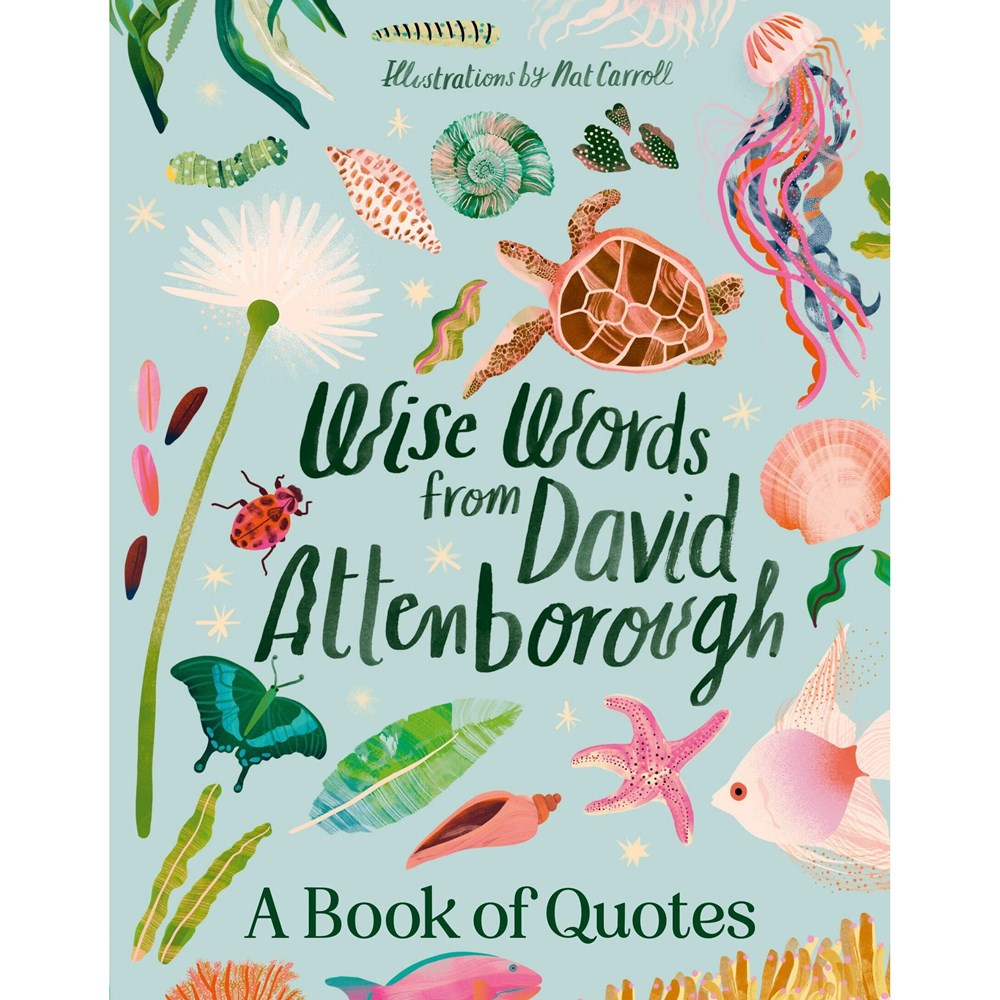 Wise Words From David Attenborough | Illustrated by Nat Carroll
$16.99
---
With his unmistakable voice and childlike wonder, Sir David Attenborough has graced our television screens since 1954. This unauthorised collection celebrates the world's favourite naturalist and his perspective on plants,...
Smash Hits Recipes: Rude Words and Ripper Feeds | Author: Nat's What I Reckon
$49.99
---
Eat like an absolute legend with 45 of Nat's all-time best recipes. Filled with hits and memories plus a solid dose of good times, rest assured, this cookbook has your...