The Super Bloom Handbook | Author: Jac Semmler
$34.99
Everyone needs flowers in their life. This is an easy guide to growing your own.

Here are forty of the most beautiful and easiest flowers to grow for any space, for any budget, for tricky climates. From bearded irises and roses to pelargoniums and zinnias, there is a flower for every pot, planter box or garden. Learn how to care for your new flower friends with key information on growing flowers from seed, planting, pruning and flower care.

Start small, gain confidence and grow your way to a floral wonderland.
Hardcover
17.7 x 21.6 cm
---
---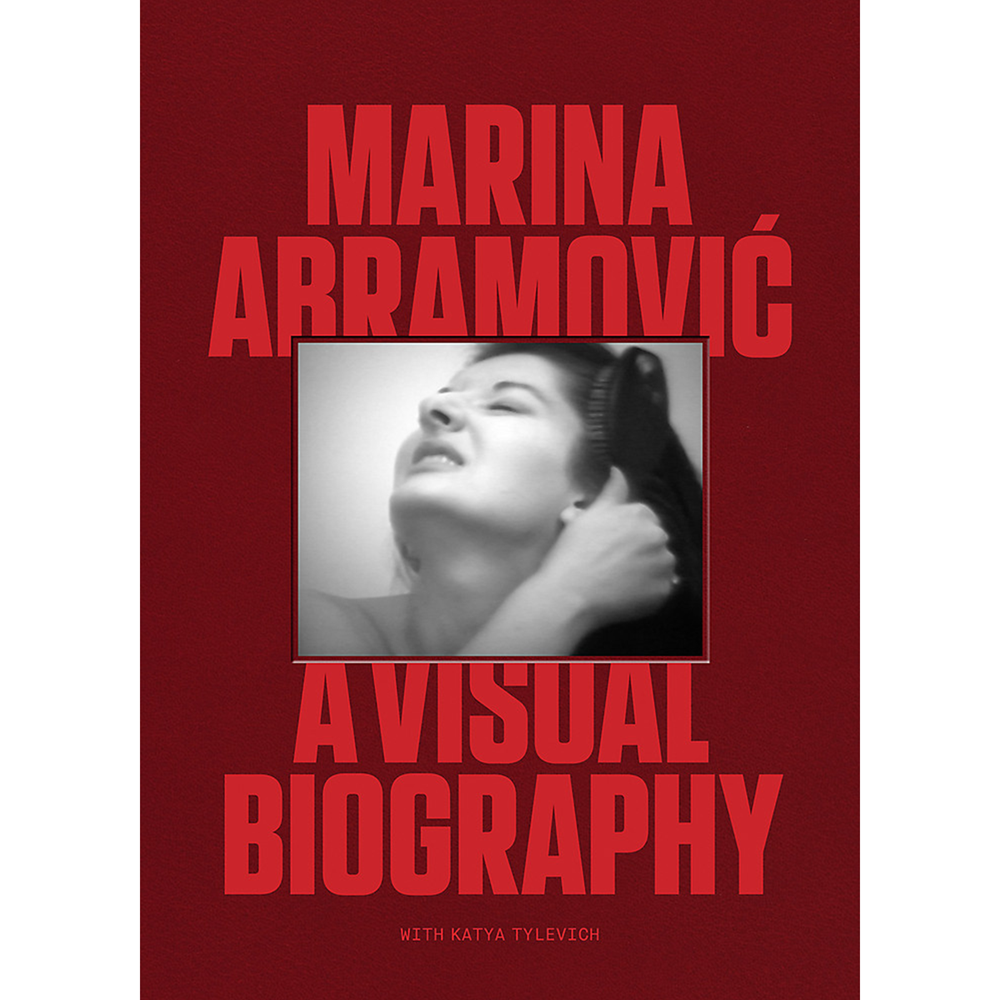 Marina Abramovic: A Visual Biography | Authors: Marina Abramovic with Katya Tylevich
$175.00
---
The definitive guide to the life and work of Marina Abramovic, the world's most famous performance artist.Combining brand-new interviews, never-before-seen images and fascinating ephemera, this book is a testament to...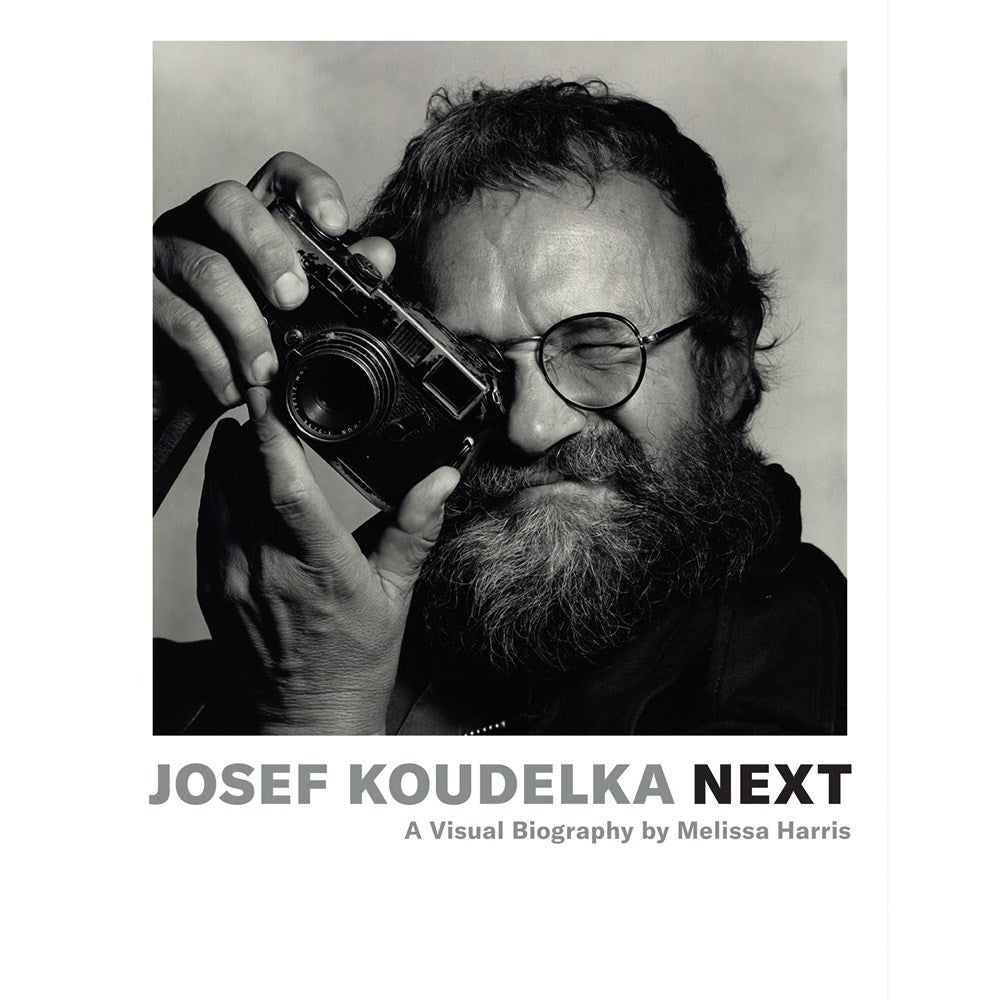 Josef Koudelka: Next: A Visual Biography | Author: Melissa Harris
$89.99
---
An intimate portrait of the life and work of one of photography's most renowned and celebrated artists. Throughout his more than sixty-year-long obsession with the medium, Josef Koudelka considers a...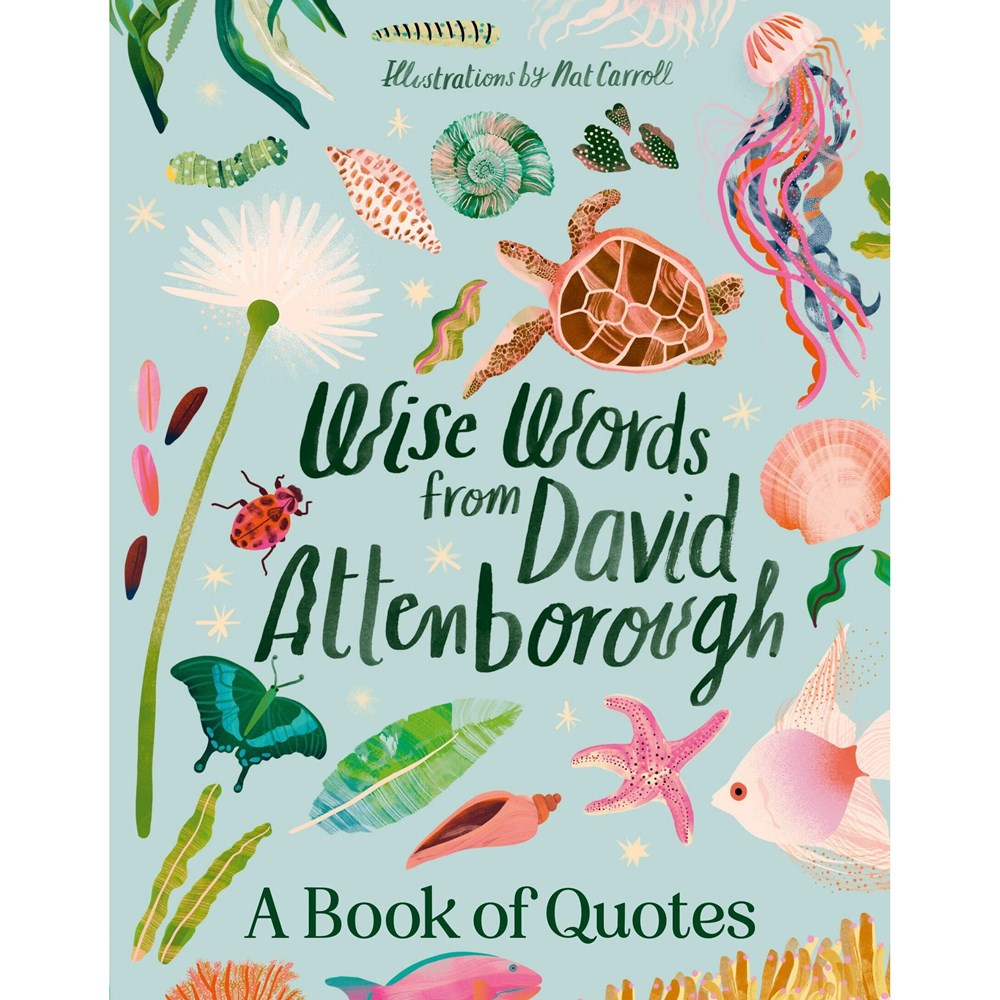 Wise Words From David Attenborough | Illustrated by Nat Carroll
$16.99
---
With his unmistakable voice and childlike wonder, Sir David Attenborough has graced our television screens since 1954. This unauthorised collection celebrates the world's favourite naturalist and his perspective on plants,...