The New Modernist House | Author: Patricia Callan
$79.99
The intuitive design, sun-lit spaces and tranquil vibe of Modernist houses still have an enduring appeal today. But can these homes be updated for contemporary living while maintaining the integrity of the original architecture? The New Modernist House presents twenty-one mid-century homes respectfully restored and renewed for future generations to enjoy. Designs by some of the period's heavyweights – including Anatol Kagan, Alistair Knox and Ernest Fooks – have been sensitively updated by today's creative innovators.

Alongside stories of the passionate homeowners, architects and collaborators who have given these homes new life, a historical overview and section on practical considerations inform those drawn to a Modernist dream house. This colourful volume is both a useful resource for those embarking on their own renovation journey, and a sourcebook of inspiration for delighting in moments of nostalgia.
Hardcover
24.3 x 29.7 cm
---
---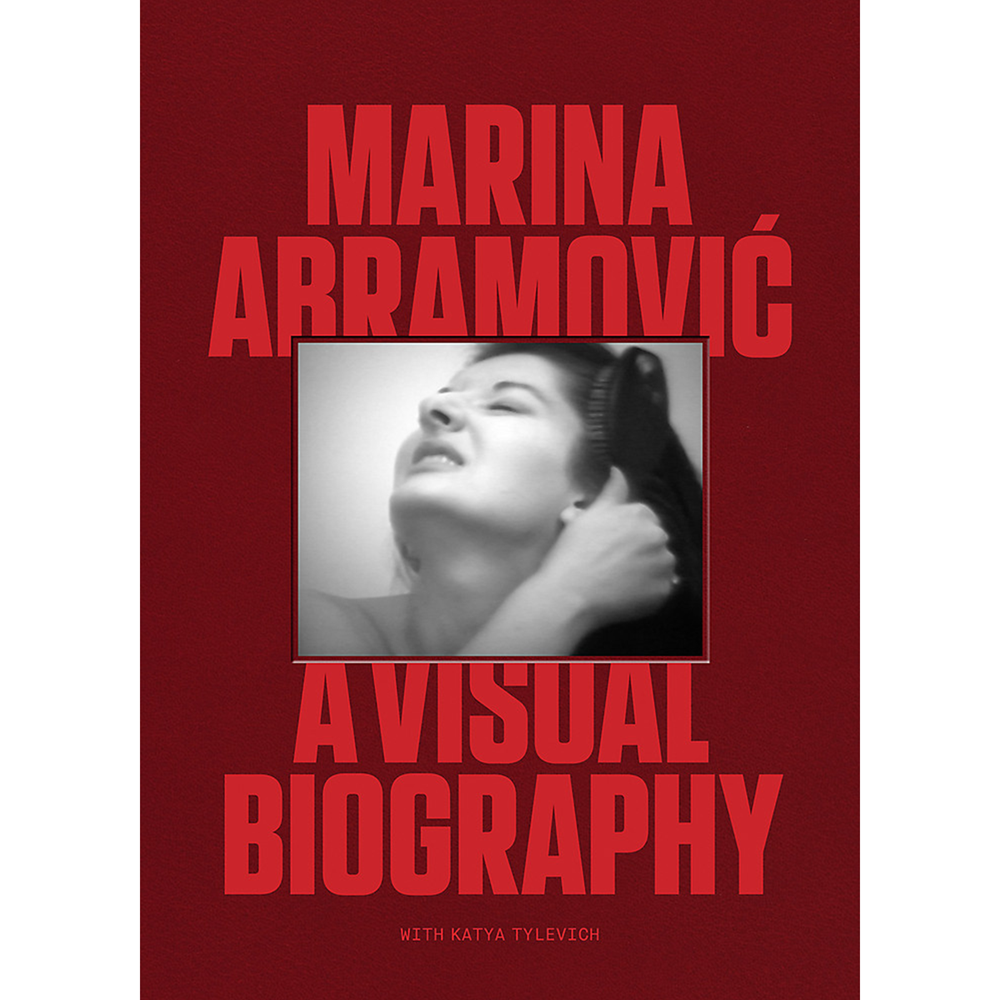 Marina Abramovic: A Visual Biography | Authors: Marina Abramovic with Katya Tylevich
$175.00
---
The definitive guide to the life and work of Marina Abramovic, the world's most famous performance artist.Combining brand-new interviews, never-before-seen images and fascinating ephemera, this book is a testament to...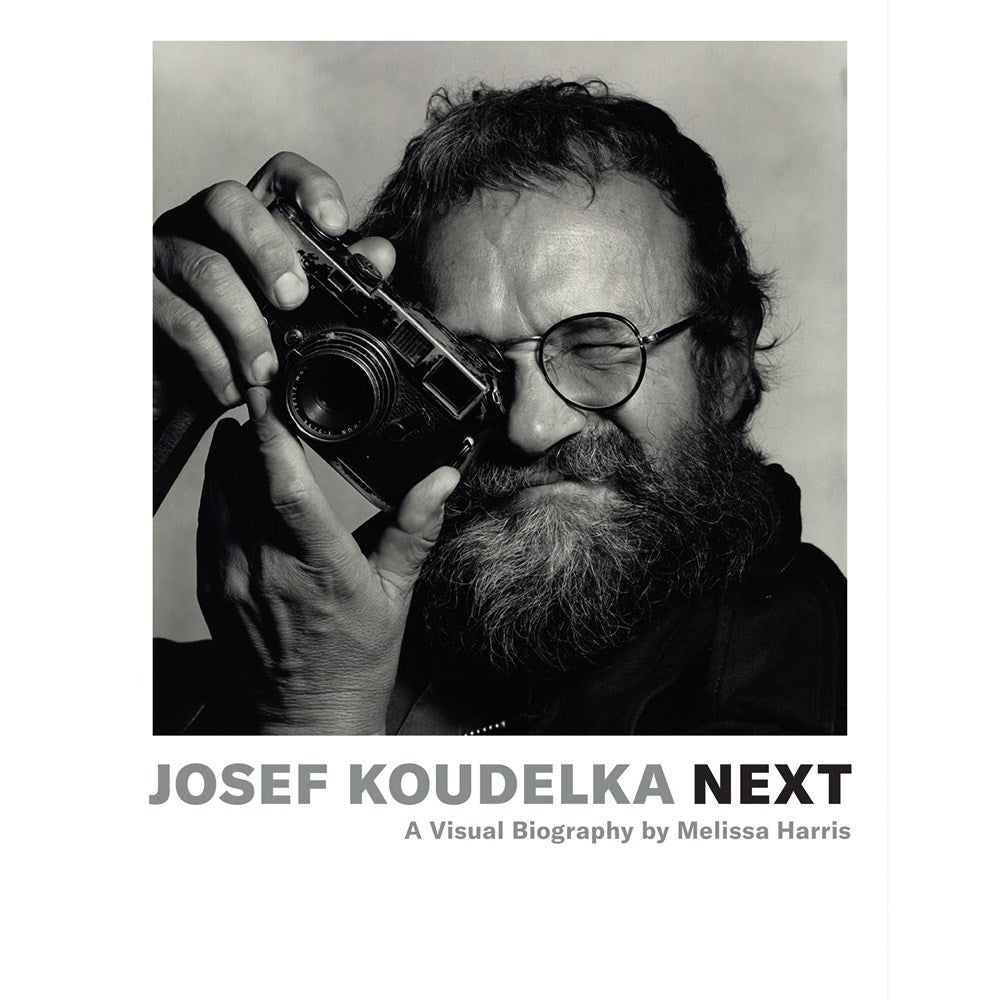 Josef Koudelka: Next: A Visual Biography | Author: Melissa Harris
$89.99
---
An intimate portrait of the life and work of one of photography's most renowned and celebrated artists. Throughout his more than sixty-year-long obsession with the medium, Josef Koudelka considers a...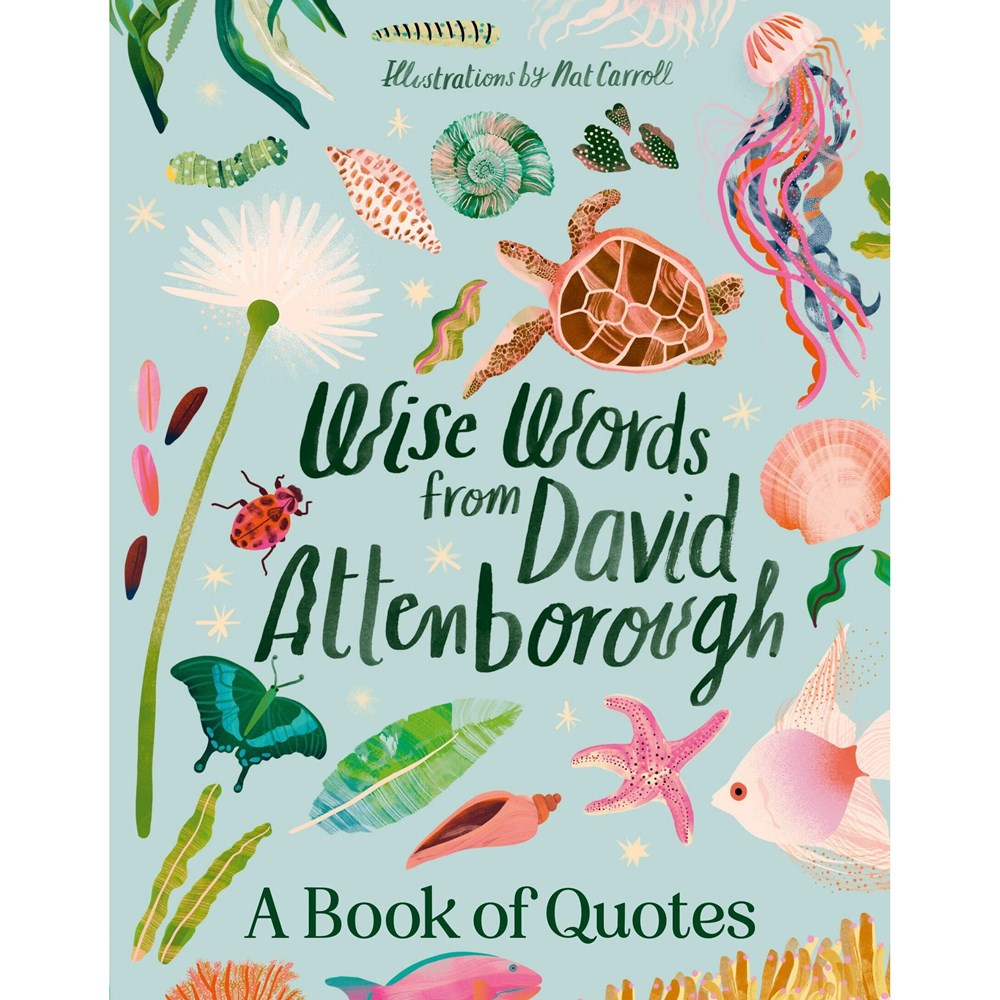 Wise Words From David Attenborough | Illustrated by Nat Carroll
$16.99
---
With his unmistakable voice and childlike wonder, Sir David Attenborough has graced our television screens since 1954. This unauthorised collection celebrates the world's favourite naturalist and his perspective on plants,...