Tarnanthi 2023 | Author: Nici Cumpston
$54.95
Tarnanthi 2023 is an up-to-the-minute survey of contemporary Aboriginal and Torres Strait Islander art, featuring ambitious and innovative works of art by artists from around the nation. The Tarnanthi 2023 catalogue showcases the ambitious, innovative and up-to-the-minute works of art exhibited at the acclaimed Tarnanthi Festival of contemporary Aboriginal and Torres Strait Islander art.
Across its 264 pages, full-colour images reveal the rich beauty and material diversity of works presented at the 2023 Tarnanthi Festival, held at the Art Gallery of South Australia and at dozens of partner exhibitions across Adelaide and around South Australia. The book also contains more than fifty essays from artists, curators and art experts, which describe and illuminate each artistic project in the festival.
Hardcover
28.5 x 24cm
52 pages
---
---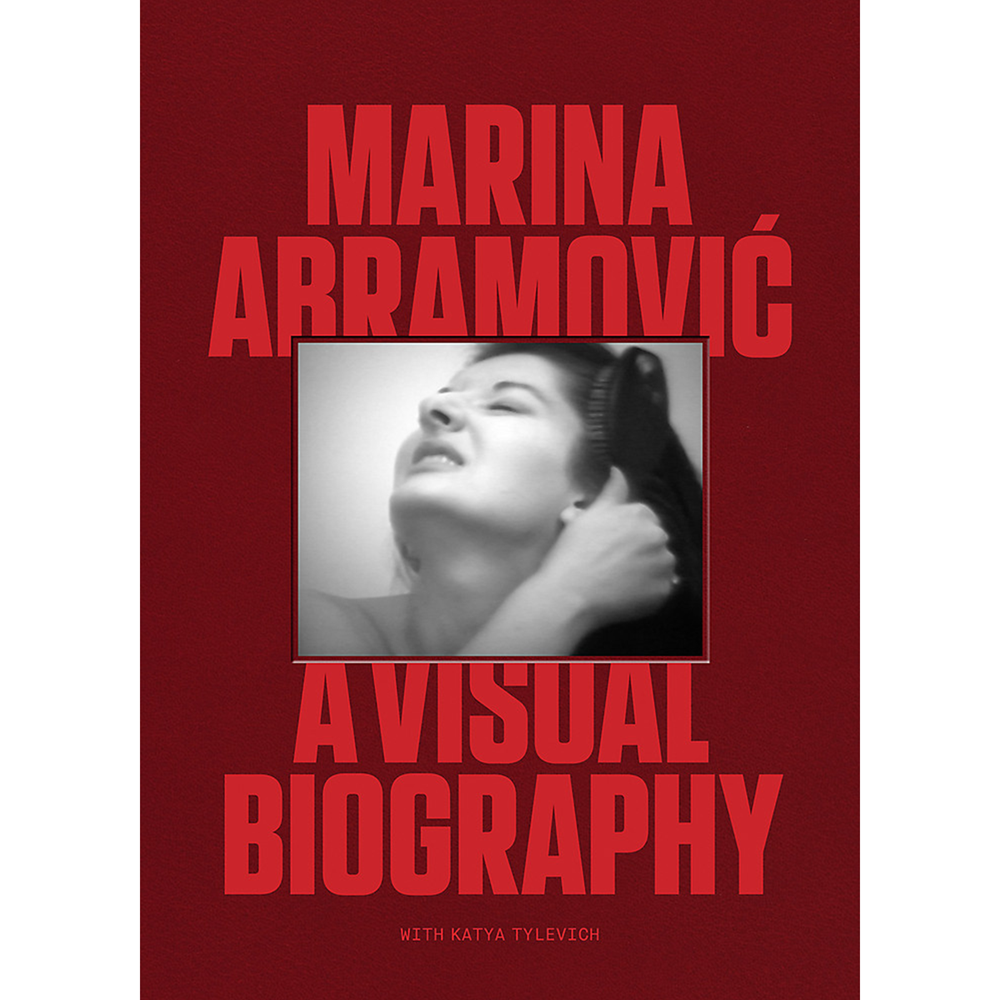 Marina Abramovic: A Visual Biography | Authors: Marina Abramovic with Katya Tylevich
$175.00
---
The definitive guide to the life and work of Marina Abramovic, the world's most famous performance artist.Combining brand-new interviews, never-before-seen images and fascinating ephemera, this book is a testament to...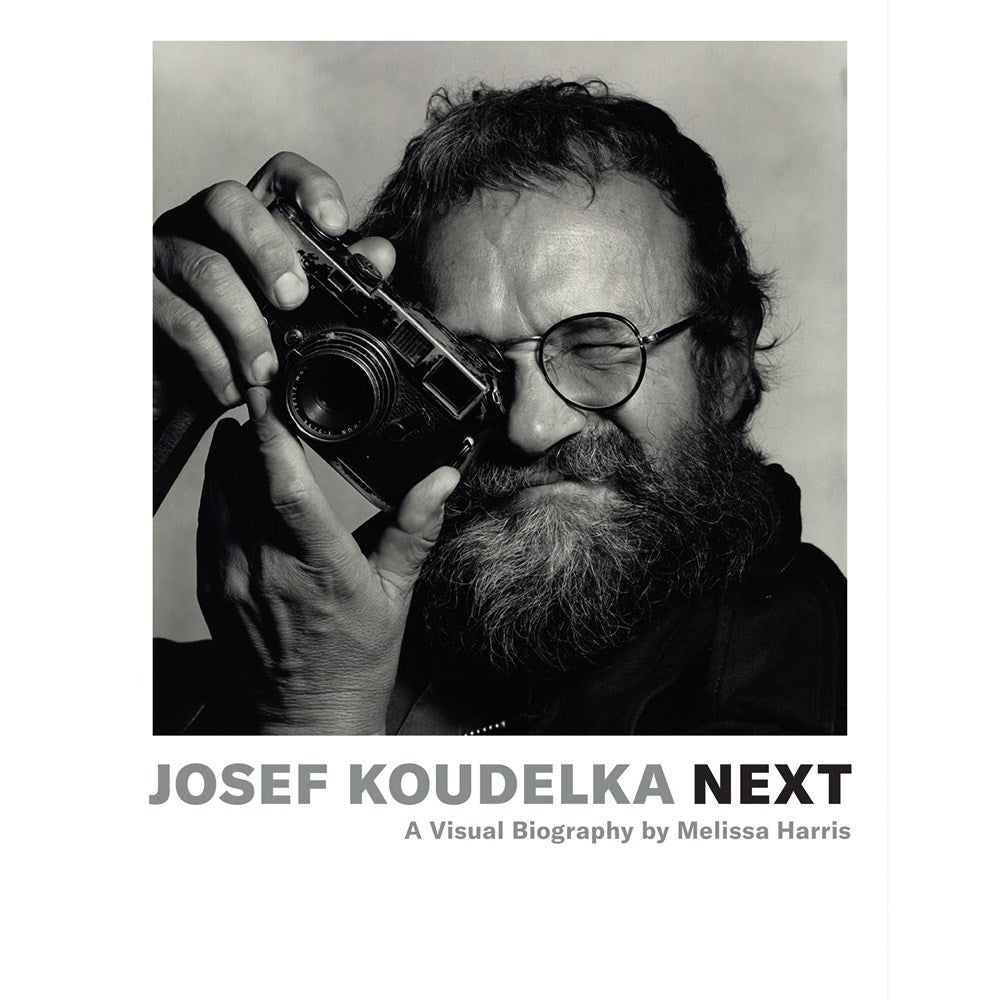 Josef Koudelka: Next: A Visual Biography | Author: Melissa Harris
$89.99
---
An intimate portrait of the life and work of one of photography's most renowned and celebrated artists. Throughout his more than sixty-year-long obsession with the medium, Josef Koudelka considers a...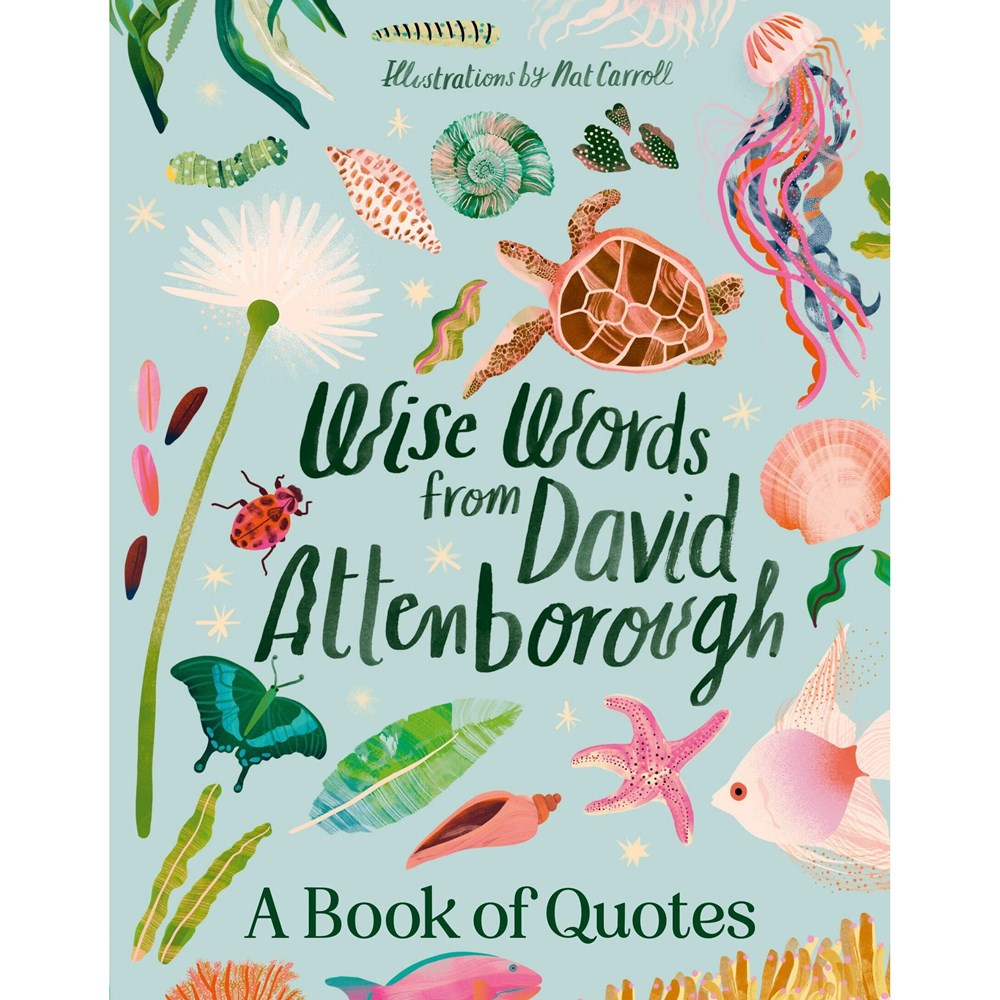 Wise Words From David Attenborough | Illustrated by Nat Carroll
$16.99
---
With his unmistakable voice and childlike wonder, Sir David Attenborough has graced our television screens since 1954. This unauthorised collection celebrates the world's favourite naturalist and his perspective on plants,...